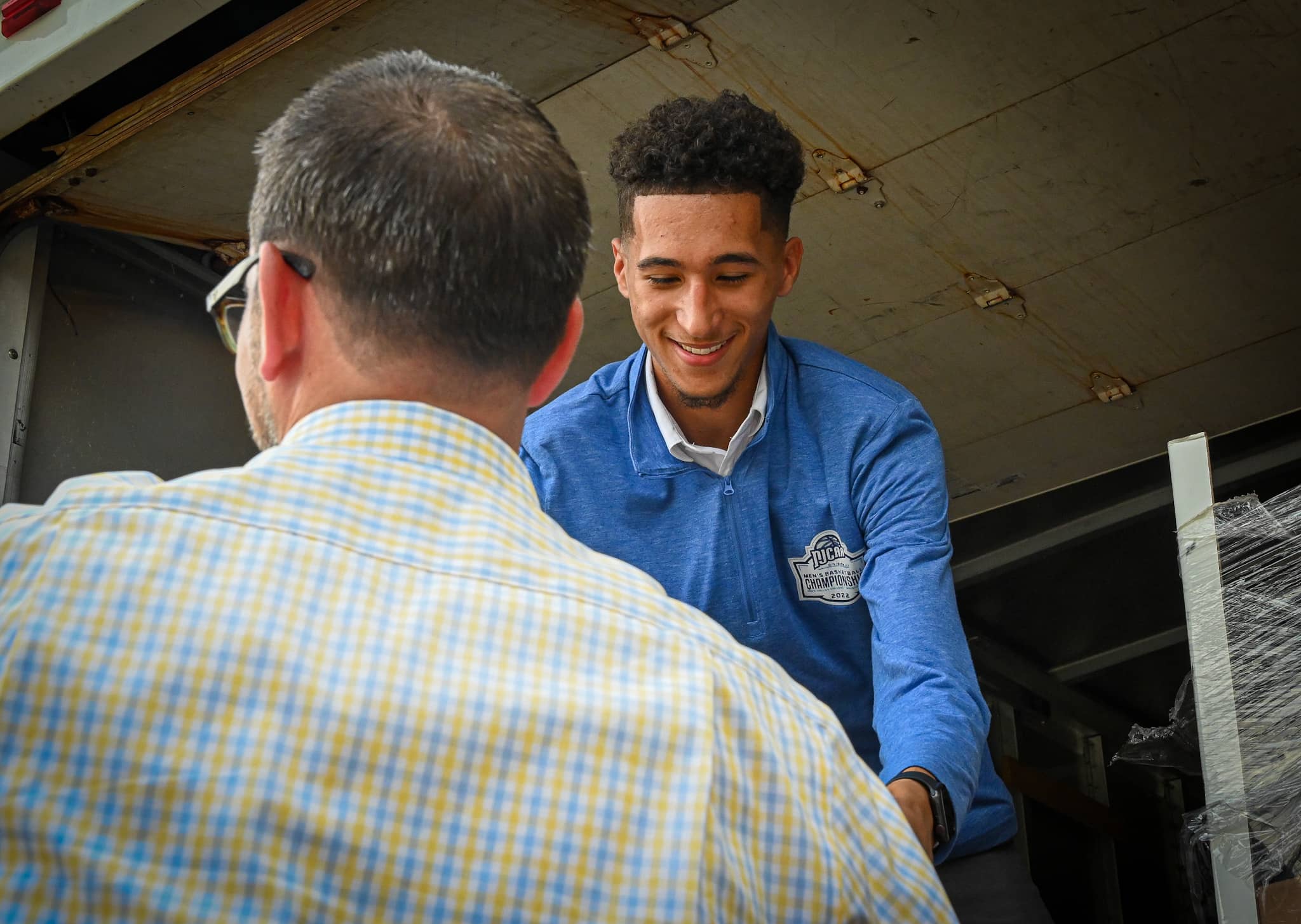 ROCKFORD — Tamir Bell returned to his old middle school on Thursday with boxes of healthy snacks to help make life a little easier for students returning to class.
Bell, an 18-year-old recently elected Democratic Party precinct committeeperson, partnered with Hillside Food Pantry to bring more than $50,000 worth of Kind granola bars to more than 15 local schools and organizations, including Kennedy Middle School.
"It feels good to be able to give back to who gave to me," Bell said Thursday in front of Kennedy, where he and Mayor Tom McNamara made a drop-off. "This school services some youth who don't necessarily have breakfast in the morning or a snack during the day. So this is just one little thing to get them through their day."
Some of the other local organizations receiving the donation include Rock House Kids, Washington Park Community Center, YouthBuild and Lewis Lemon Elementary School.
"I ran on a commitment to help my community, especially the youth," Bell said. "Bringing nutritious snacks to local organizations will help the food divide here in Rockford.
"As we are moving forward from a pandemic, the need for a nutritious snack is still there. I hope through this partnership with Hillside Food Pantry, I can continue to aid local organizations as they provide food to youth in need here in Rockford."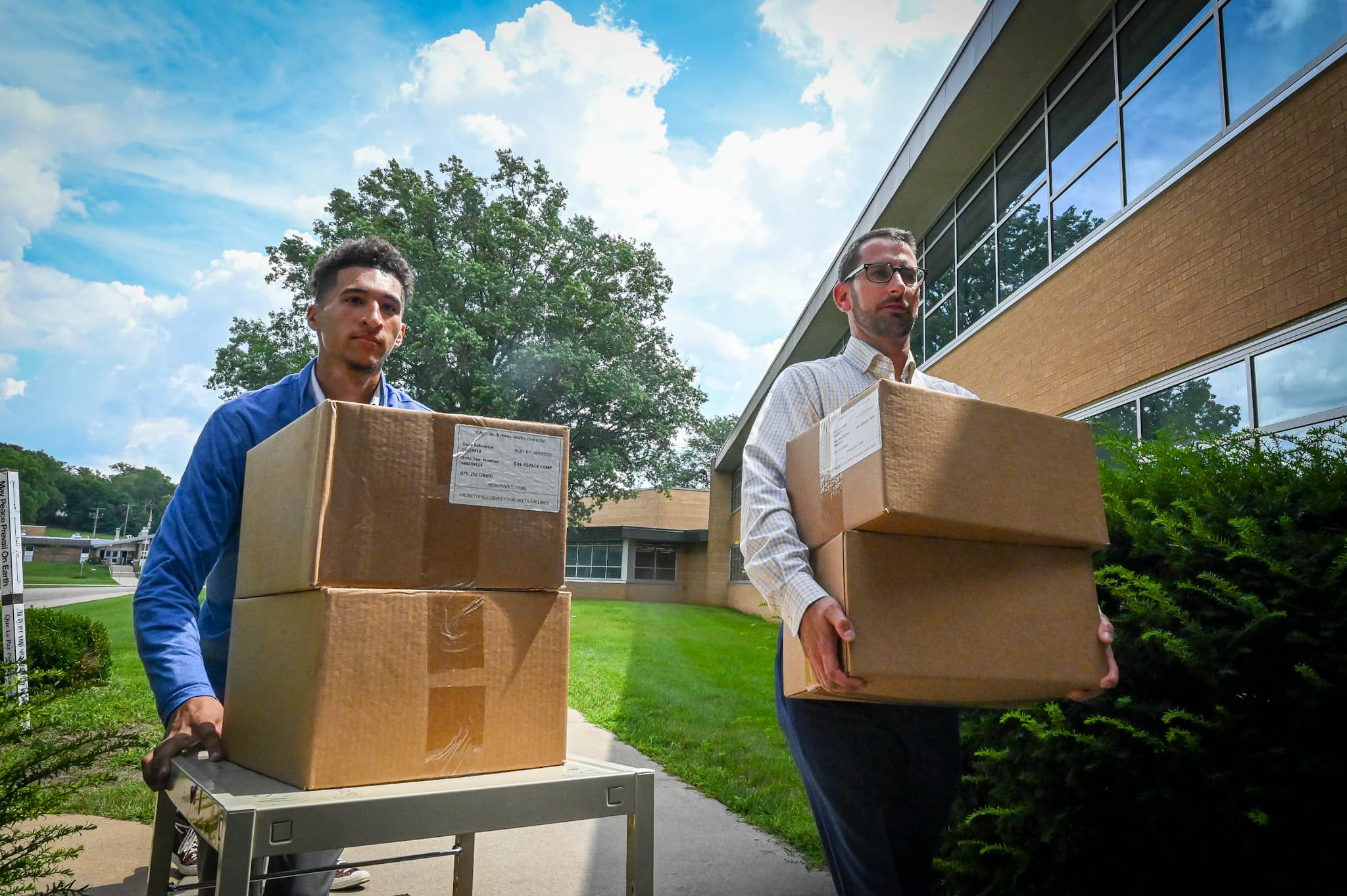 ---
This article is by Kevin Haas. Email him at khaas@rockrivercurrent.com or follow him on Twitter at @KevinMHaas