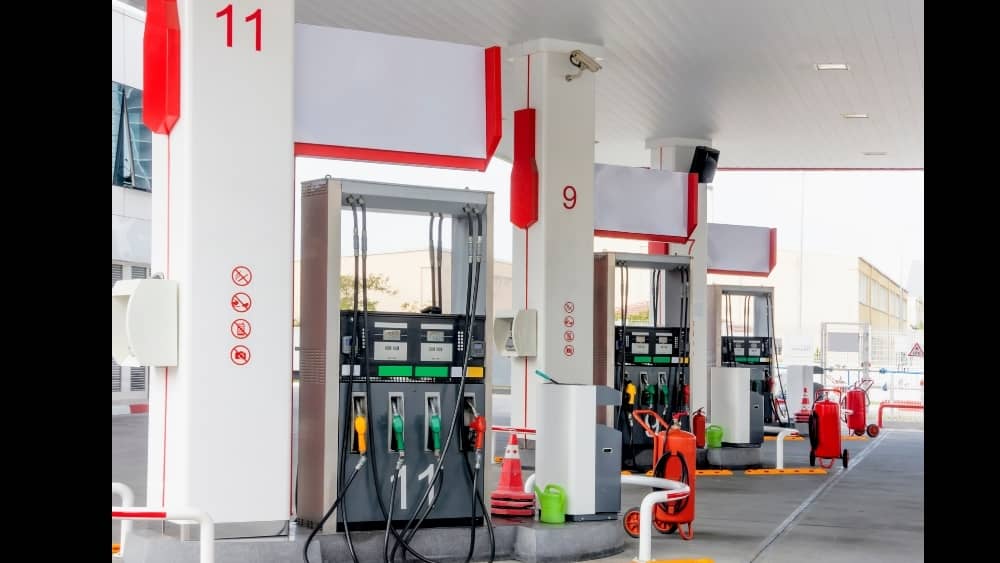 ROCKFORD — Gas prices across the city have dropped for a 10th straight week, although the pace of the decline is slowing, according to GasBuddy.
GasBuddy's survey of 139 stations in Rockford revealed prices have dropped about five cents per gallon in the last week to an average of $4 per gallon. The cheapest station in the city is priced at $3.59 and most expensive stands at $5.23.
"While some areas saw gas prices rise slightly last week, the national average saw yet another weekly decline, extending the streak to 10 straight weeks," said Patrick De Haan, head of petroleum analysis at GasBuddy. "In addition to falling gasoline prices, the average price of diesel has fallen below $5 per gallon for the first time since March, likely helping to cool off aggressive inflation numbers."
The national average price of fuel has fallen in a similar fashion to Rockford, dropping five cents in the last week to an average of $3.86 per gallon.
While prices in surrounding cities Madison and Milwaukee are dropping or unchanged, Chicago's price at the pump is up about one cent and sits at $4.66 per gallon.
Gas prices in Rockford are about 71 cents per gallon lower than a month ago but nearly 80 cents per gallon higher than this time a year ago.
August 22 gas prices | 10-year history
Year | Rockford average per gallon | national average
2021 | $3.20 | $3.14
2020 | $2.23 | $2.18
2019 | $2.64 | $2.60
2018 | $2.77 | $2.82
2017 | $2.30 | $2.34
2016 | $2.16 | $2.17
2015 | $2.95 | $2.62
2014 | $3.40 | $3.43
2013 | $3.52 | $3.52
2012 | $3.86 | $3.71
Source: GasBuddy
---
This article is by Mary Sisk. Email her at msisk@rockrivercurrent.com or follow her on Instagram at @maryrrcurrent