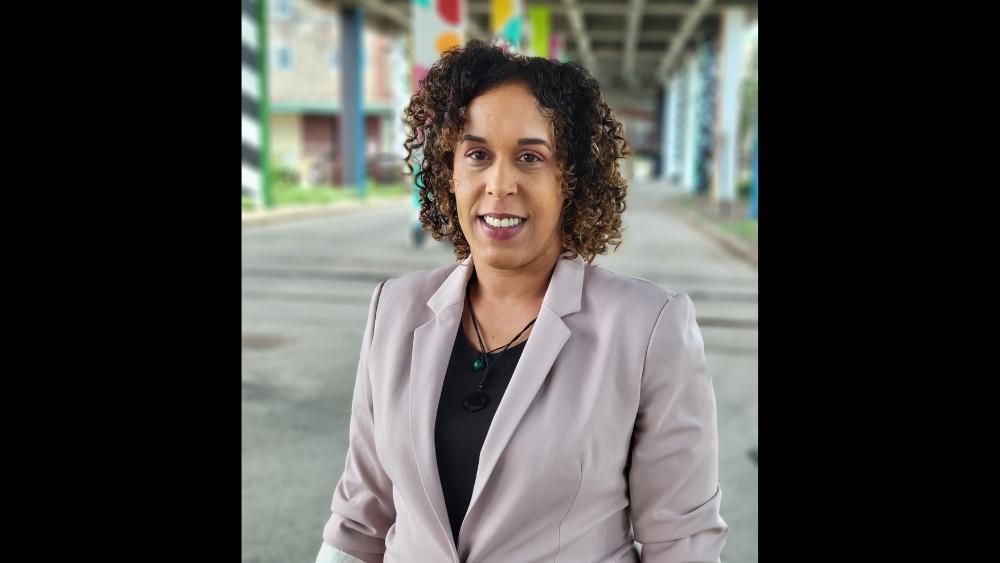 ROCKFORD — The YMCA of Rock River Valley has hired Rachel Robinson as executive director of the SwedishAmerican Riverfront YMCA.
Robinson, who was program and community engagement director for KFACT before joining the Y, has more than 10 years experience in nonprofit work.
At KFACT, which stands for Keeping Families and Communities Together, she was responsible for the recruitment, management and retention of the organization's volunteers and mentors. She also provided mentorship to more than 75 high school students and was responsible for the middle school program and staff.
She previously held positions at Rock Valley College, Youth Services Network, Prairie State Legal Services, Kerry Ingredients and American Cancer Society. She earned a bachelor's degree from Rockford University and a master's degree from Judson University.
"We are thrilled to have Rachel on our team," Trisha Tousant, chief operations officer for the YMCA of Rock River Valley, said in a news release. "Her experience and passion align perfectly with our mission."
Jaron Bertelsen, the previous executive director, has moved into a new role as executive director of property development for the YMCA association.
As executive director of the SwedishAmerican Riverfront YMCA, Robinson will oversee operations of the branch, including membership, programs, facilities, volunteer and staff development, financial development, community relations and collaborations with community agencies.