ROCKFORD — Looking for something to do in the Rockford area this weekend?
There's plenty of fun to go around, from a competition to determine the region's best tamales to an early Oktoberfest celebration and a festival that surely won't burst your bubble.
Here are eight ideas for things to do this weekend, but you can always find more on our events page.
Go cycling on North Second Street
The fourth annual Cycle on Second pedals off at 8 a.m. Sunday from the southbound lanes of North Second Street near the Auburn Street interchange. The road will be closed to vehicular traffic and open only to people on bikes between the interchange and State Street from 8 a.m. to 10 a.m. for the ride.
"Biking the streets of Rockford in an event like this helps build awareness of bicycle safety and encourages people to use alternative forms of transportation," said Ashley Sarver, president of I Bike Rockford, which hosts the event. "Plus, it's a fun way to see and experience the city on two wheels."
The event is free to participate in, and registration is not necessary. You can get more details on the event on I Bike Rockford's website, ibikerockford.com/cycleon2nd.

Find out who has the best tamales in the Rockford region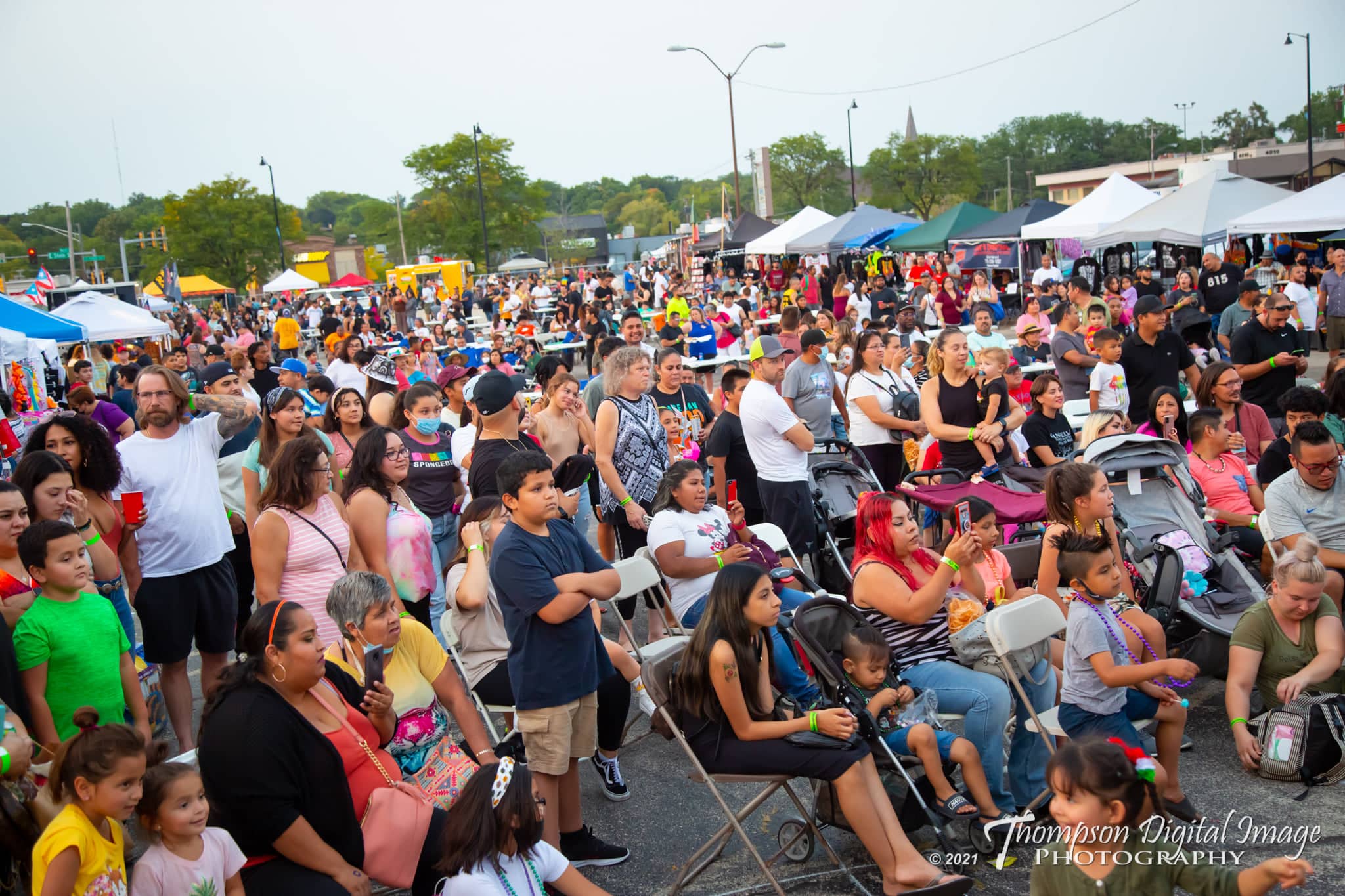 Tamale Fest returns for its sixth year from 1 p.m. to 8 p.m. Saturday at 3923 E. State St., which is a parking lot next to Don Carter Lanes in Rockford.
The event crowns the creator of the best tamales in Rockford and raises money for two nonprofits, MASA, which stands for Mexico Americanos Saliedo Adelante , and Miracle Mile Rockford, a business district association.
There are also prizes for Rockford's best Mexican restaurant, there's a jalapeno eating contest, Miss Latina contest, Best of Show in a car show and community awards for various categories celebrating achievements by local Latinos.
Admission to the event costs $10; children younger than 10 enter free.
You can get more details at tamalefest815.com.
Push yourself up hundreds of stairs to benefit first responders
You can join local first responders on a symbolic climb of 110 flights of stairs in honor of firefighters and other rescue workers who sacrificed themselves after the Sept. 11, 2001, terrorist attack in New York.
The event runs from noon to 4 p.m. Sunday at Guilford High School's Swanson Stadium, 2801 Shaw Woods Drive, Rockford.
Proceeds from the event benefit The Greg Lindmark Foundation, which works to reduce the effects of stress and trauma on first responders.
The event is presented by Anderson Toyota and Bufalo Contracting in partnership with 95.3 The Bull, B103 and 104.9 The X.
Tickets are $20 and can be reserved HERE.
Take a musical tour through the 1960s
Rockford University Performing Arts will put on a musical tour of the 1960s celebrating the folk and rock music of the decade. The production, called "Good Vibrations," features songs from The Supremes, The Beatles, Leslie Gore, Jefferson Airplane and more.
The show takes place at 7:30 p.m. Thursday, Friday and Saturday and at 2 p.m. Sunday at Rockford University's Maddox Theatre, 5050 E. State St., Rockford. Tickets cost $12 and there are discounted rates for students, seniors and groups.
You can get your tickets HERE.
Fall for Roscoe at this annual festival
The Roscoe Lions Club hosts the village's annual Fall Festival on Friday, Saturday and Sunday at Leland Park, 5727 Broad St., Rockford.
The event kicks off at 5 p.m. Friday night and features amusement rides, live music, parades, vendors, a raffle and all sorts of festival food.
The Roscoe Lions Club has hosted the event for 52 years. You can get more details on its website, here.
Get outside for a hike through Blackhawk Springs Forest Preserve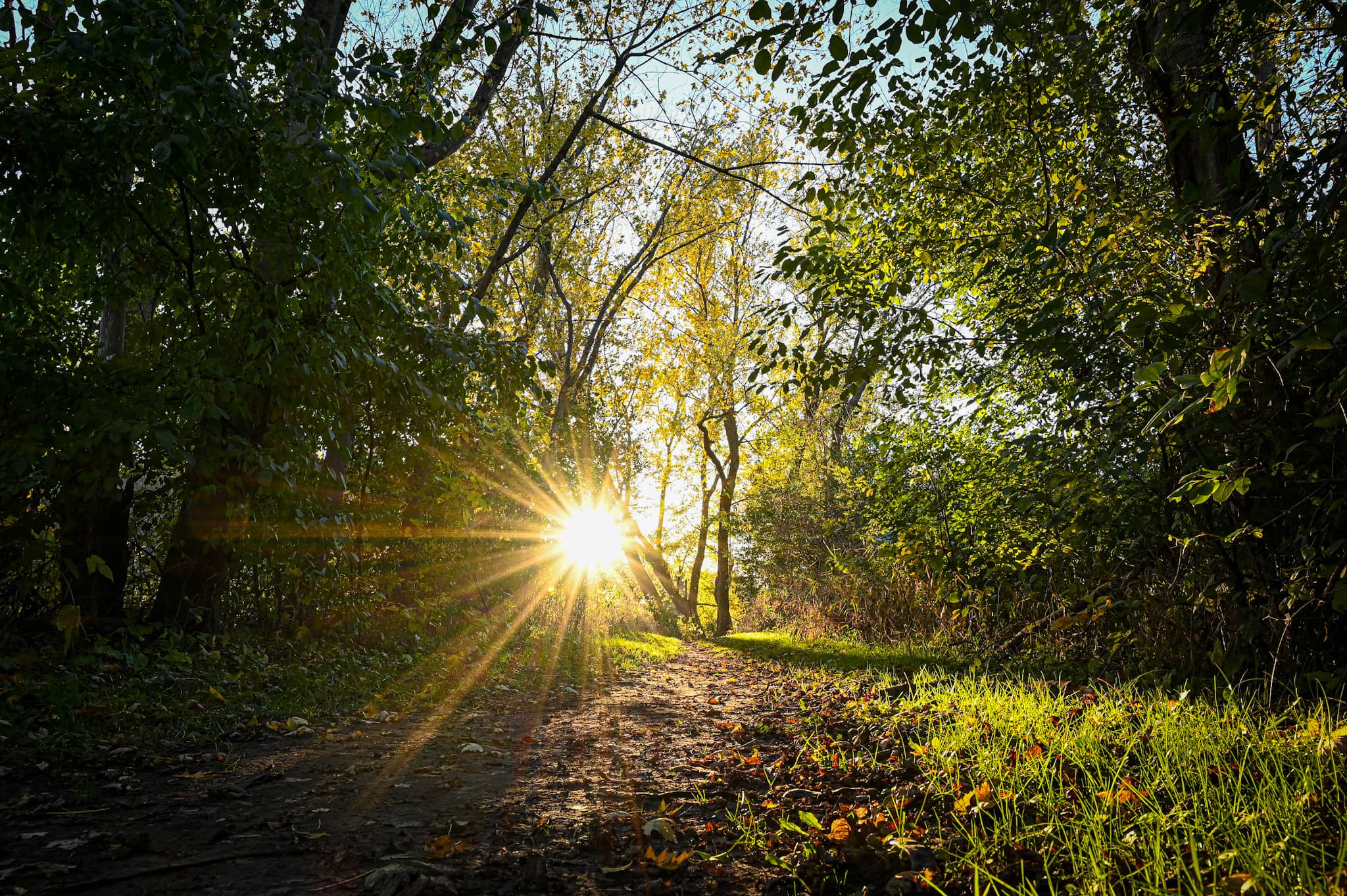 Join 815 Outside for a nearly 2-mile hike through Blackhawk Springs Forest Preserve, 5360 Mulford Road, Cherry Valley.
The hike will go from 9:30 a.m. to 11 a.m., and it is free to participate. Hikers will travel along both paved and non-paved trails along the Kishwaukee River. All ages are welcome.
Celebrate Oktoberfest early at Prairie Street Brewing Co.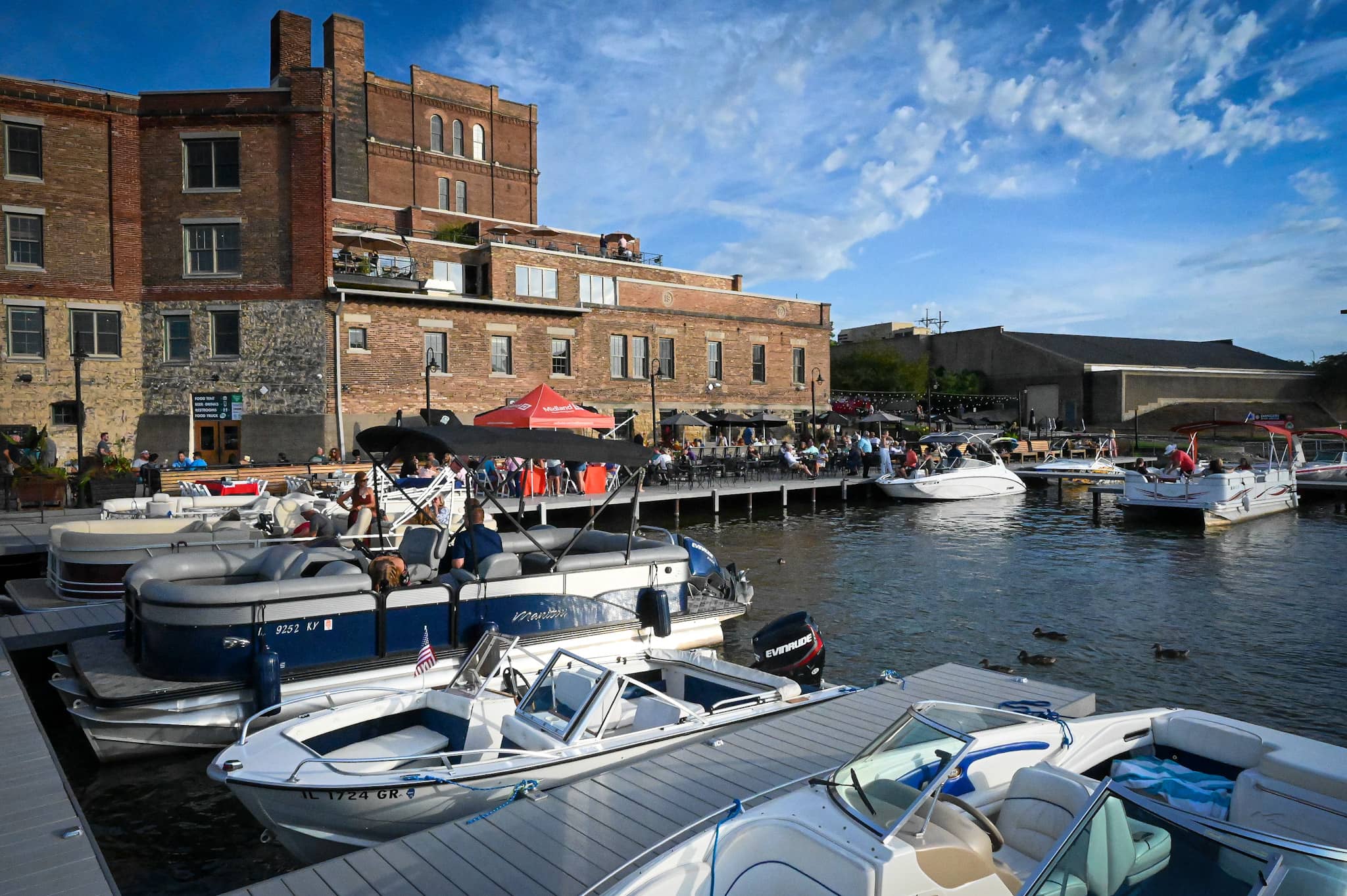 Prairie Street Brewing Co. will closeout its 2022 Dinner on the Dock season with an Oktoberfest celebration called Prost at Prairie Street from 5 p.m. to 10 p.m. Thursday at the brewhouse, 200 Prairie St.
The event features live music by Die Musikmeisters Band, a stein holding contest, German fare and Prairie Street's very own Oktoberfest Märzen Lager. Guests are encouraged to come dressed in their finest lederhosen.
The event is hosed by Matt Hall of B103's Morning Routine.
Don't let your bubble burst at Discovery Center Museum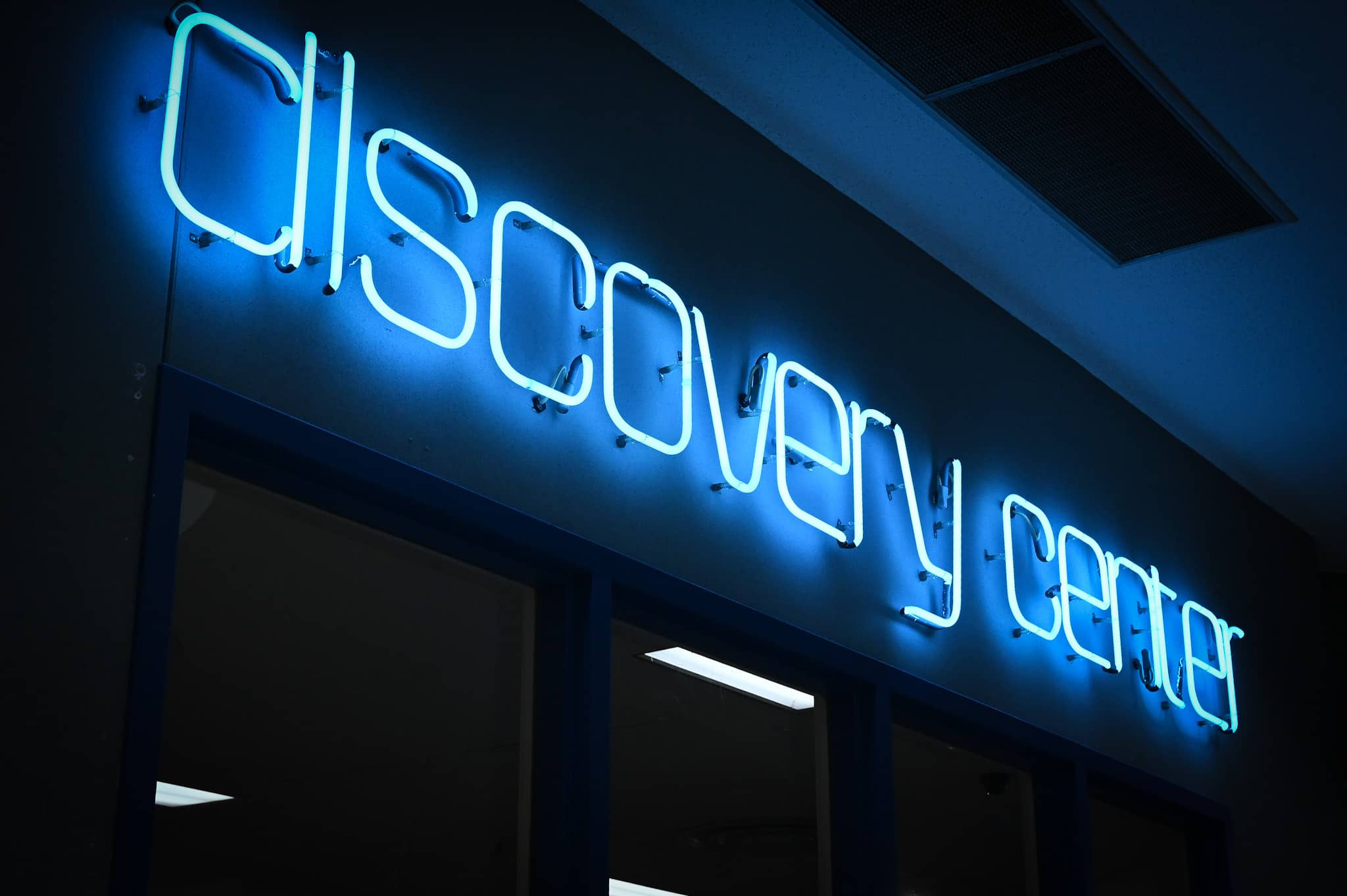 Fuse art and science at an event bursting with fun at the Bubble Festival from 10 a.m. to 3 p.m. Saturday at Discovery Center Museum, 711 N. Main St., Rockford.
Bubble celebrity Ben Jimenez will perform in four 30-minute shows at 10 a.m., 11 a.m., 1 p.m. and 2 p.m. He mixes bubble stunts with science facts and audience participation. After the show, kids can float over to the Bubble-Palooza Playground to practice their own tricks.
Tickets are $3 for members and $5 for the general public. You can get tickets HERE.
---
This article is by Kevin Haas. Email him at khaas@rockrivercurrent.com or follow him on Twitter at @KevinMHaas or Instagram @thekevinhaas.