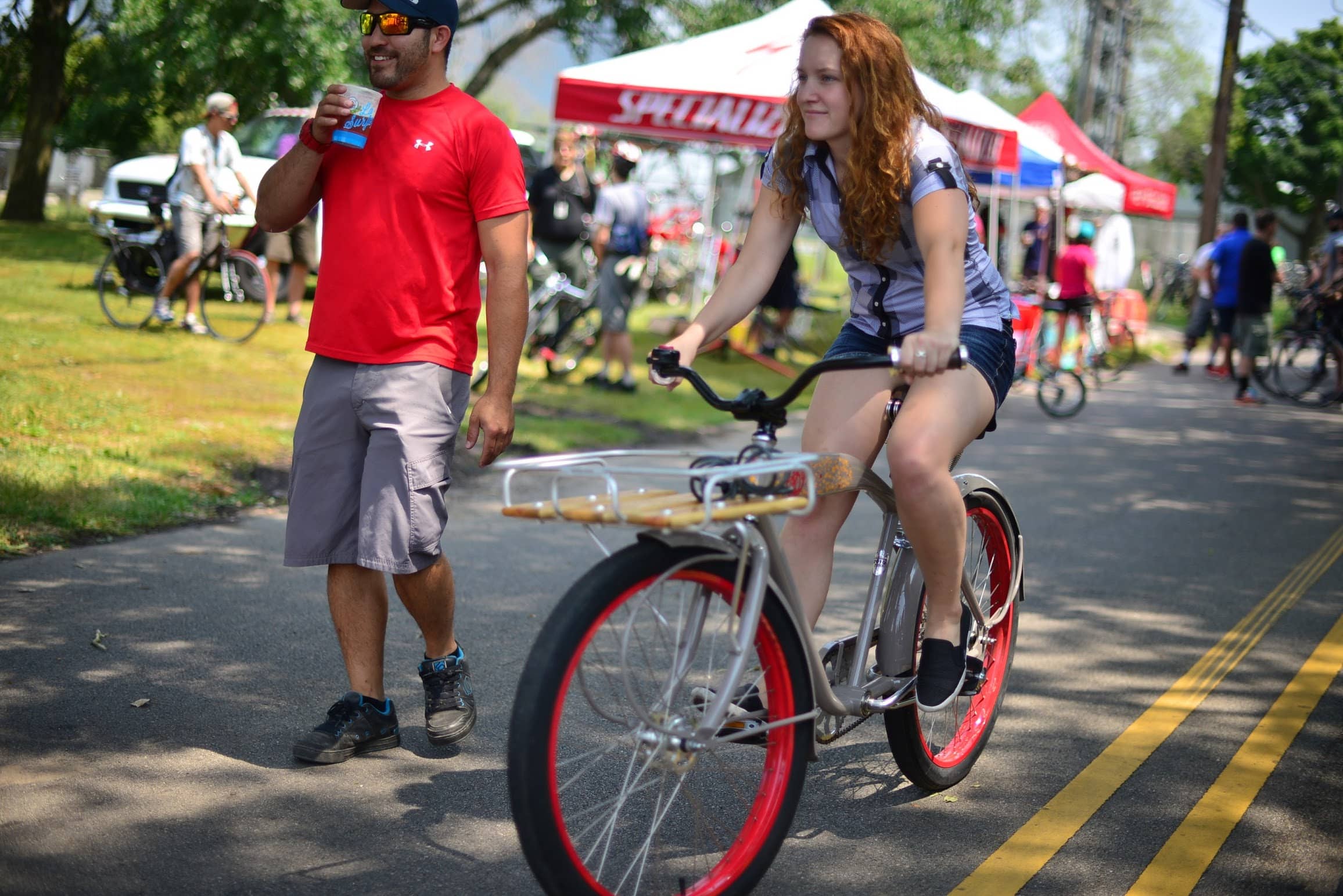 ROCKFORD — The Tour De North End bike festival returns this Saturday featuring various local businesses, live music and prizes for cyclists.
This is the 11th year for the annual event, which highlights the city's North End neighborhood and draws guests to more than 15 participating businesses.
Cyclists will visit the designated establishments to log them on their event passport. They are then eligible to win prizes if they redeem their passport before 6:01 p.m.
Those interested in biking can register online or buy tickets the day of from 11 a.m. to 1 p.m. at the Olympic Tavern, 2327 N. Main St.
Some of the businesses involved include The Norwegian, Kegel's Bicycle Shop, Village Green and more.
Those not participating in the bike ride can enjoy live music from the band Big Empty from 4:30- 8:30 p.m. and watch various biking-related competitions.
The official passport stops this year are:
The Olympic Tavern
Mulligan's
The Norwegian
Kegel's Bicycle Shop
The Bicycle Connection
Village Green
Rooted / Wonderland Sweets
Whiskey's Roadhouse
Rockford Family Dental
Rockford Billiard Cafe
Nickelworld
Northwest Food Mart
Stockyard Burger Bar
Deli Italia North Main
Mrs Fishers
Pinos Pizza
(Story continues below photo)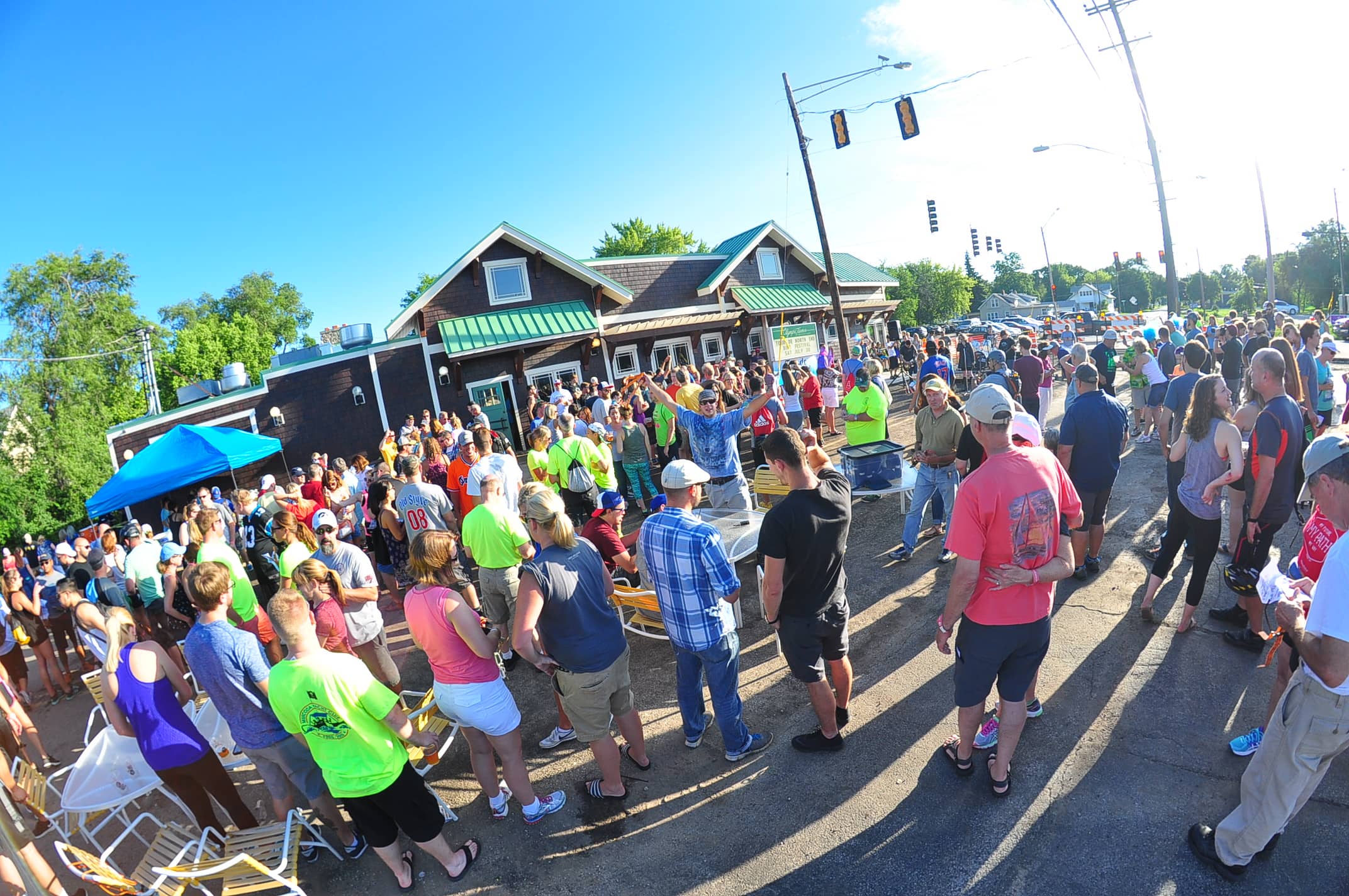 Know before you go
Where: The event begins at the Olympic Tavern, 2327 N. Main St.
When: 11 a.m.-9:00 p.m., Saturday, Sept. 24
Admission: Guests who aren't participating in the route enter free. General admission for riders is $12. Tickets can be purchased here or on the day of the event.
More information: Additional information can found here.
---
This article is by Mary Sisk. Email her at msisk@rockrivercurrent.com or follow her on Instagram at @maryrrcurrent