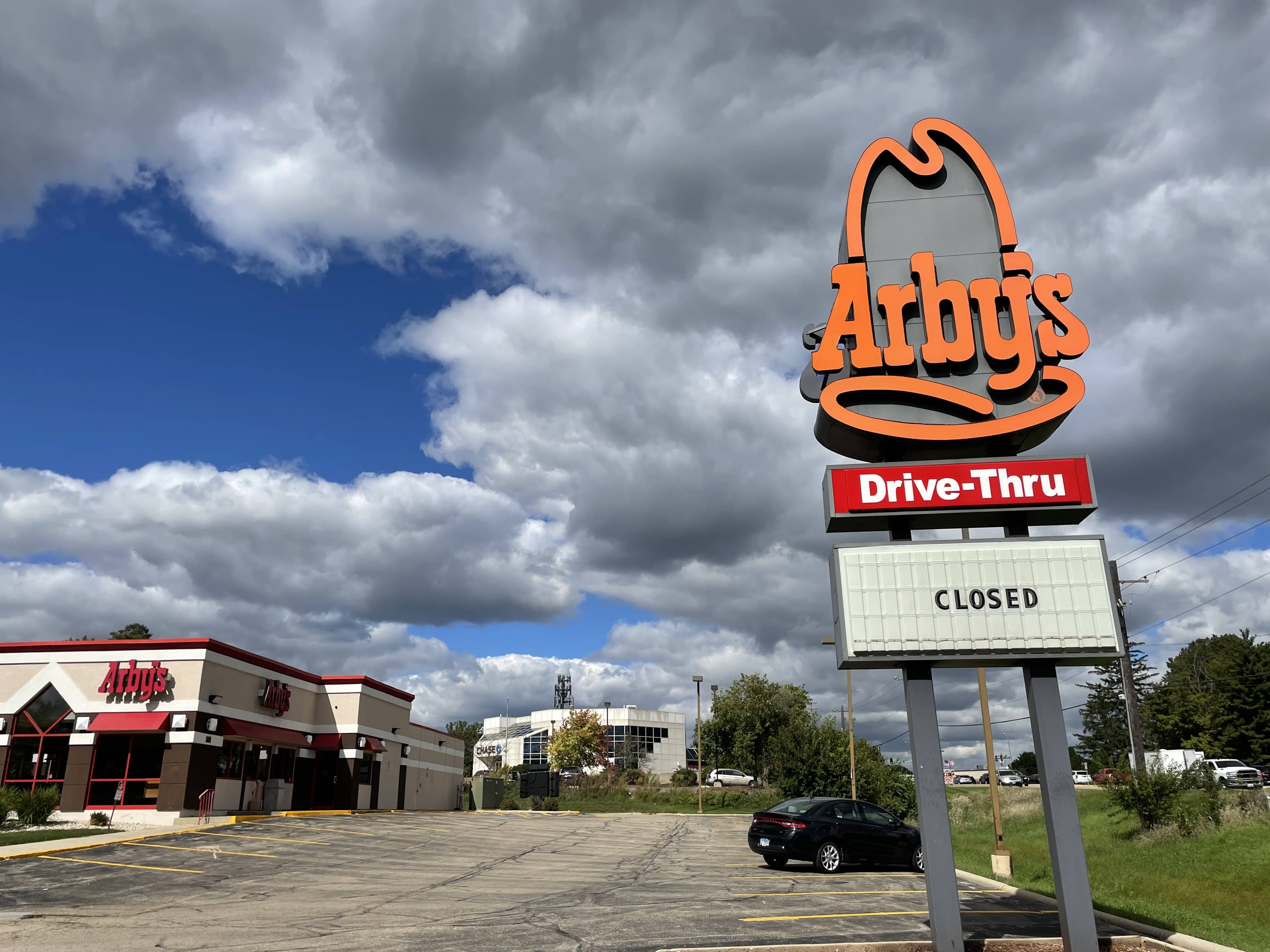 ROCKFORD — The global fast food chain Arby's closed one of its nine locations in the area.
The property, 2701 S. Alpine Road, had a sign on the door that announced its closure on Wednesday and directed customers to the nearby location at 1510 Sandy Hollow Road.
Reasons for the property's closure were not given and calls to the restaurant were not returned.
A new Arby's location is slated to come to Loves Park at 7270 E. Riverside Boulevard, but the start of construction there has not yet been announced. City Council approved a special-use permit earlier this month for the fast food chain to build at the site.
Other chain restaurant shakeups on that stretch of South Alpine Road include the closure in January of Taco John's, which opened this month as a new Subway restaurant.
---
This article is by Mary Sisk. Email her at msisk@rockrivercurrent.com or follow her on Instagram at @maryrrcurrent