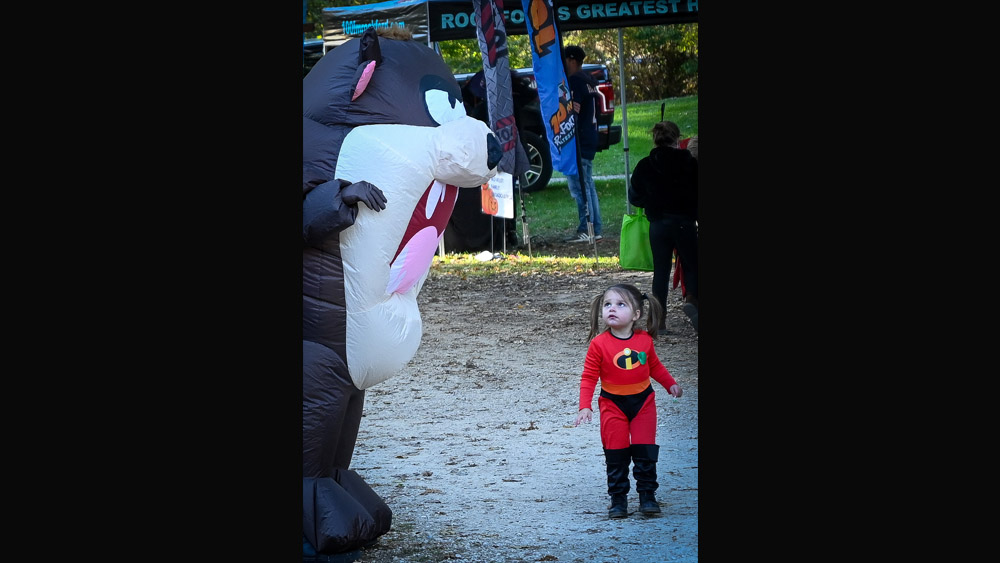 ROCKFORD — It's time to get ready for some spooky fun again this year at Midway Village Museum.
The annual All Hallows Eve celebration returns from noon to 6 p.m. Oct. 22 with trick-or-treating around the museum's Victorian Village, 6799 Guilford Road. Admission is $6 per person. Children 4 and younger enter free, and it's free for museum members.
"We are excited to host the Rockford community again for in-person trick-or-treating in the Victorian Village, and look forward to seeing all of your fun and spooky costumes," said Luke Fredrickson, marketing director for Midway Village.
This 35-year-old tradition began in 1987. Approximately two dozen volunteers hand out Halloween treats from decorated buildings to 4,000 to 5,000 visitors.
"I love coming to this event because my kids can run around and have fun in an enclosed area," said Jennifer Arnold of Rockford. "I don't have to worry about them crossing a busy street or having to watch out for traffic. All three of my kids look forward to this each year."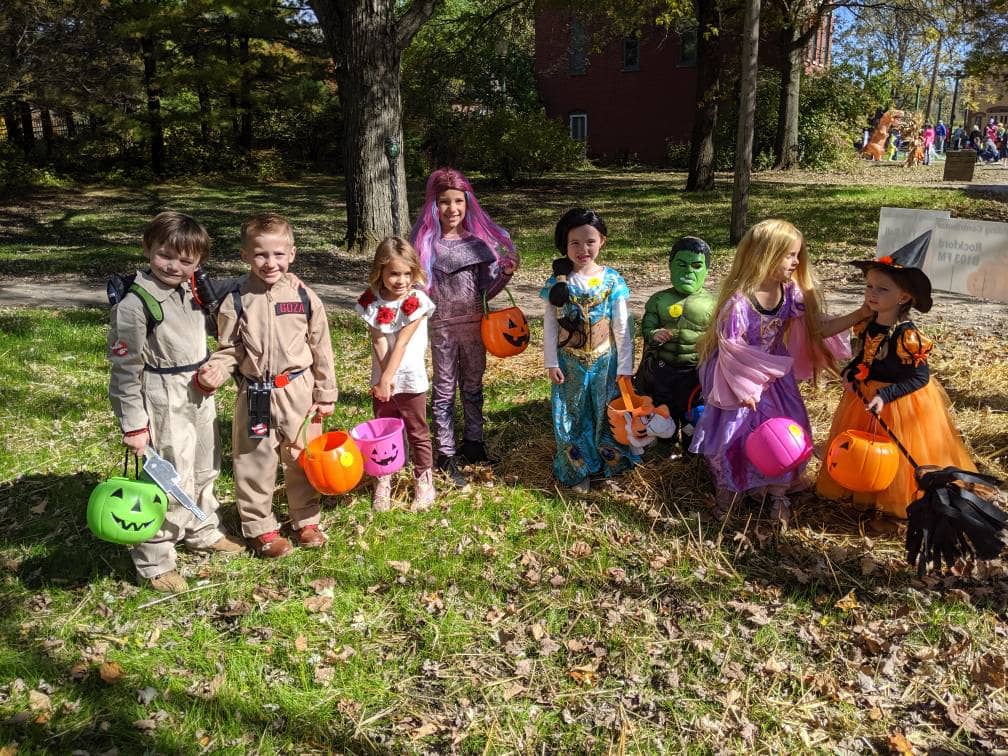 The 13-acre Victorian-era village becomes home to all sorts of costumed characters for the annual event.
"In previous years, we've seen the Ghostbusters, the Sanderson sisters from 'Hocus Pocus' and even a 7-foot-tall gorilla.  Some of the costumes are extremely creative," said Chuck Jones of Rockford. "I can't wait to see who or what shows up this year."
Fast facts | All Hallows Eve
What: All Hallows Eve
Where: Midway Village Museum, 6799 Guilford Road, Rockford
How much: $6; free for museum members and children younger than 4
Tickets and info: Buy your tickets and get more information at midwayvillage.com.
---
This article is by Stacey Jones. Email her at sjones@rmgmwf.com