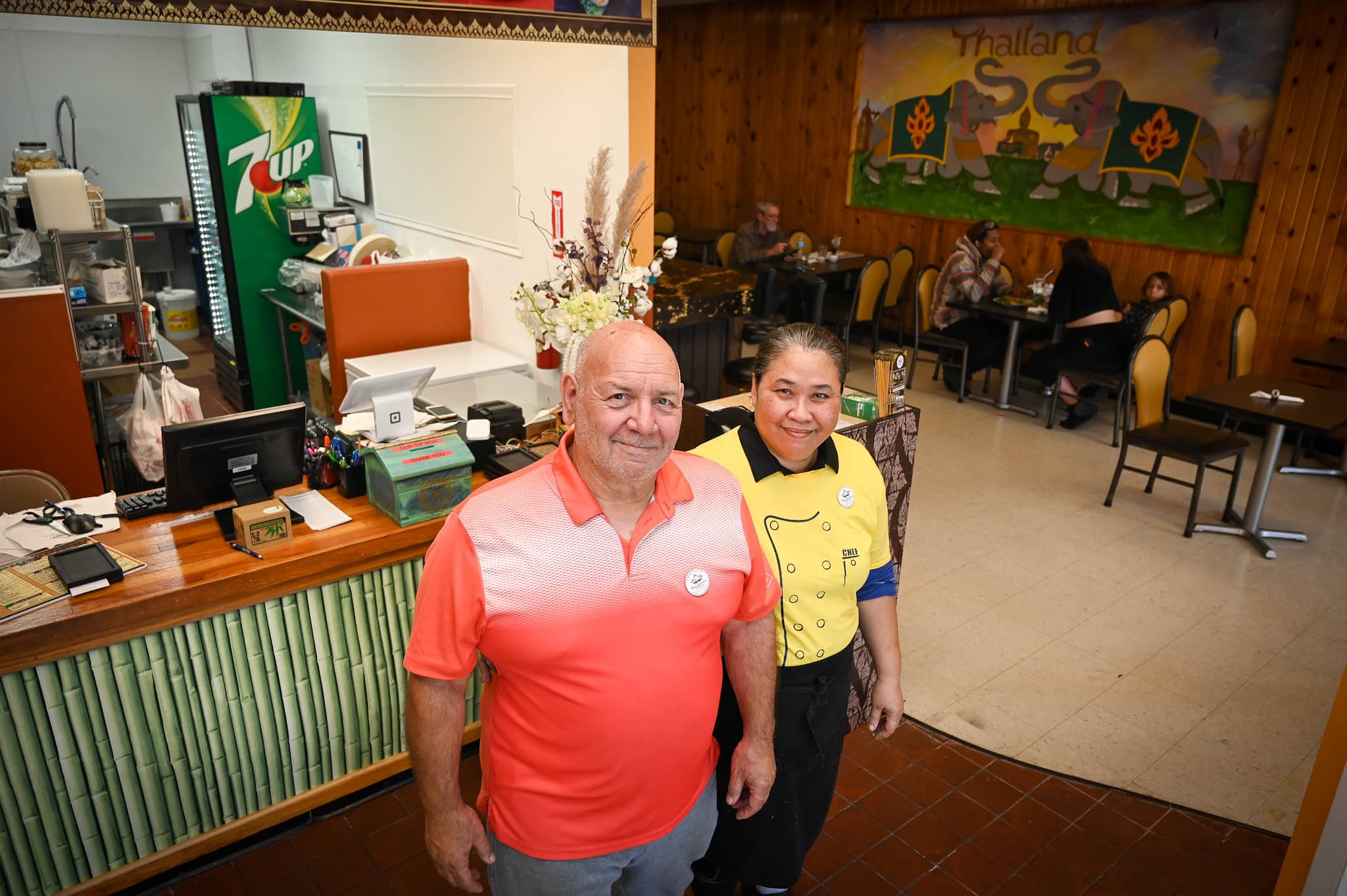 ROCKFORD — At the city's newest Thai restaurant, you can literally eat like a king.
Co-owner and head chef Wipada Stanfa learned her craft studying at the prestigious Royal Exquisite Thai Cooking School in Bangkok, where graduation had depended on successfully serving a meal to the late King of Thailand Bhumibol Adulyadej.
Now Stanfa, who goes by Ead, has brought her authentic Thai cuisine to Rockford. She and her husband, Nick, have grown their business from a food truck made popular at Rockford City Market and Food Truck Tuesday to their first brick-and-mortar storefront in less than two years.
Thai Jasmine Rice & Noodles, 5839 Forest Hills Road, marks its grand opening this weekend.
Ead Stanfa's passion for cooking and her customers shines through her food, be it Som Tam Kortmuar, Pad Thai, Tom Yum Kong soup or the multitude of other options on the menu.
"I put all my heart in the food. Everything," she said.
She and her husband, who she met and quickly married when she came to the country in 2015, have become good business partners, too. She said she handles the kitchen while he takes control of several business aspects, particularly navigating government regulation that can prove difficult for someone who speaks English as a second language.
"I wanted a place out there that Rockford can enjoy," said Nick Stanfa, a retired Air Force veteran who spent a combined 45 years working for the Department of Defense. "This is going to be about as high class as you can get at a moderate price."
Nick Stanfa said his wife has worked "tirelessly" to make the business a success, and customers have already been filling the dining tables after the soft opening Sept. 23.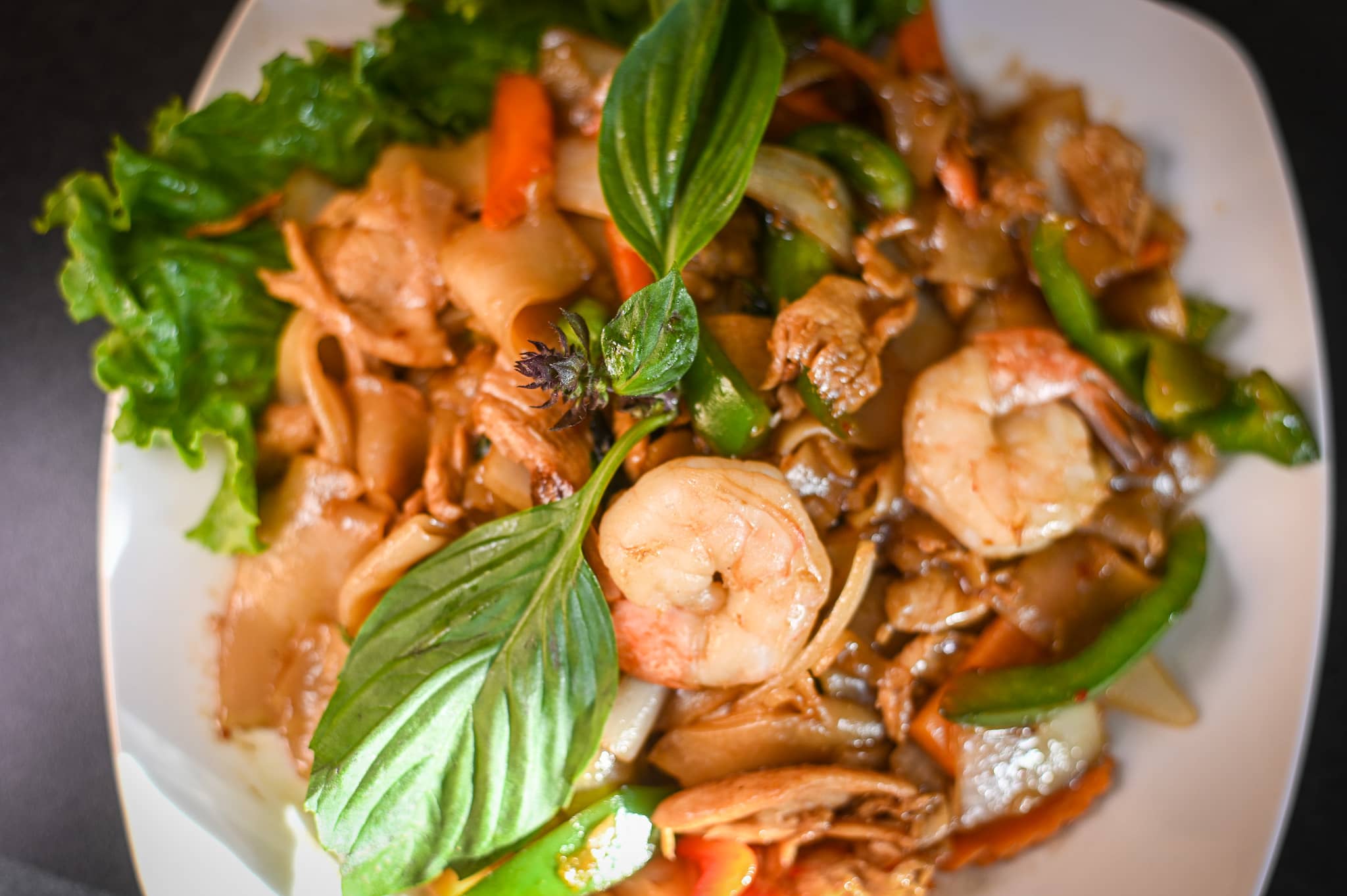 That traffic is partly due to the curiosity of neighbors who saw months of renovations happening at the former It's A Wing Thing restaurant, and it can also be credited to the customer base the Stanfas built operating their food truck.
"The customers we had out there kept on asking, 'do you have a storefront, do you have a storefront?'" Nick Stanfa said.
Aside from City Market and outside Nicholas Conservatory & Gardens, they had also set up near Menards and at the Rockford Speedway.
Their customer following grew more this year, their second operating at Rockford City Market. They surpassed last year's total customers by Aug. 31 this year.
"We were just setting records left and right," Nick Stanfa said.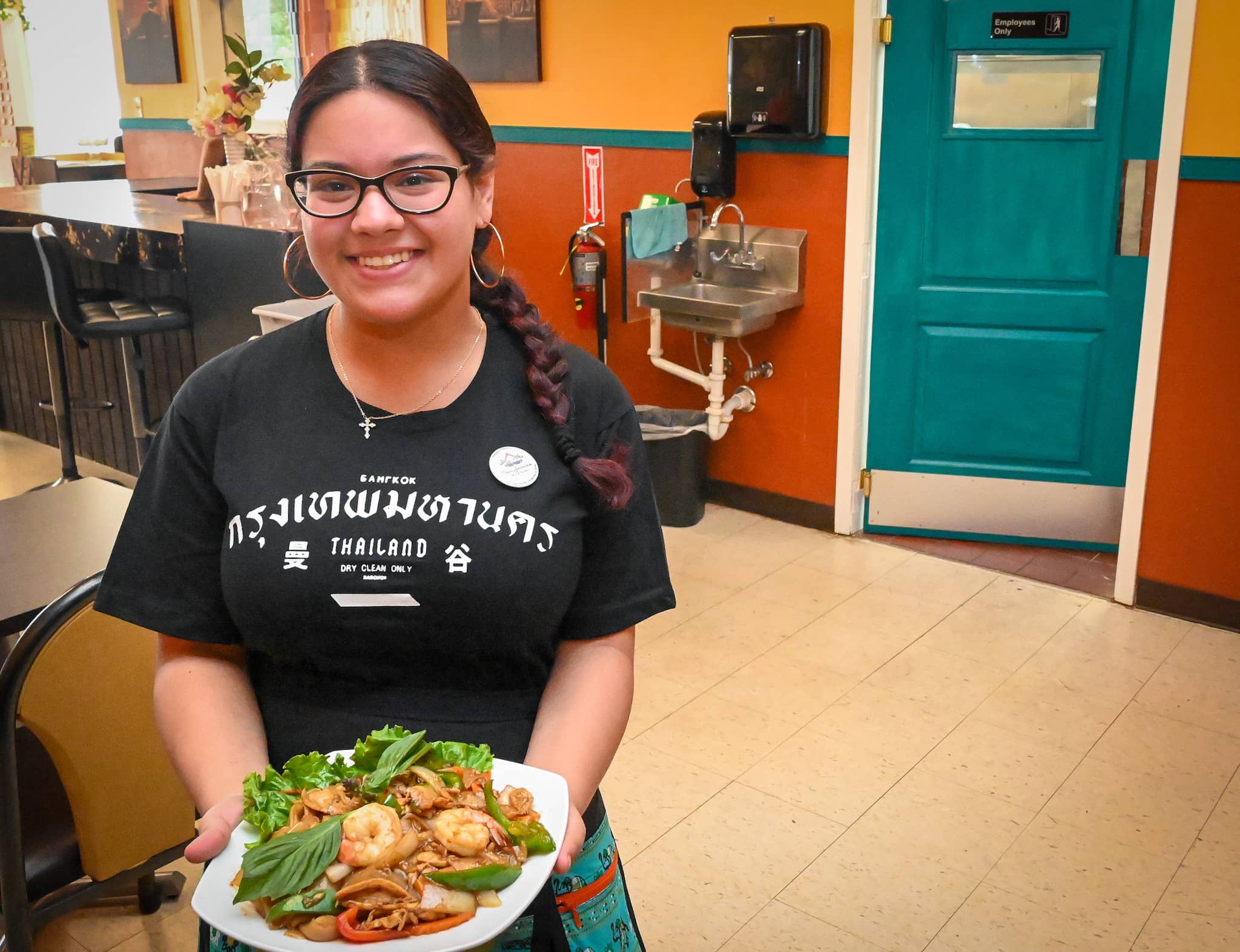 They found their location in April and went through extensive renovations to prepare for this weekend's grand opening.
"This was a complete makeover," Nick Stanfa said.
Ead Stanfa keeps her recipes, many which come from the prestigious school, closely guarded.
"The presentation and the preparation I do by myself alone," she said. "The staff helps me to cook, that's it."
She had worked as an accountant in Thailand for about 25 years before she decided to train at the school with a dream of opening a restaurant.
Now, after passing the test there, she's ready to treat her customers here like royalty.
Fast facts | Thai Jasmine Rice and Noodles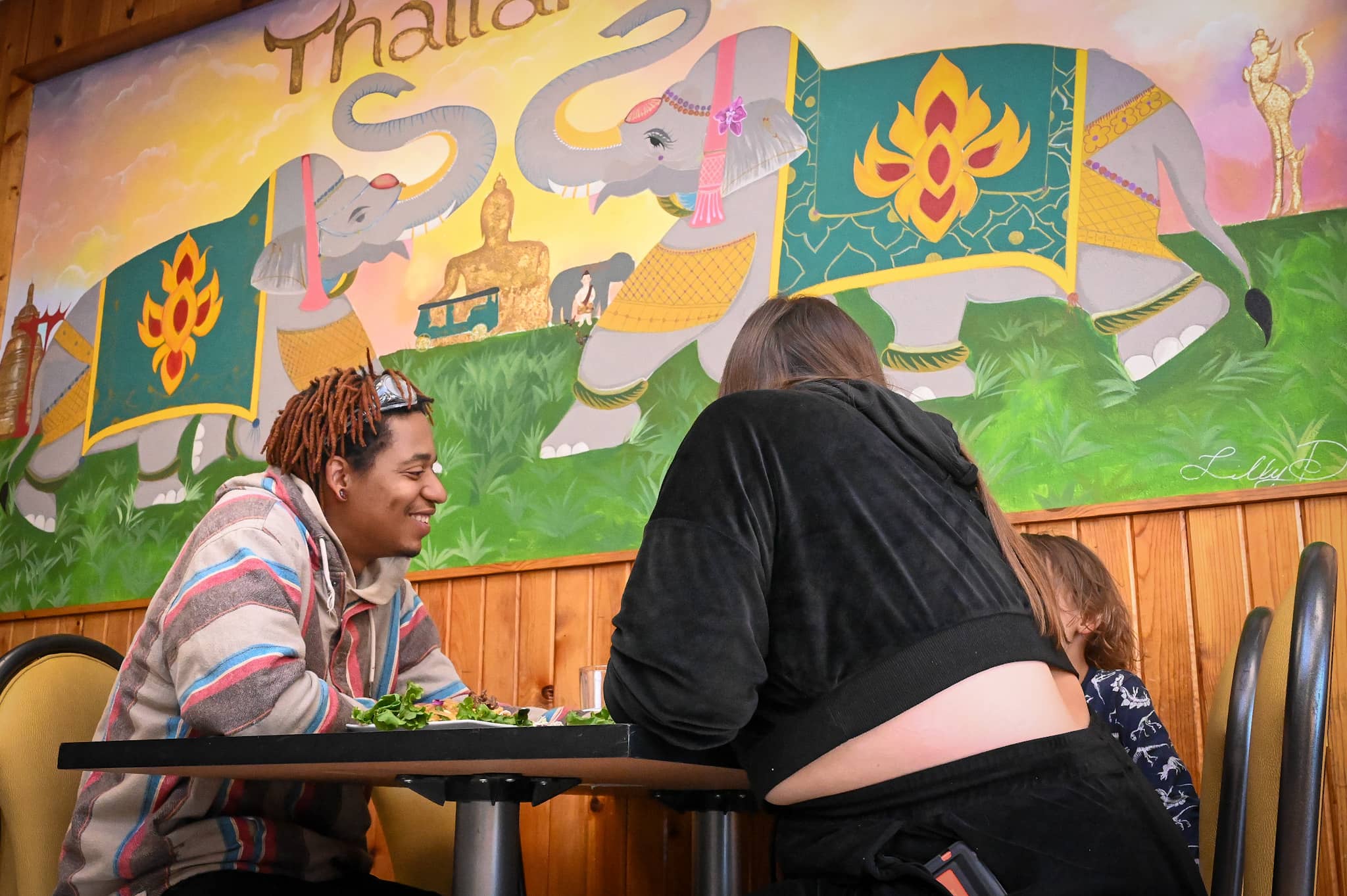 Where: 5839 Forest Hills Road, Rockford
Hours: 11 a.m. to 8:30 p.m. Tuesday through Saturday; noon to 8:30 p.m. Sunday. Closed on Mondays.
On the web: thaijasminecatering.com; Facebook
Contact: 815-491-3430; Thaijasminecatering7@gmail.com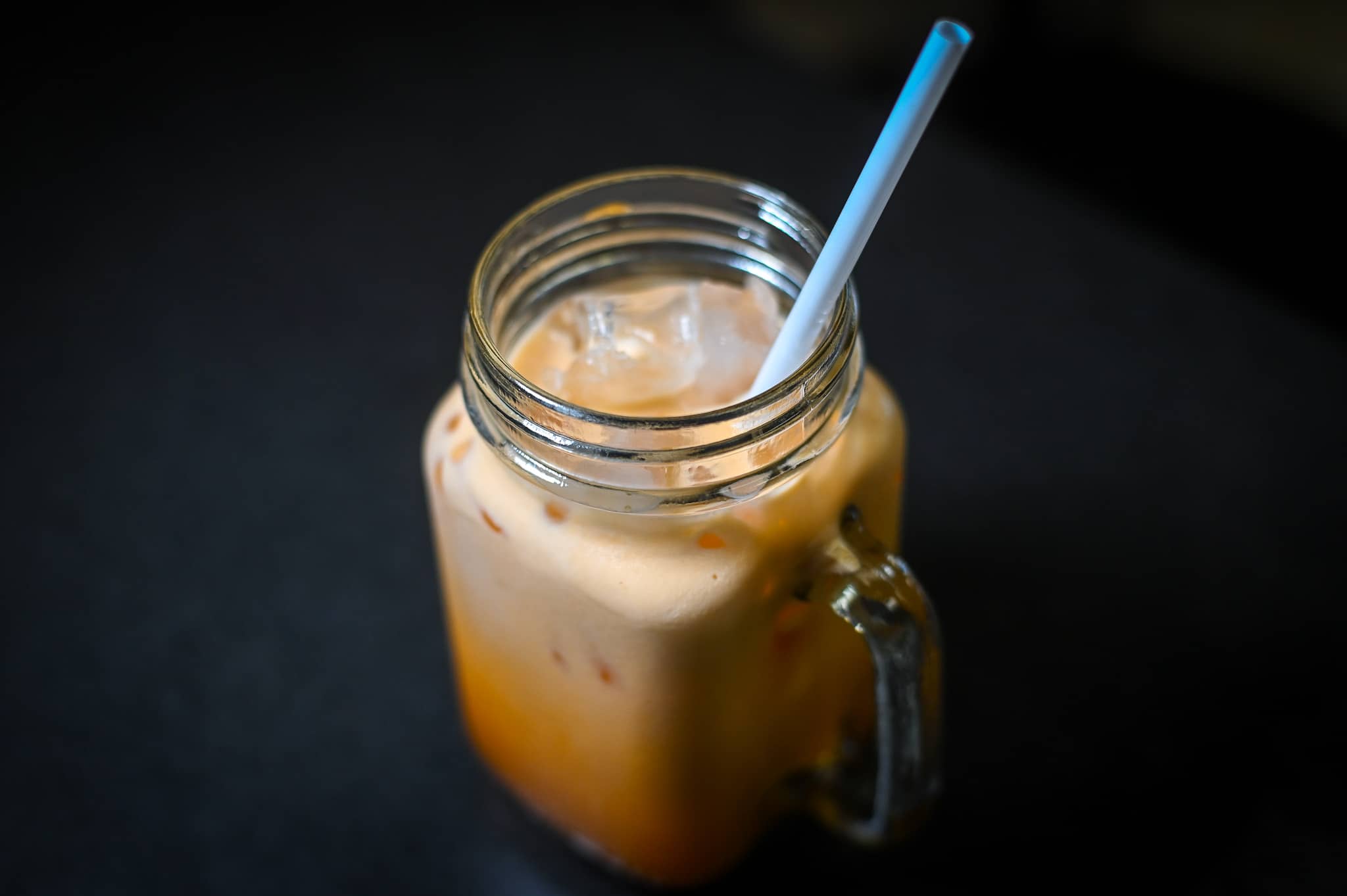 ---
This article is by Kevin Haas. Email him at khaas@rockrivercurrent.com or follow him on Twitter at @KevinMHaas or Instagram @thekevinhaas.