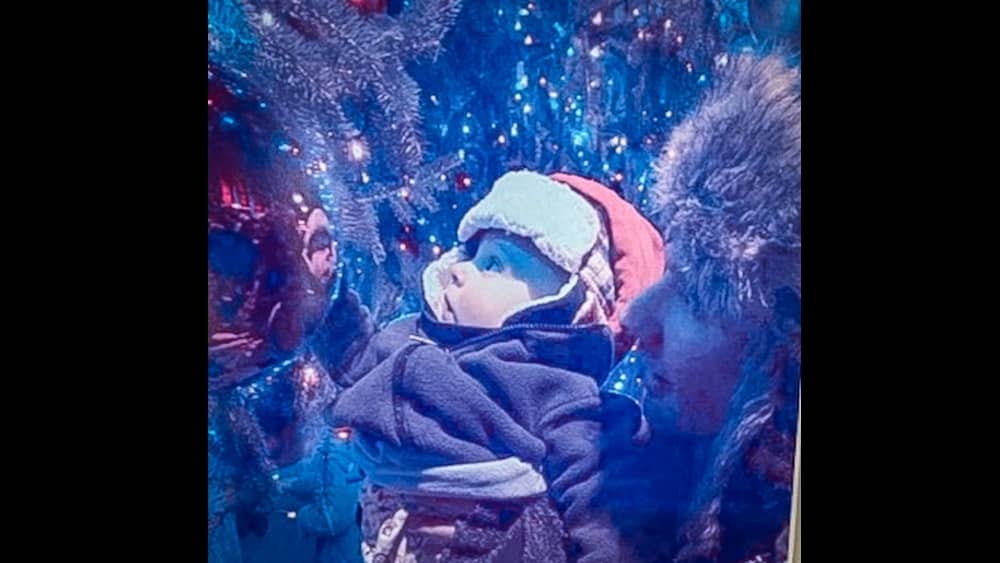 ROCKFORD — Stroll on State turns 10 this year, and it's looking to recreate a magic moment from the first year of the downtown holiday festival.
The Rockford Area Convention & Visitors Bureau wants help identifying a baby pictured during the first Stroll in 2013.
"While going through past event photos we found this sweet memory of a child experiencing the awe and wonder in 2013," the visitors bureau wrote in a Facebook post. "Wouldn't it be so fun to recreate the moment 10 years later?"
The bureau hopes to find the child and recreate the photo as part of its 10-year-anniversary celebration.
If you have any information, you can email info@gorockford.com or follow the Facebook post below and send a direct message to the visitors bureau.