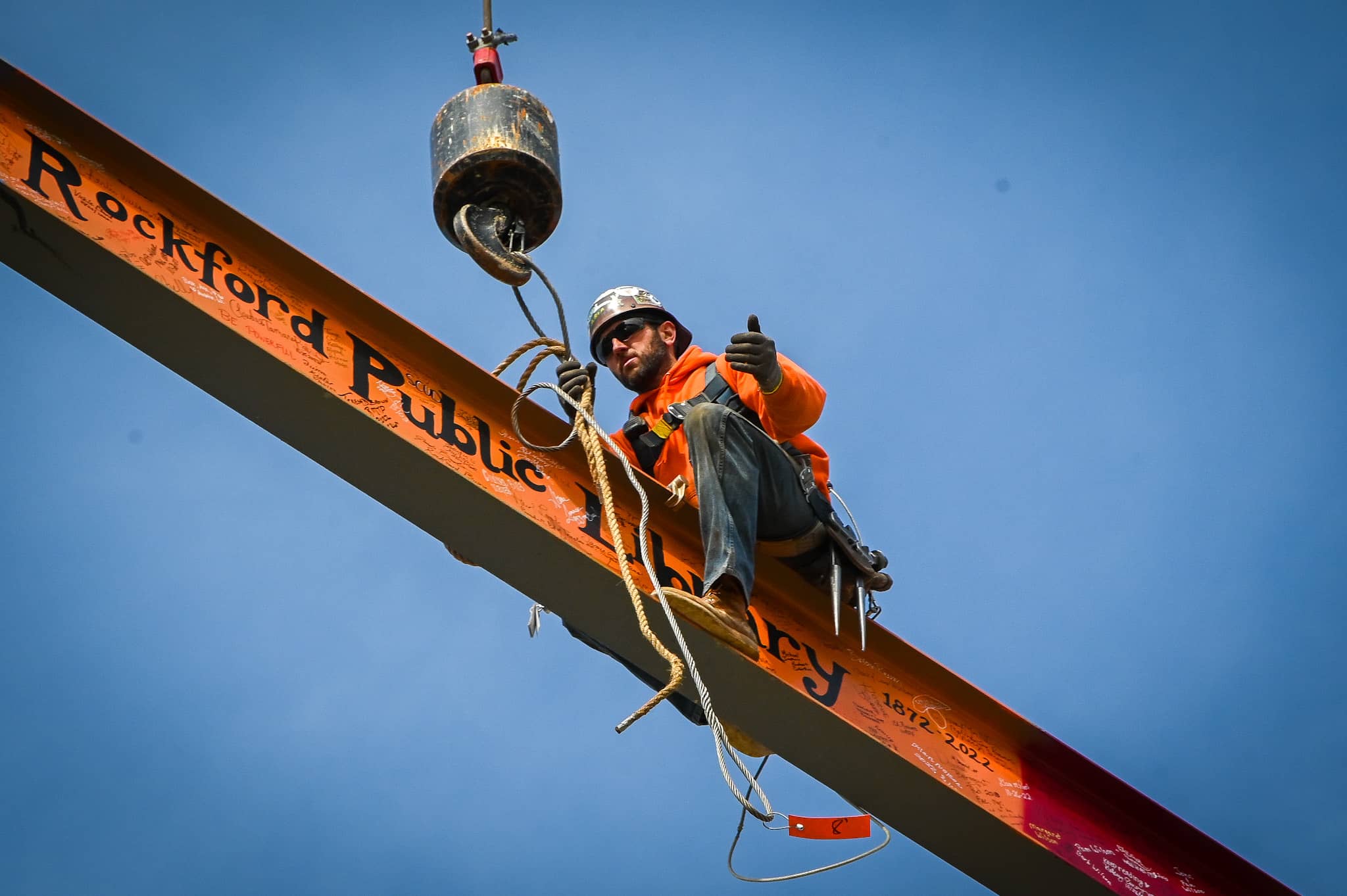 ROCKFORD — The Rockford Public Library marked a milestone Thursday in the construction of its future flagship branch along the riverfront in downtown.
The final steel beam was placed high atop the three-story, 68,000-square-foot building being erected on the same North Wyman Street spot where the old branch stood. That key step comes about one year after the official groundbreaking took place.
"Today is true evidence that we can see the light at the end of the tunnel," said Lynn Stainbrook, the library's executive director.
The library hopes to open the building in late 2023, although that could push to early 2024 depending on several variables.
Officials from the library, the city, construction teams and other local dignitaries gathered Thursday for a topping off ceremony to celebrate the milestone. Before the beam was placed by Area Erectors, more than 200 people from the community signed their names to the fixture, according to Paul Logli, president of the library's board of trustees.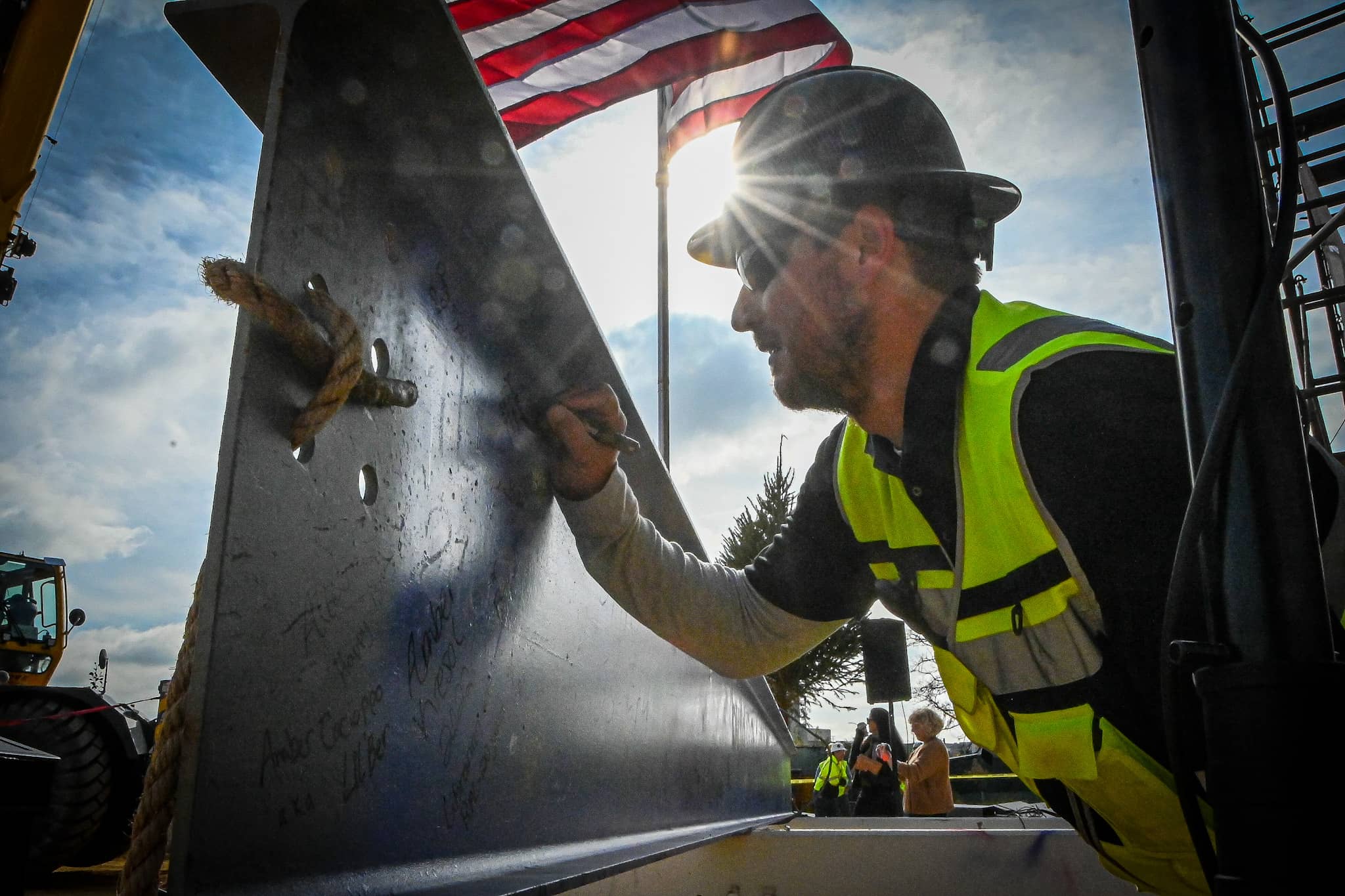 The library invited anyone from the public to sign the beam to allow them to be a part of the new branch's history.
"I can't tell you how excited we all are to see what's going to follow here with the curtain walls of glass and the wonderful rooms that are going to jet out to the river," Logli said.
The future building will include maker spaces, teen rooms for conversation and interaction, a covered place to return books, quiet reading rooms that overlook the Rock River and multifunctional spaces for traveling exhibits. It's also the most accessible riverfront building open for the general public to use, Logli said.
"No other building is going to do what this building does," he said. "And it's not just a place to stand and look at the river. It's a place to soak in information in all its forms."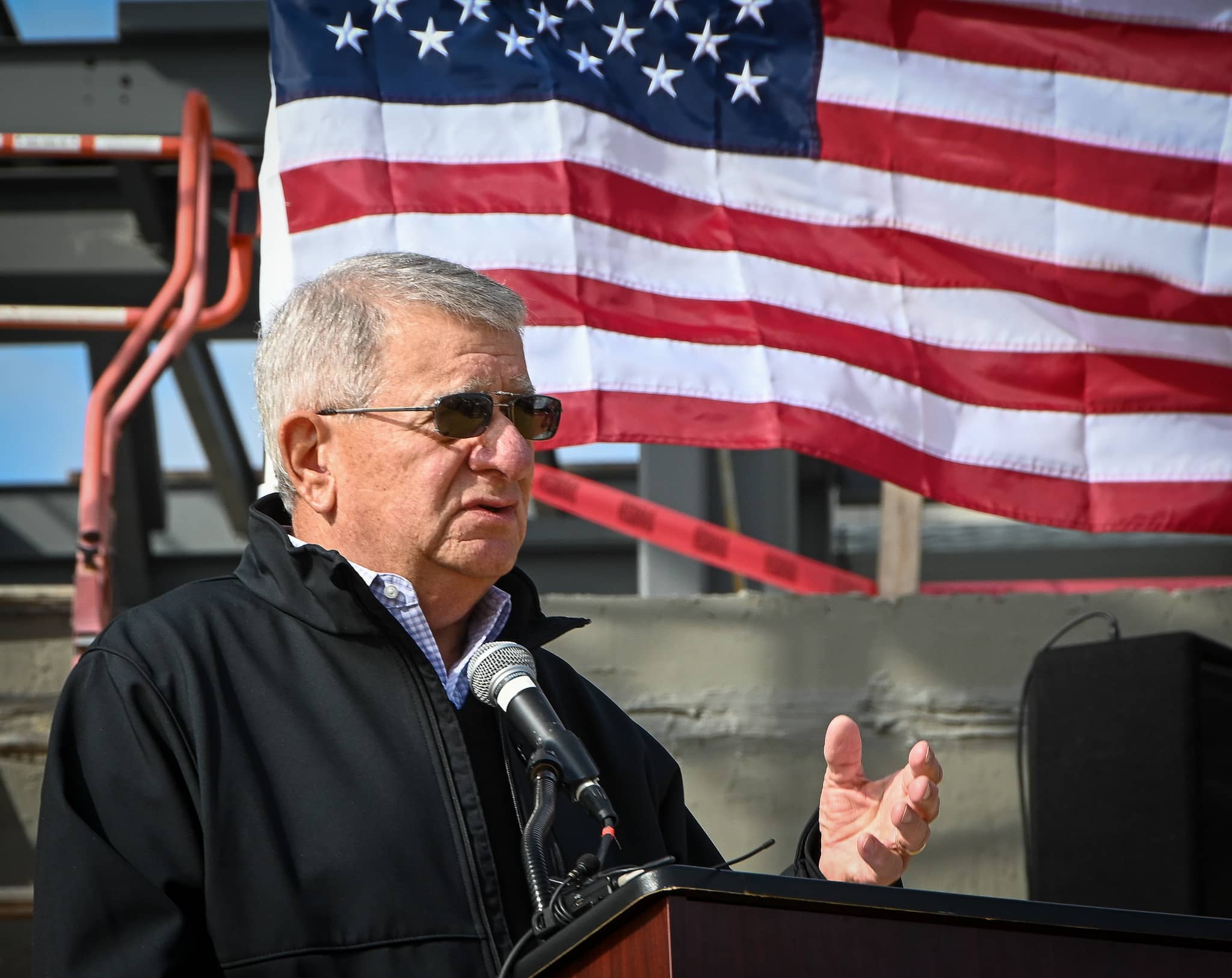 The project was initially slated to cost about $33 million, but rising inflation has pushed it $4 million to $5 million over budget. The library is negotiating with ComEd, which agreed to foot the original bill because of the environmental cleanup work it had to do on the site it once owned, to pay the extra costs.
The construction project is managed by Scandroli Construction Co.
Anthony Scandroli, vice president of operations for the company, said more than 2,100 yards of concrete have already been poured at the site and there are about 1,500 yards left to go. He said 445 tons of steel have been erected for the structure.
"All of this is made possible because of teamwork," Scandroli said. "Teamwork from the library, the architects, the engineers, construction manager, all the subcontractors and all the field workers."
More photos | Rockford Public Library topping off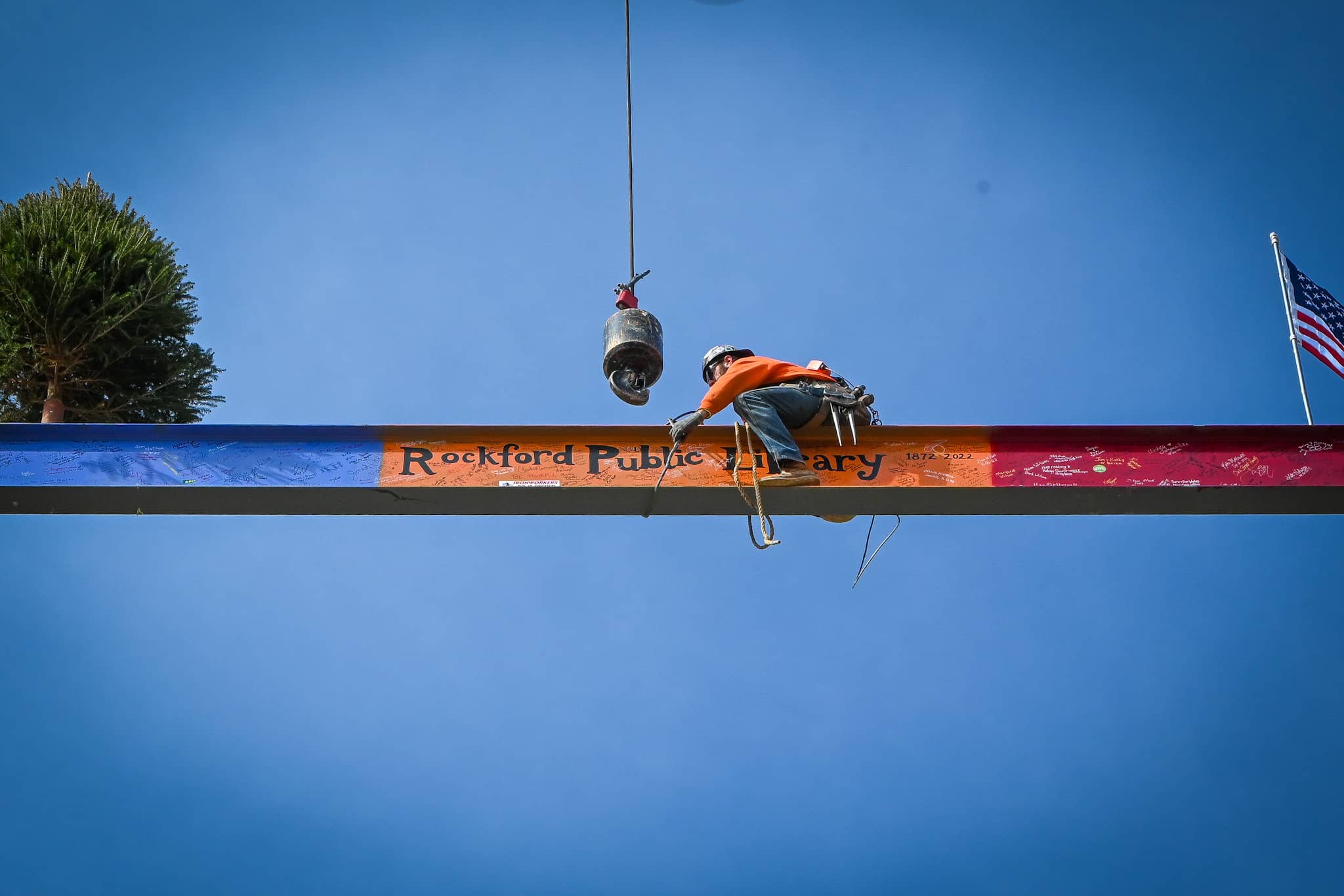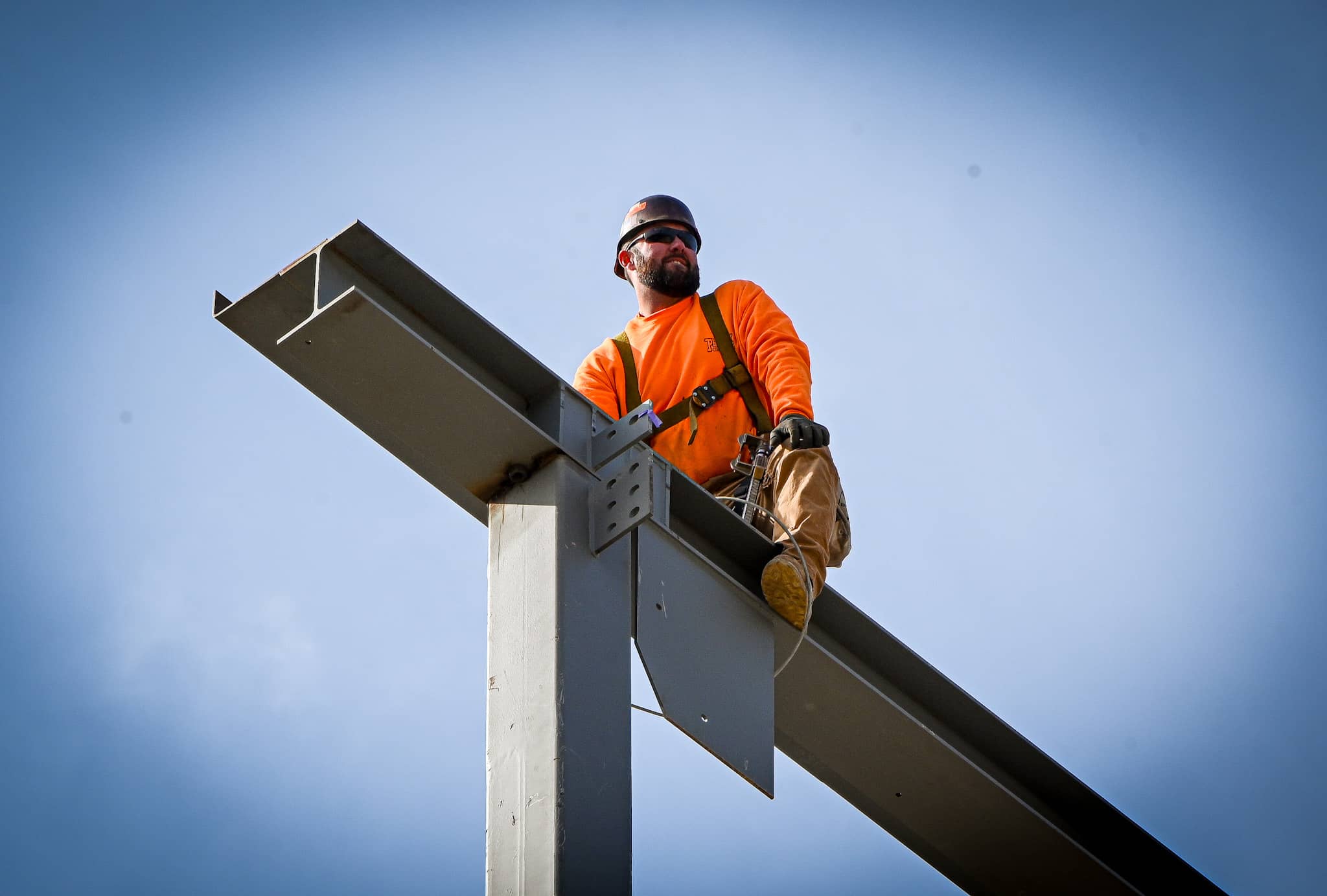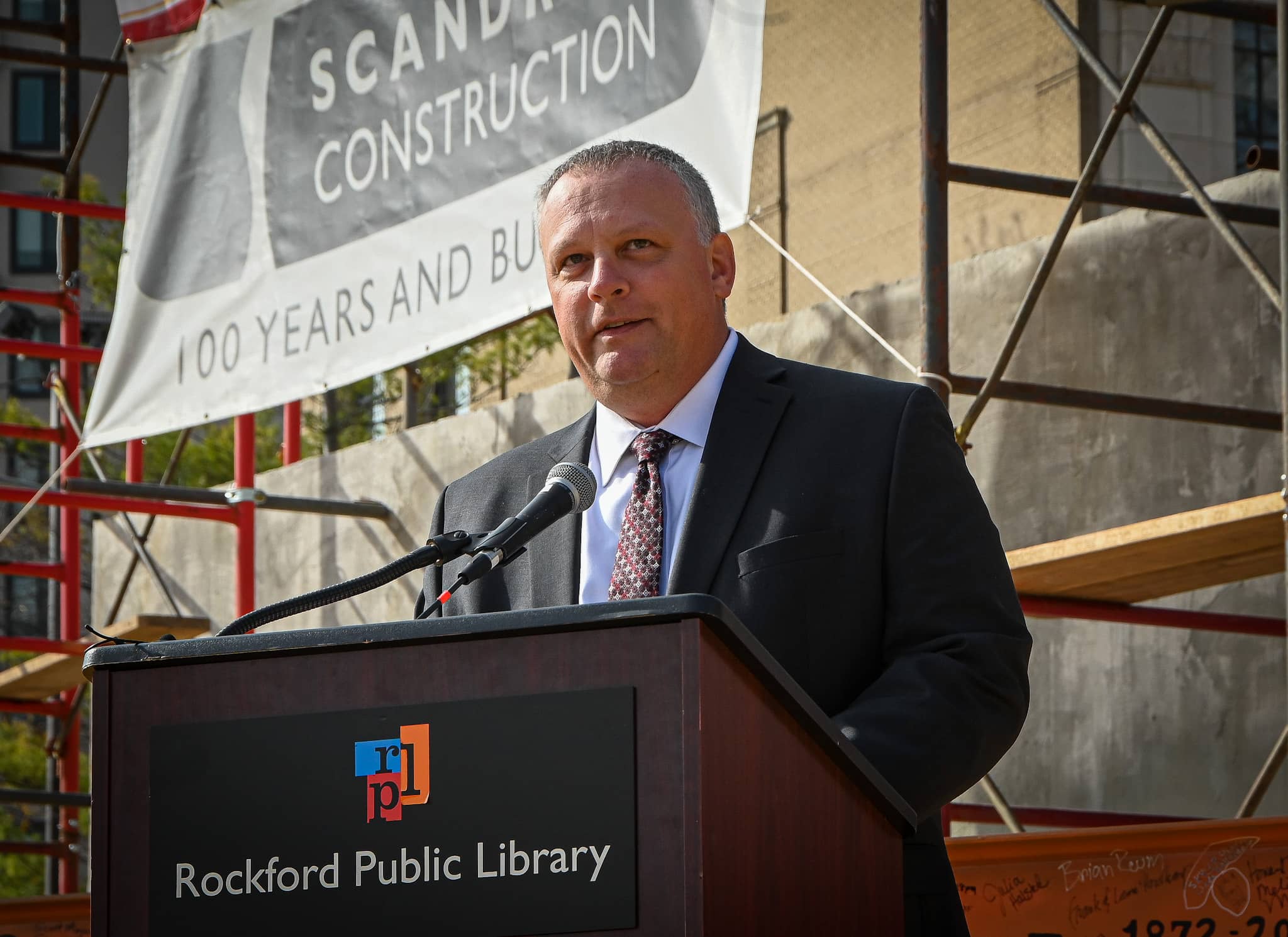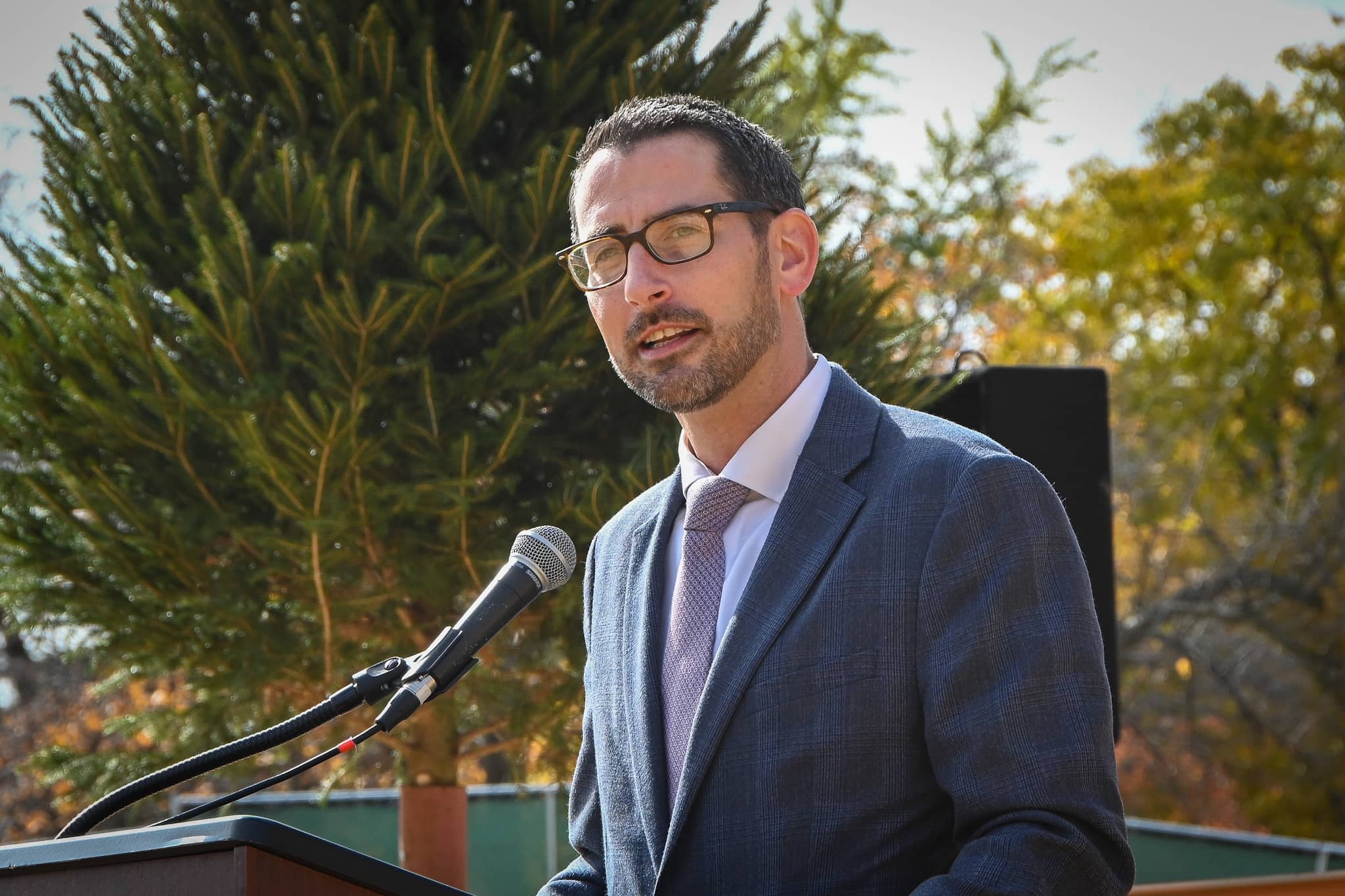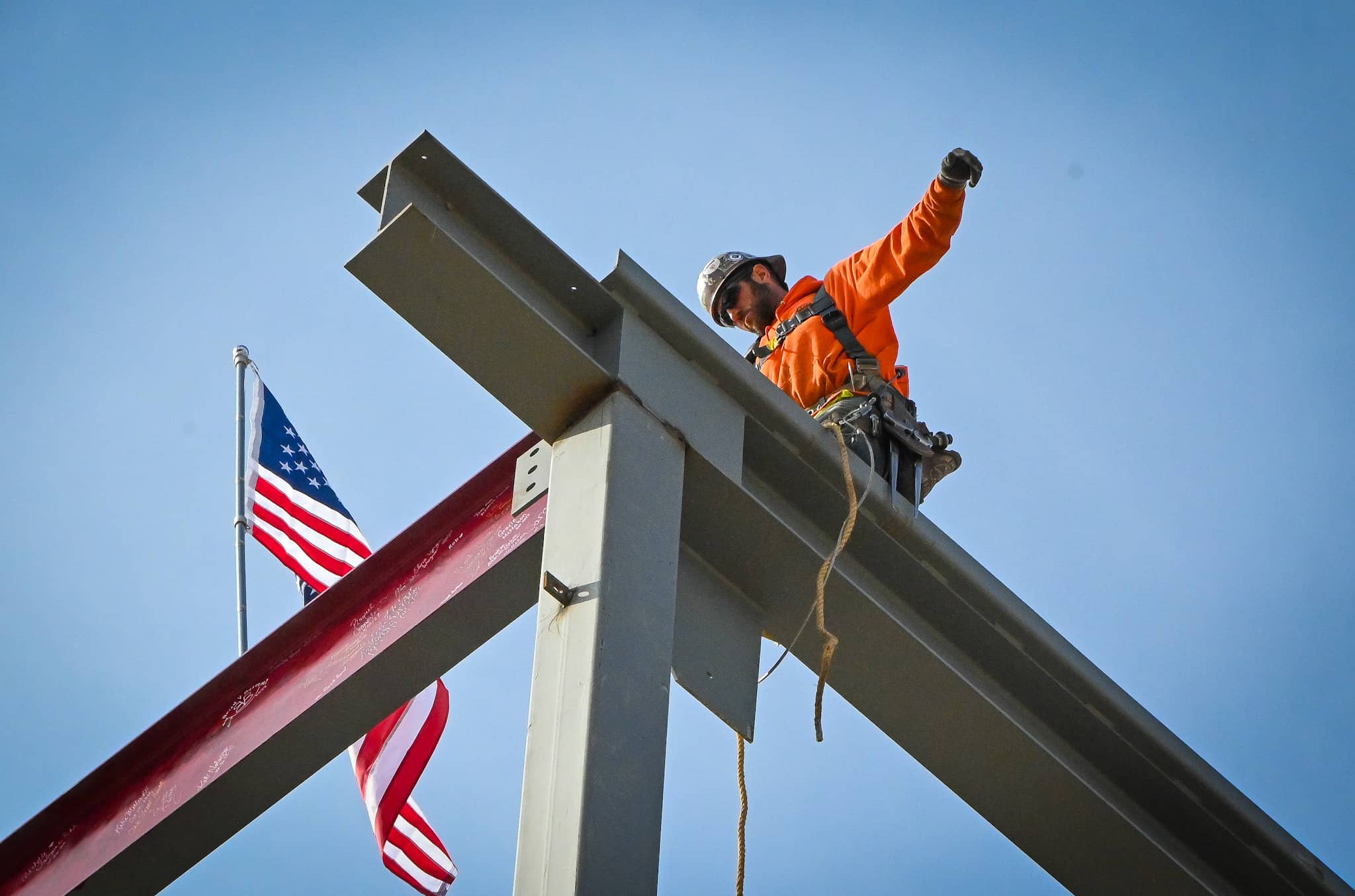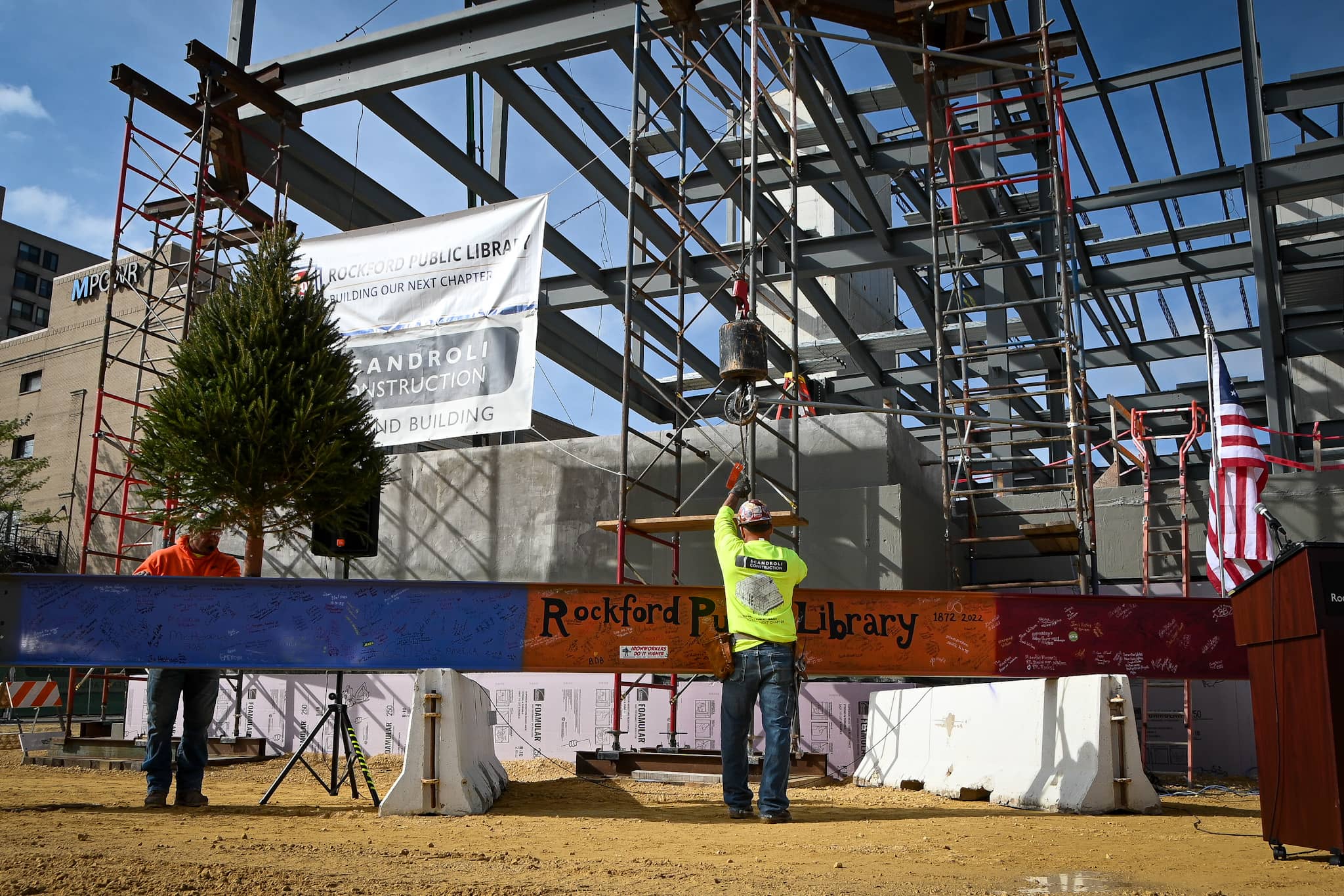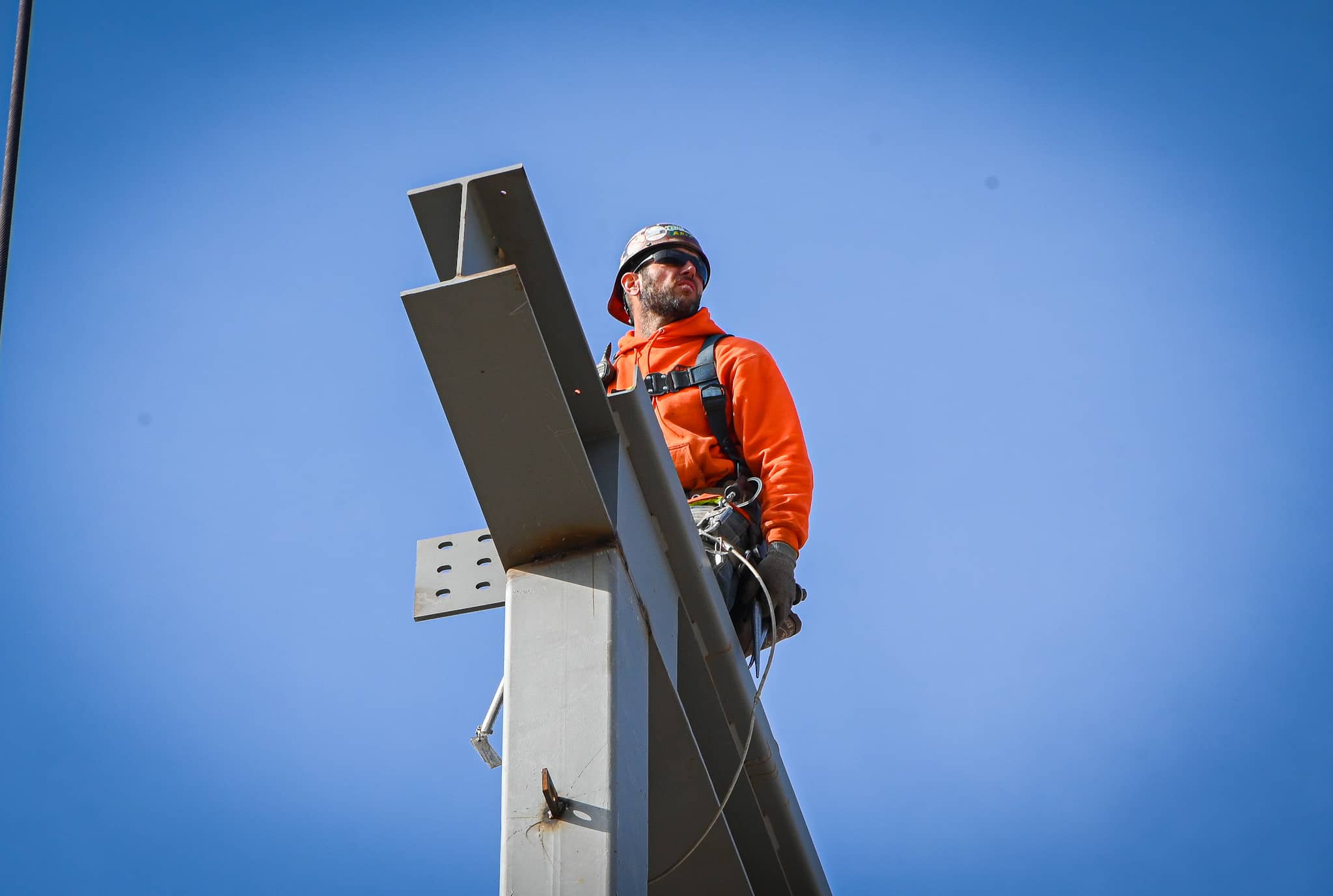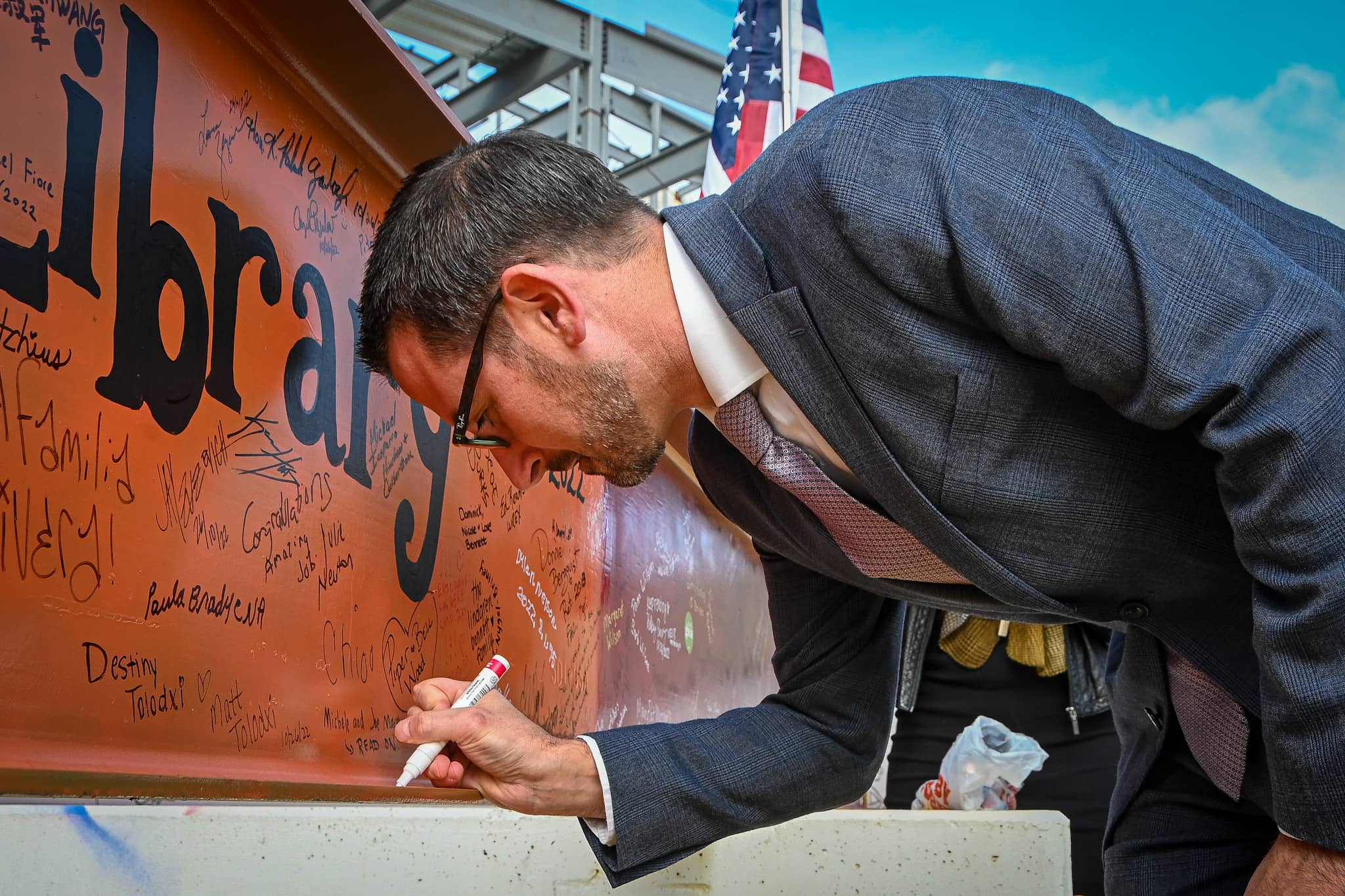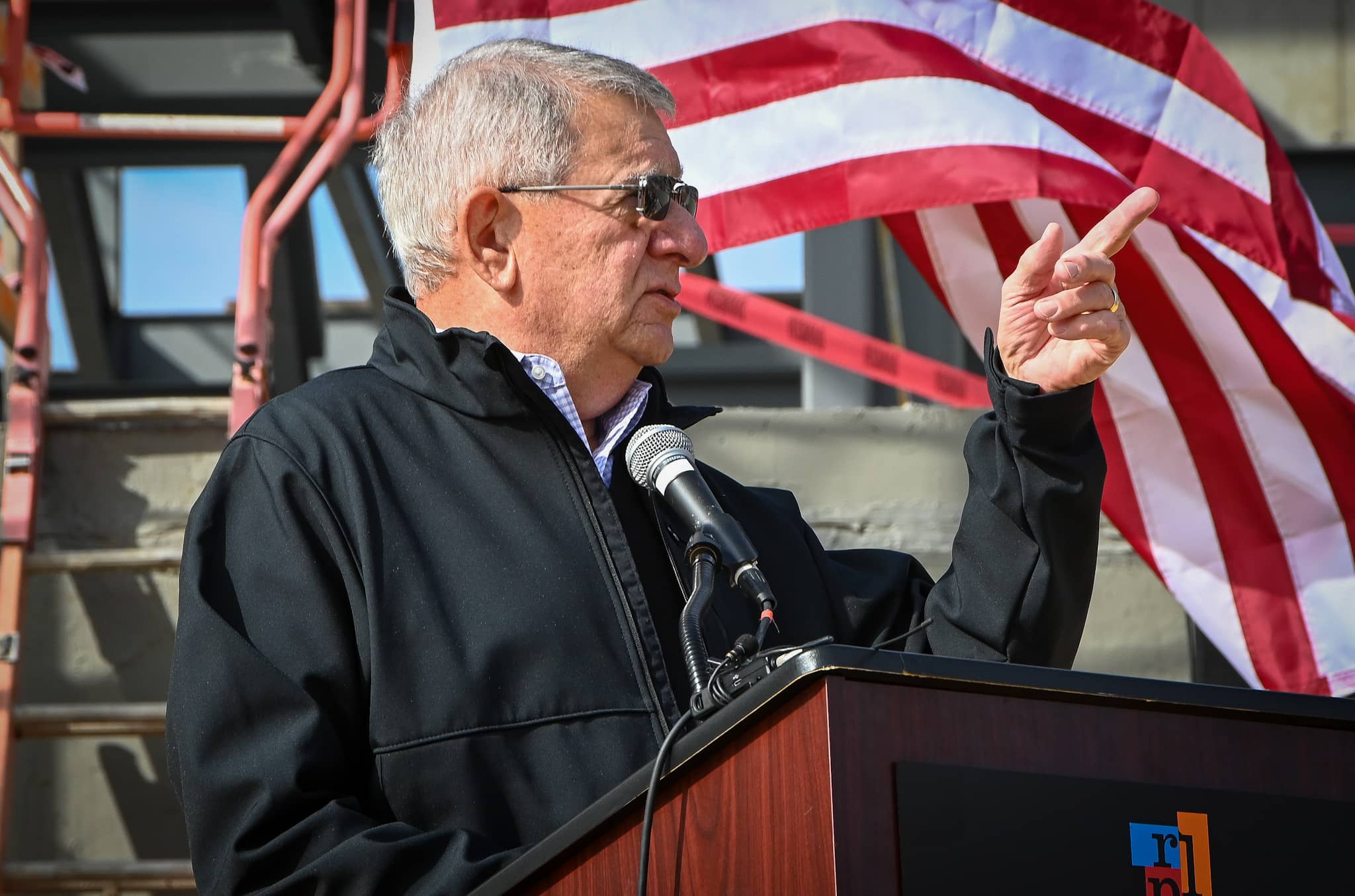 ---
This article is by Kevin Haas. Email him at khaas@rockrivercurrent.com or follow him on Twitter at @KevinMHaas or Instagram @thekevinhaas.