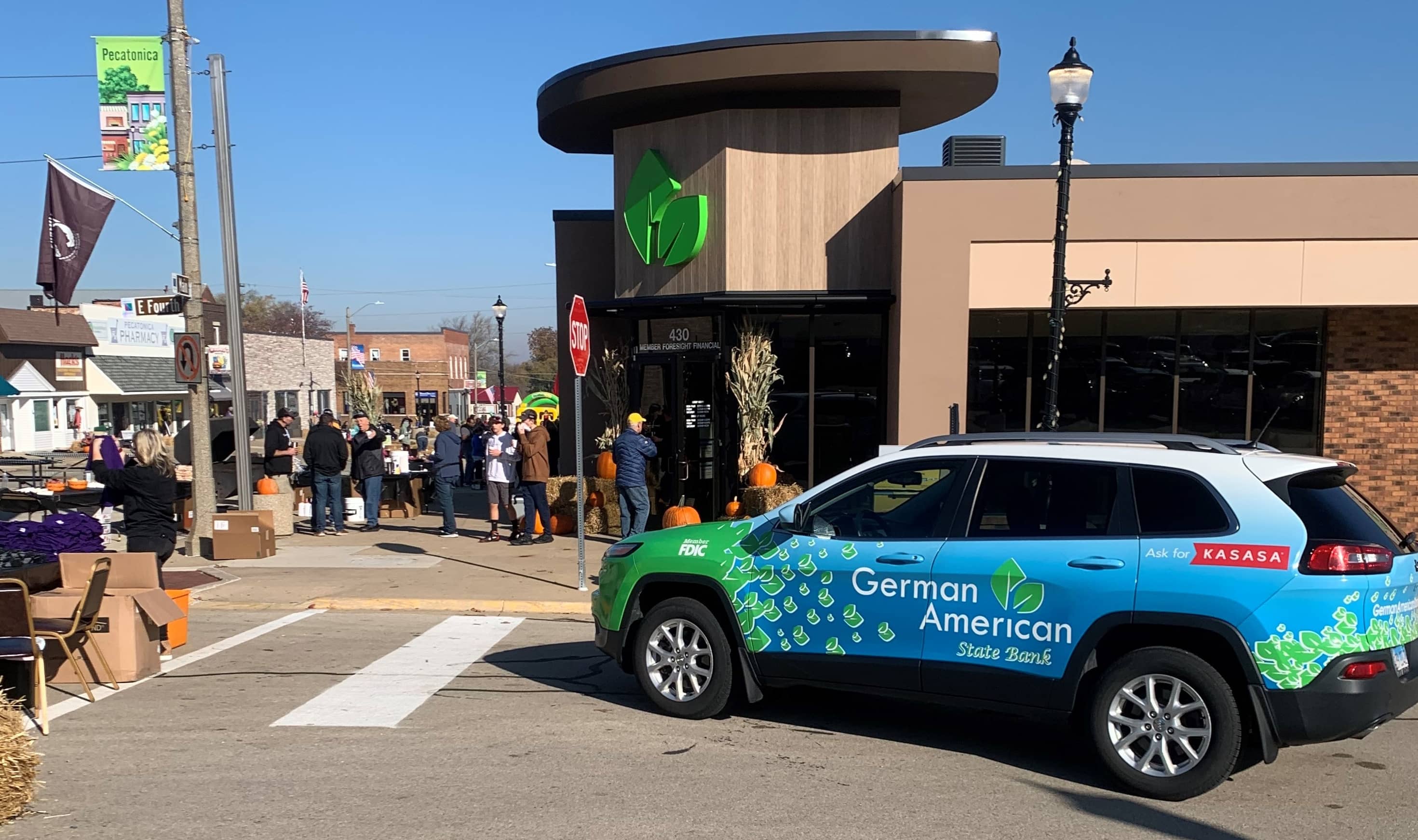 PECATONICA — German American State Bank has opened a new branch in the heart of the village's quaint downtown.
The community bank took over the former U.S. Bank, 430 Main St., which closed amid the pandemic.
"We're happy to be part of the community and want to continue to make Pecatonica strong and vibrant," said Warren Laube, president and CEO of German American. "Communities that have a vibrant Main Street continue to thrive, and we want to be where the action is, and that's where the action is right now."
German American consolidated its locations in Seward and across from Pecatonica High School into this new location. The previous branch in Pecatonica has been sold, and plans are taking shape to bring a new business there, Laube said.
The bank also has locations in Winnebago and German Valley.
"German American has been growing. We were at a point where we needed to do something because we couldn't have hired another person and had a place for them to sit," Laube said. "We were full everywhere. This allowed us to stretch and grow a little bit."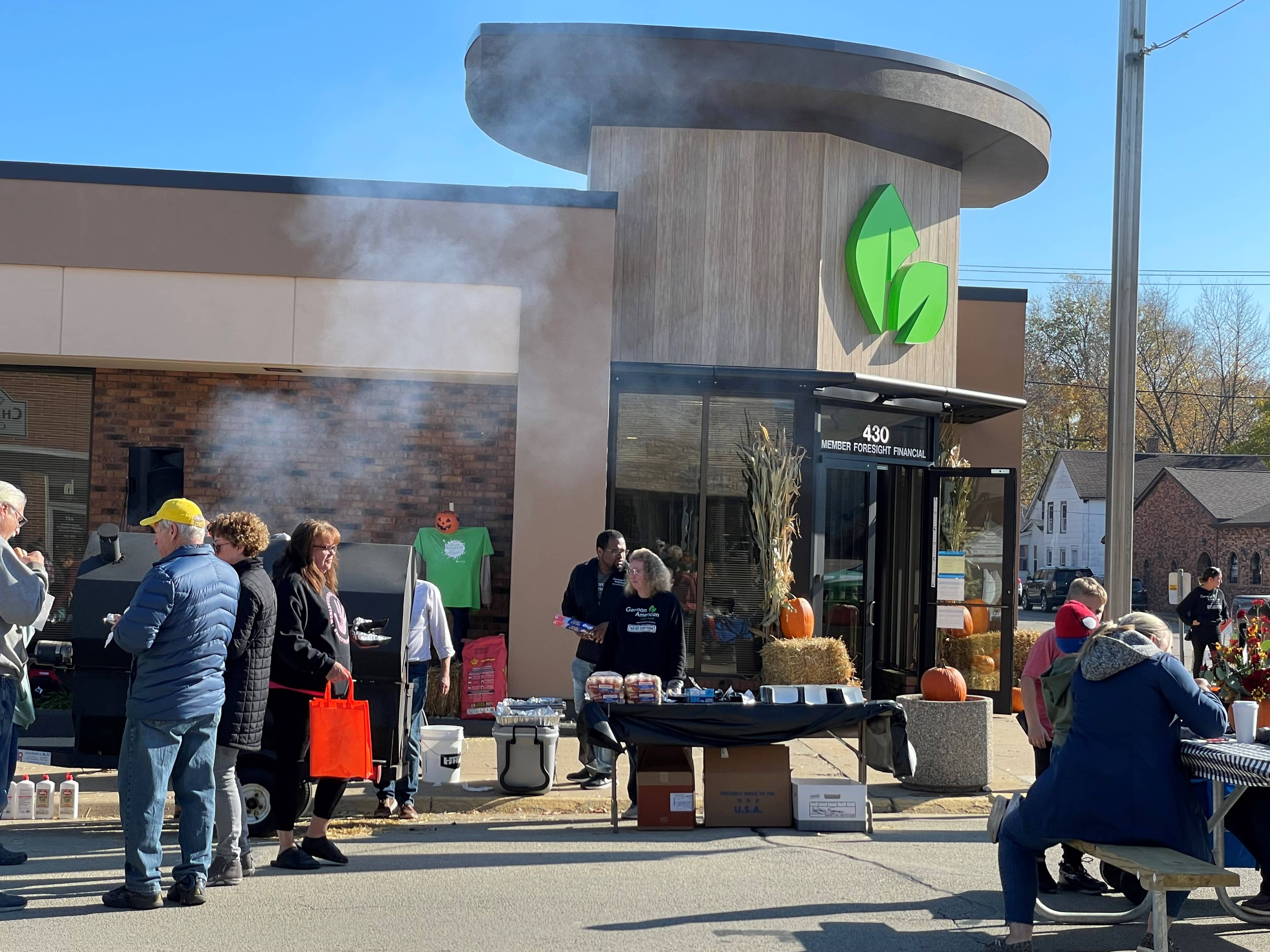 The bank said it used local contractors to update and modernize the space with an "ultramodern" design for full-service banking.
There will be about 20 employees at the new branch. In addition, the bank will host training for its parent company Foresight Financial Group, bringing up to 30 people in at times for training. The combination will bring more foot traffic to downtown and in turn help other businesses in the area, the company said.
"We commit to where we are," Laube said. "We recognize that our success is dependent upon the success of the communities that we serve."
---
This article is by Kevin Haas. Email him at khaas@rockrivercurrent.com or follow him on Twitter at @KevinMHaas .