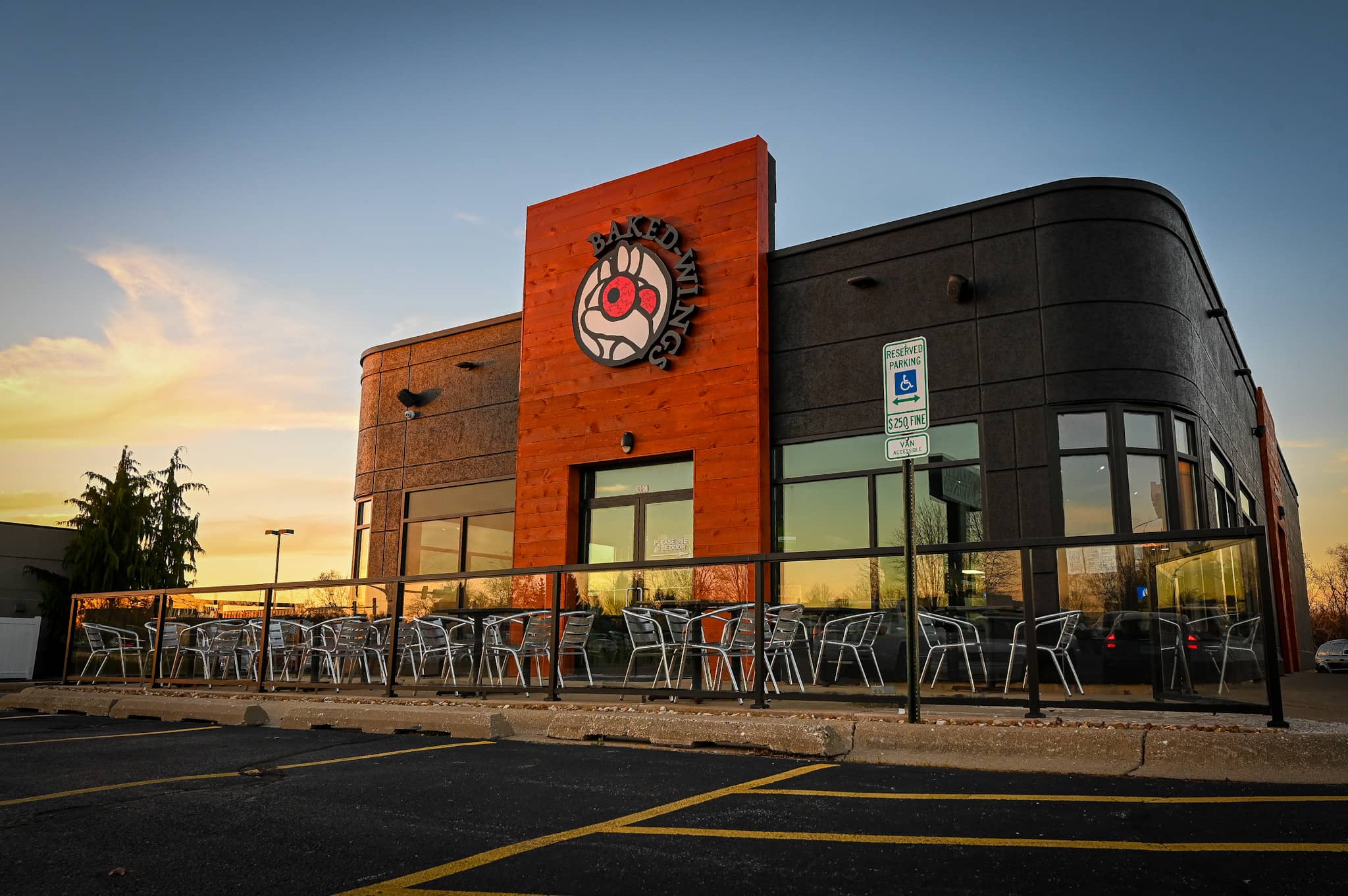 LOVES PARK — Baked Wings quietly opened its doors Monday without trying to make a big push to draw customers in on the restaurant's first day.
Customers came anyway.
"All we simply did was put 'now open' on the digital part of our sign on Riverside," said Scott Frank, who runs the restaurant with his business partner Bryan Suh. "Even with that little noise about being open we ended up selling over 1,600 bone-in wings in one day.
"We were beyond thrilled with the results of our first day."
The new restaurant at 6290 E. Riverside Blvd. was born out of a delivery and curbside service as part of The Pomodoro, an Italian restaurant that Frank runs with his wife, Brittany, just a few buildings down the road at 6500 E. Riverside Blvd.
Frank and Suh initially planned to open Baked Wings in mid-September, but that was delayed nearly two months after they did extensive renovations to the former Eggspress Cafe.
"There was lots of anticipation from customers and family and friends," Frank said. "Believe me, we wish we were open a month ago. We ended up doing a lot more construction than we thought."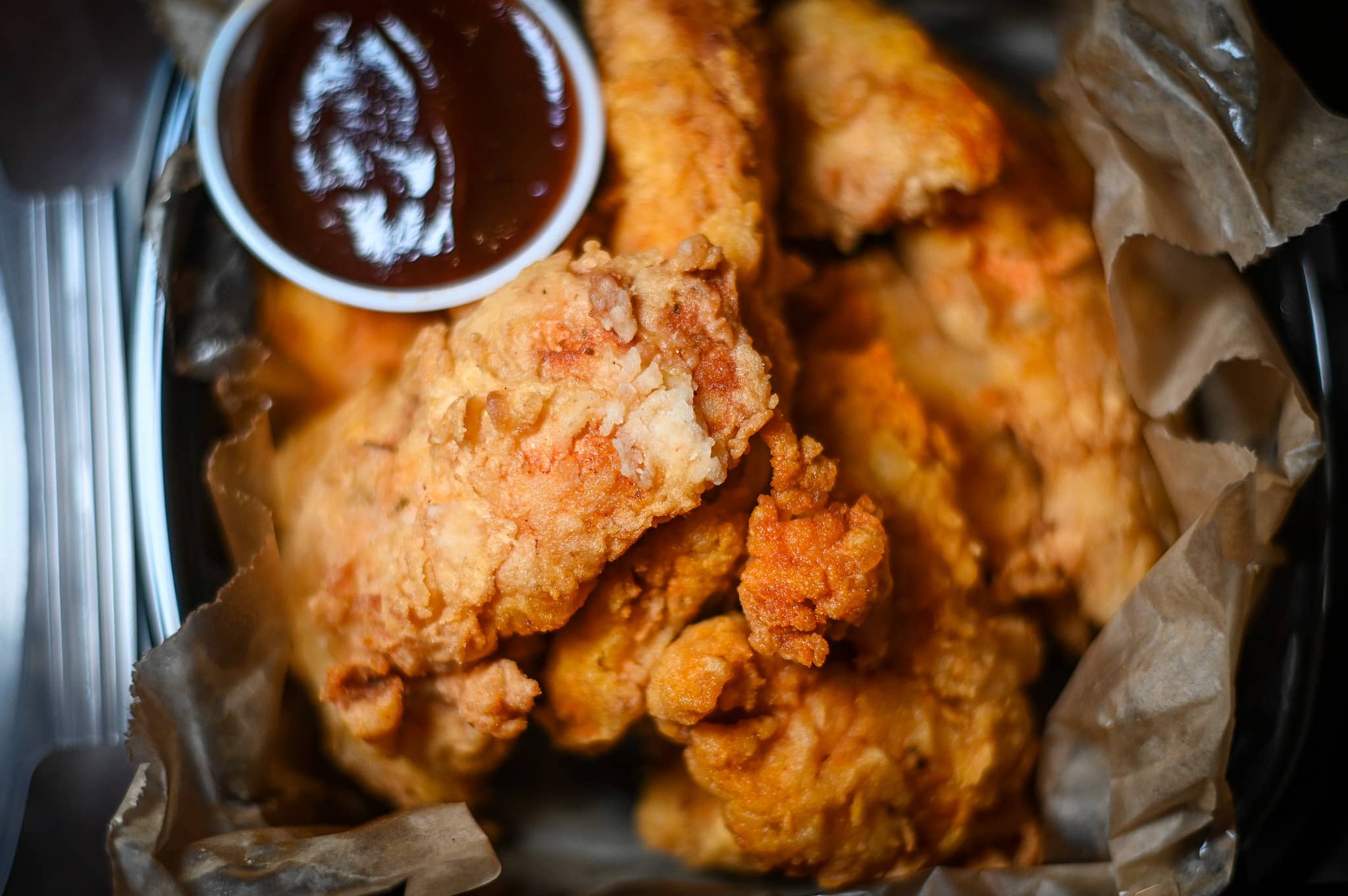 Baked Wings offers a variety of boneless and bone-in chicken dishes such as wings, tenders, quesadillas and chicken and waffle, to name a few. There are more than a dozen different dry rub options to season your chicken and about a dozen different dipping sauces ranging from ranch to mango habanero.
The restaurant announced it was open on Facebook on Tuesday afternoon to great fanfare, with more than 215 shares within the first four hours it was posted.
The hours are 11 a.m. to 9 p.m. seven days a week, although that could expand in the future. Baked Wings also hopes to add delivery next week.
"We're just trying to make sure we have all of our ducks in a row and can accommodate the large amount of business that we've already had and are anticipating," Frank said.
The company also has expansion plans to bring the brand to college towns and other markets primed for its fast-service wings and other dry rub chicken specialties.
It expects to move forward with spot number two sometime after the new year.
"We already have a couple of places in mind outside of Loves Park and Rockford," Frank said. "Full steam ahead."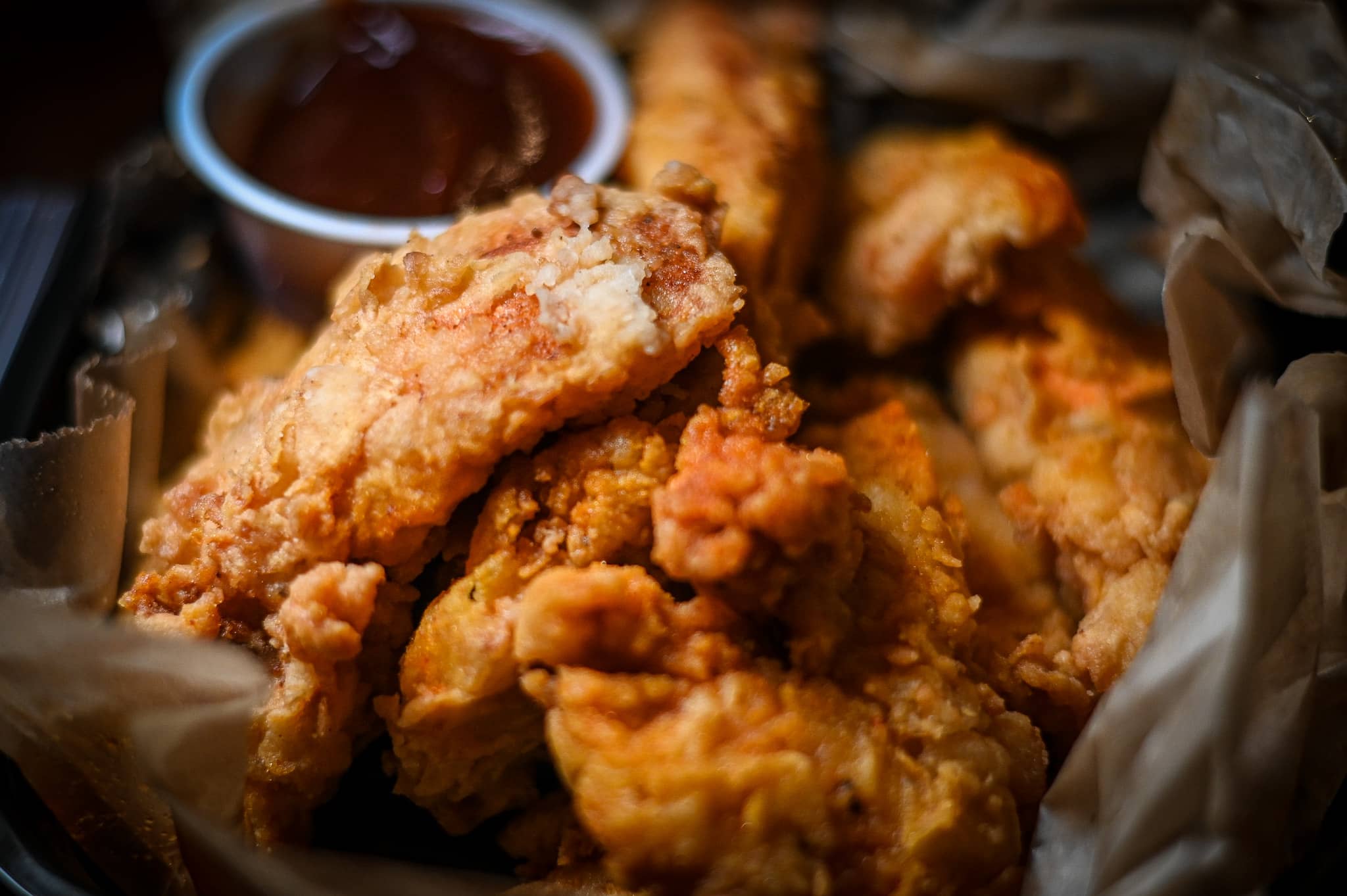 ---
Fast facts | Baked Wings
Where: 6290 E. Riverside Blvd., Loves Park
Hours: 11 a.m. to 9 p.m. seven days a week (hours are expected to expand in the future)
Order online: baked-wings.com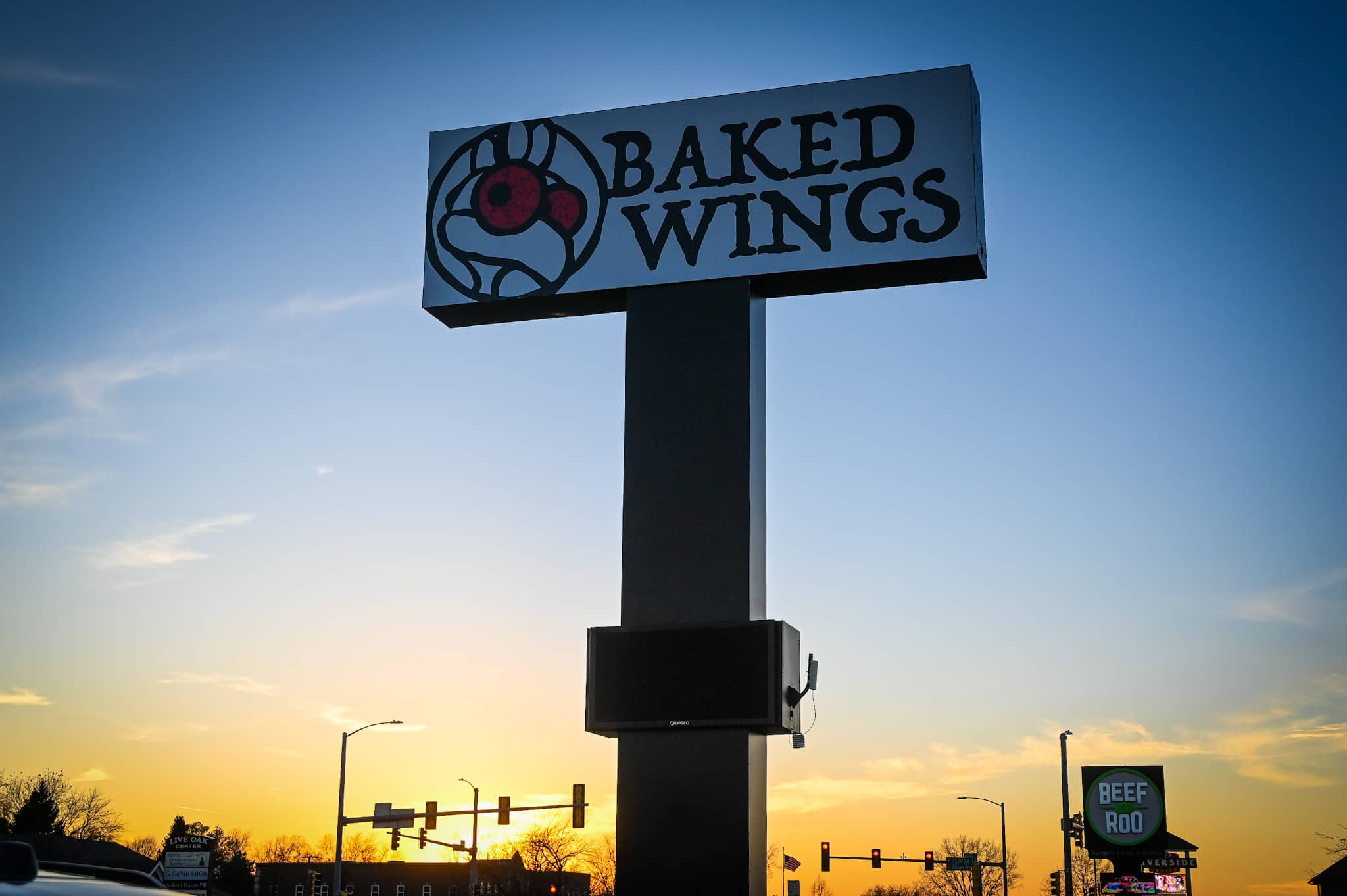 ---
This article is by Kevin Haas. Email him at khaas@rockrivercurrent.com or follow him on Twitter at @KevinMHaas.