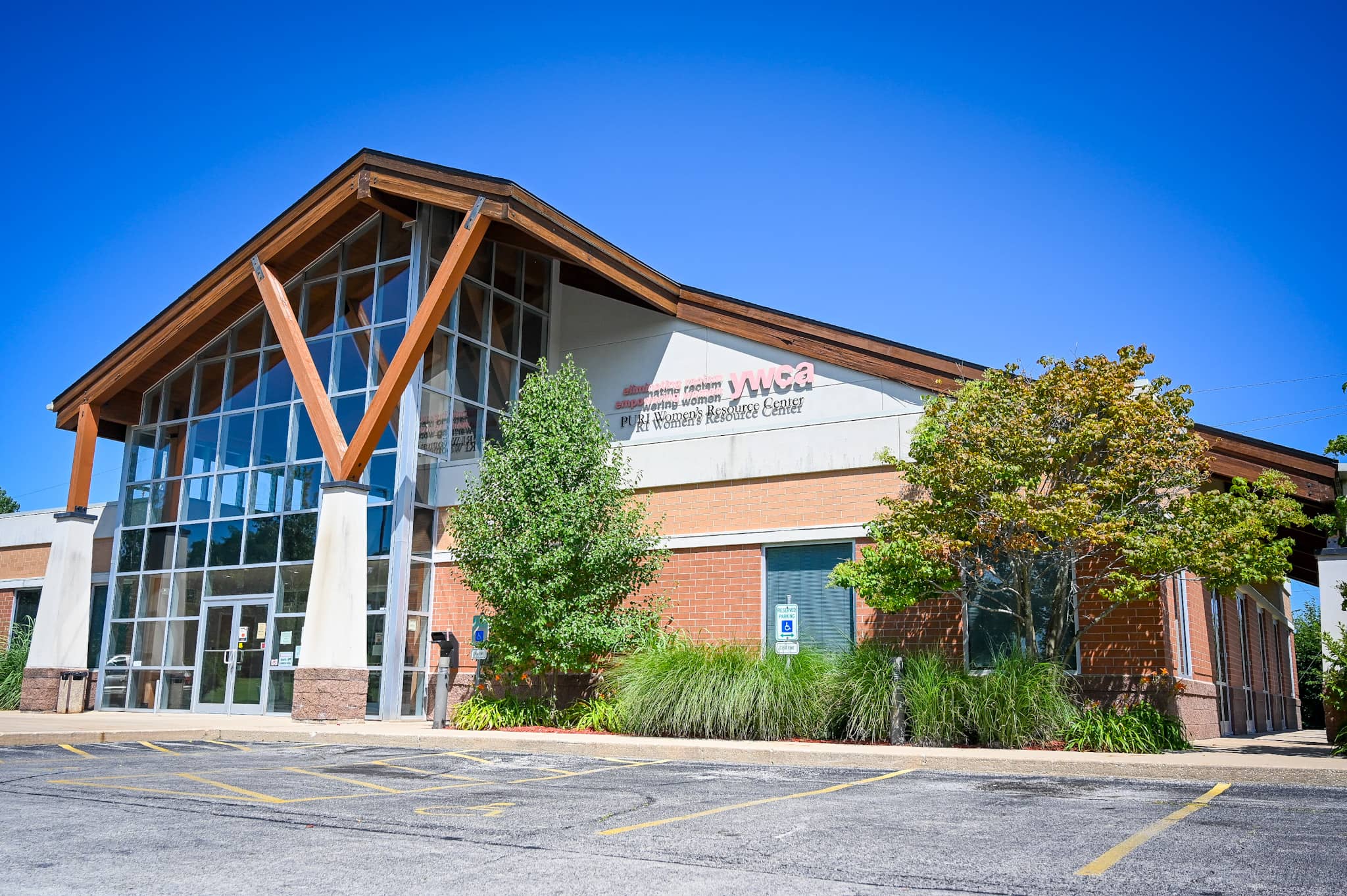 ROCKFORD — UW Health donated $10,000 to YWCA Northwestern Illinois to fund various community outreach programs.
The outreach programs are determined by pressing needs in the community and reflect UW Health's latest community health needs assessment, said Annie Bockhop, community relations and diversity program manager for UW Health.
"We are honored that UW Health is eager to help us continue performing the impactful work our teams provide every day to the communities in northwestern Illinois," said Kris Machajewski, CEO of YWCA Northwestern Illinois.
The donation will support child care services, YWCA Literacy Council and more.
---
This article is by Mary Sisk. Email her at msisk@rockrivercurrent.com or follow her on Instagram at @maryrrcurrent