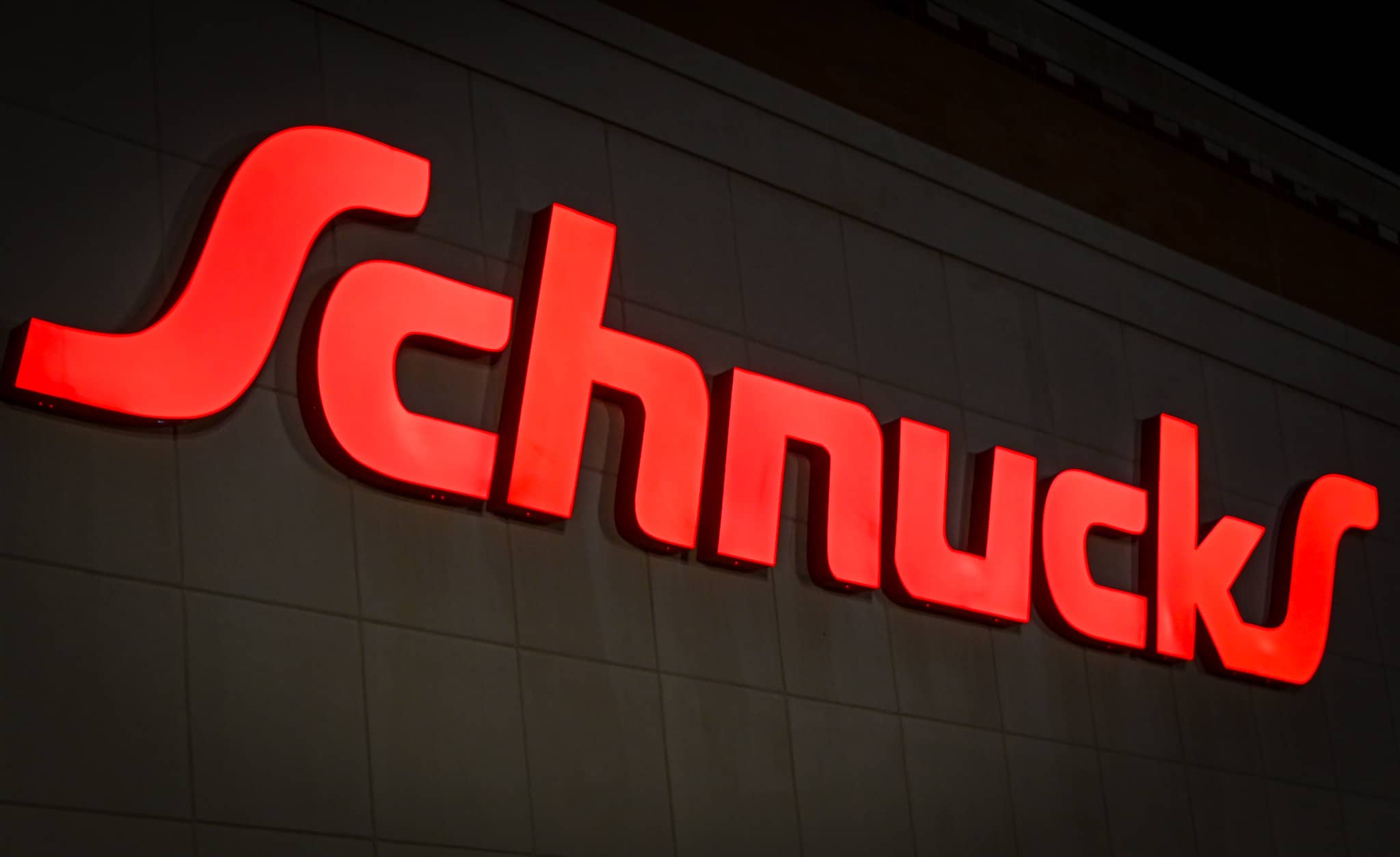 Editor's note: This story has been updated from its original version to correct the day the meat was sold. Information provided by the company initially stated it was Sunday, but the product in question was sold Saturday, Nov. 19.
LOVES PARK — Schnucks has recalled ground beef sold Saturday at its store on Harlem Road.
The affected product was sold between 1:47 p.m. and 6:20 p.m. Saturday at the store at 1810 Harlem Road. The store said it may contain plastic.
The company said there have not been any reported illnesses or injuries so far. It said the issue was isolated to the Harlem Road location.
The affected products are ground chuck, 73% lean ground beef, 80% lean ground beef and 90% lean ground beef.
Any customers with questions can call 314-994-4400 or 1-800-264-4400.