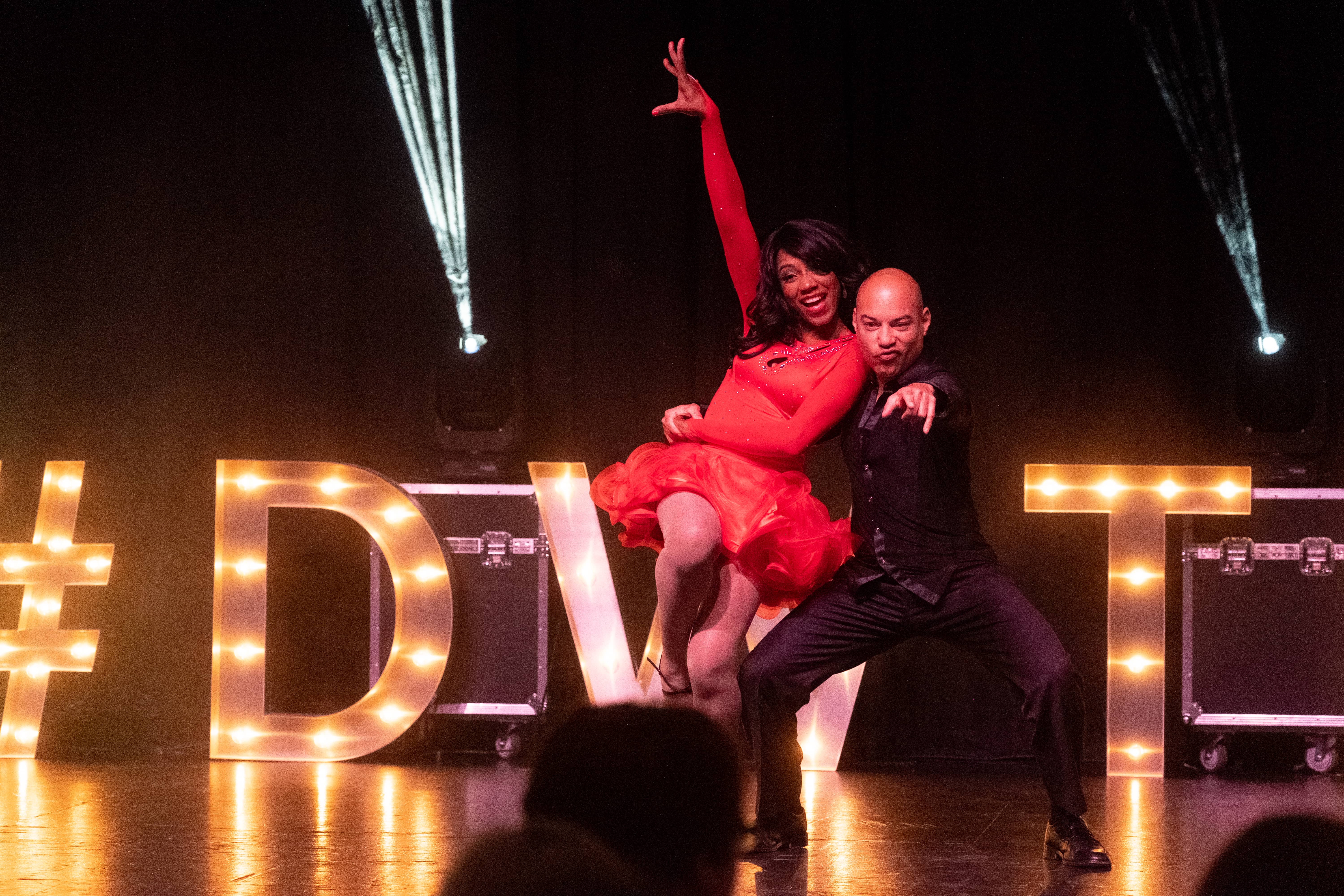 ROCKFORD — The annual Dancing with the Rockford Stars event set records this year with its largest attendance ever and its biggest fundraising total.
The fundraiser, which puts amateur dancers under the instruction of local dance studios, was held Nov. 19 at the Tebala Event Center to benefit Family Counseling Services. Late last week, the nonprofit finalized the net proceeds from the event.
The final tally was $57,368 netted for the nonprofit, which provides a broad range of mental health help and counseling services for people regardless of their ability to pay the full price.
"Our net income this year was probably what our gross income had been in some of the best years in the past," said Lynn Momberger, executive director of Family Counseling Services.
"The demand for our services just continues to increase, which is awesome because that means people are recognizing the need to take care of their mental health," Momberger said. "We don't turn anyone away due to their economic situation. So we really rely on these fundraisers to help bridge that gap and cover the costs so that we can provide the services."
The highest net net income in the past three years, which included a virtual event in 2020, was $33,500 in 2019.
"The fact that we had record-breaking attendance and recording-breaking fundraising is just so encouraging because that tells us that the people of the community are really behind what we're doing and want to help people who need the mental health care that we're able to provide," Momberger said.
The winners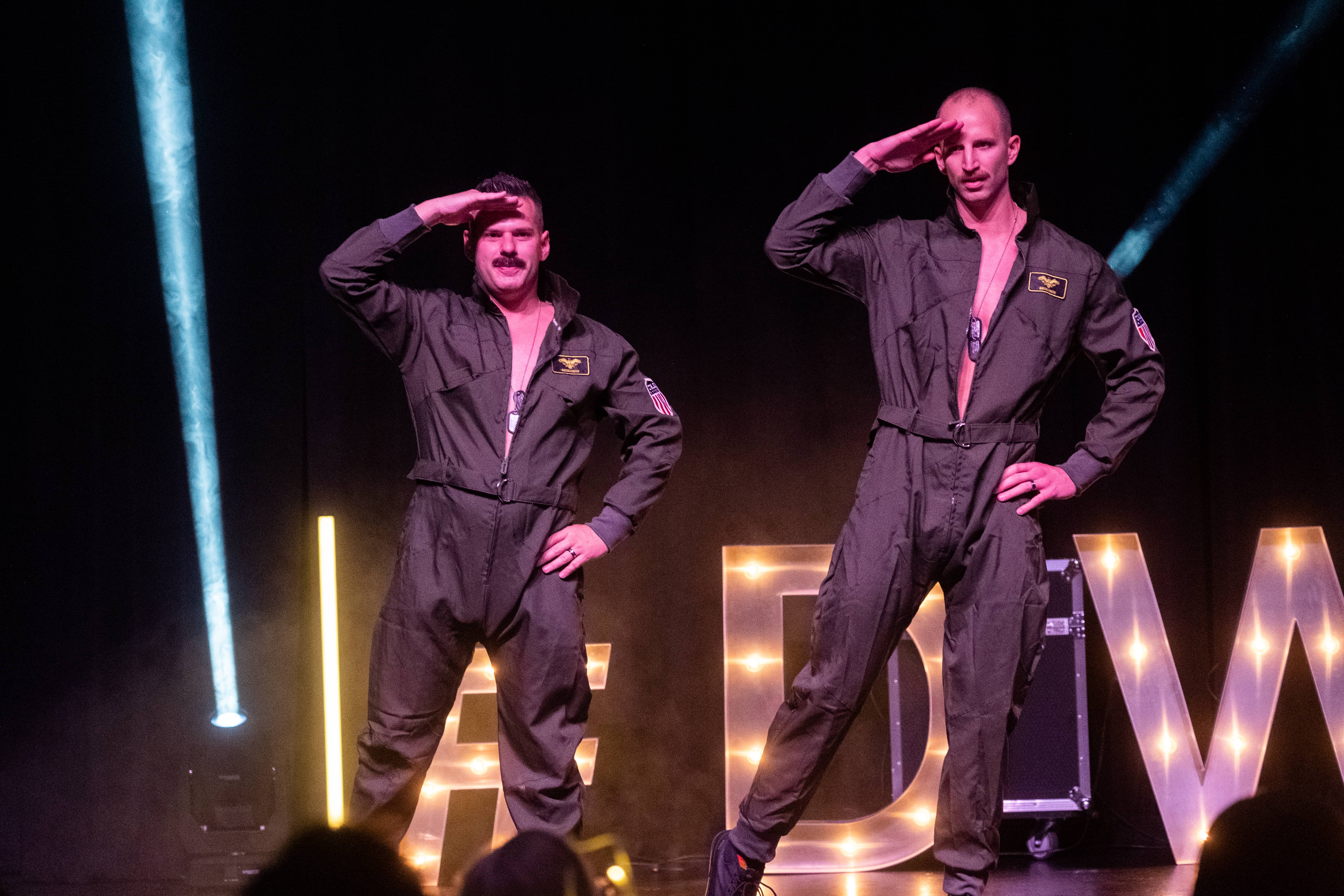 The People's Choice award, which recognizes the pair that raises the most money through votes backed by dollars for the charity, went to Jason Saxer and Brian Temperley. They raised more than $18,000 for Family Counseling Services.
Saxer is an American Airlines pilot and Temperley is a cardiac perfusionist and vice president of operations at Perfusion Solution. The couple trained with Rockford Dance Co.
The Judge's Choice Award went to Brittany and John Frisella, who took home the prize after a three-way tie in points. Brittany is a board-certified nurse practitioner and the owner of Glow with Britt. John is a district manager for Breakthru Beverage Group.
"I loved all the dancers, and I really think everyone did an incredible job," Momberger said.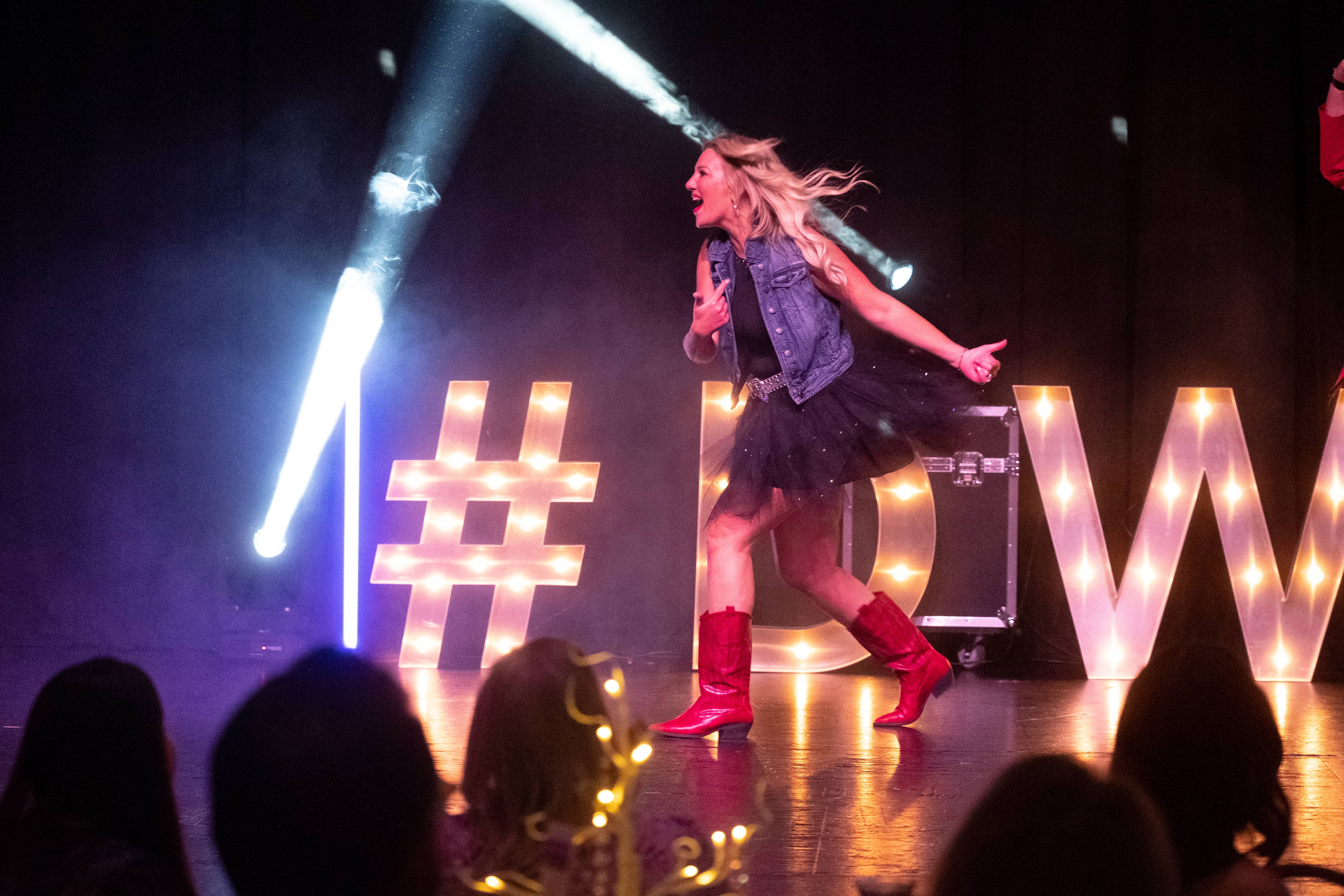 Momberger said the 500 attendess was a record "by a long shot.
She said after this year's event, people have already started coming forward to volunteer to dance next year.
"So who knows what next year might hold," she said.
---
This article is by Kevin Haas. Email him at khaas@rockrivercurrent.com or follow him on Twitter at @KevinMHaas or Instagram @thekevinhaas.