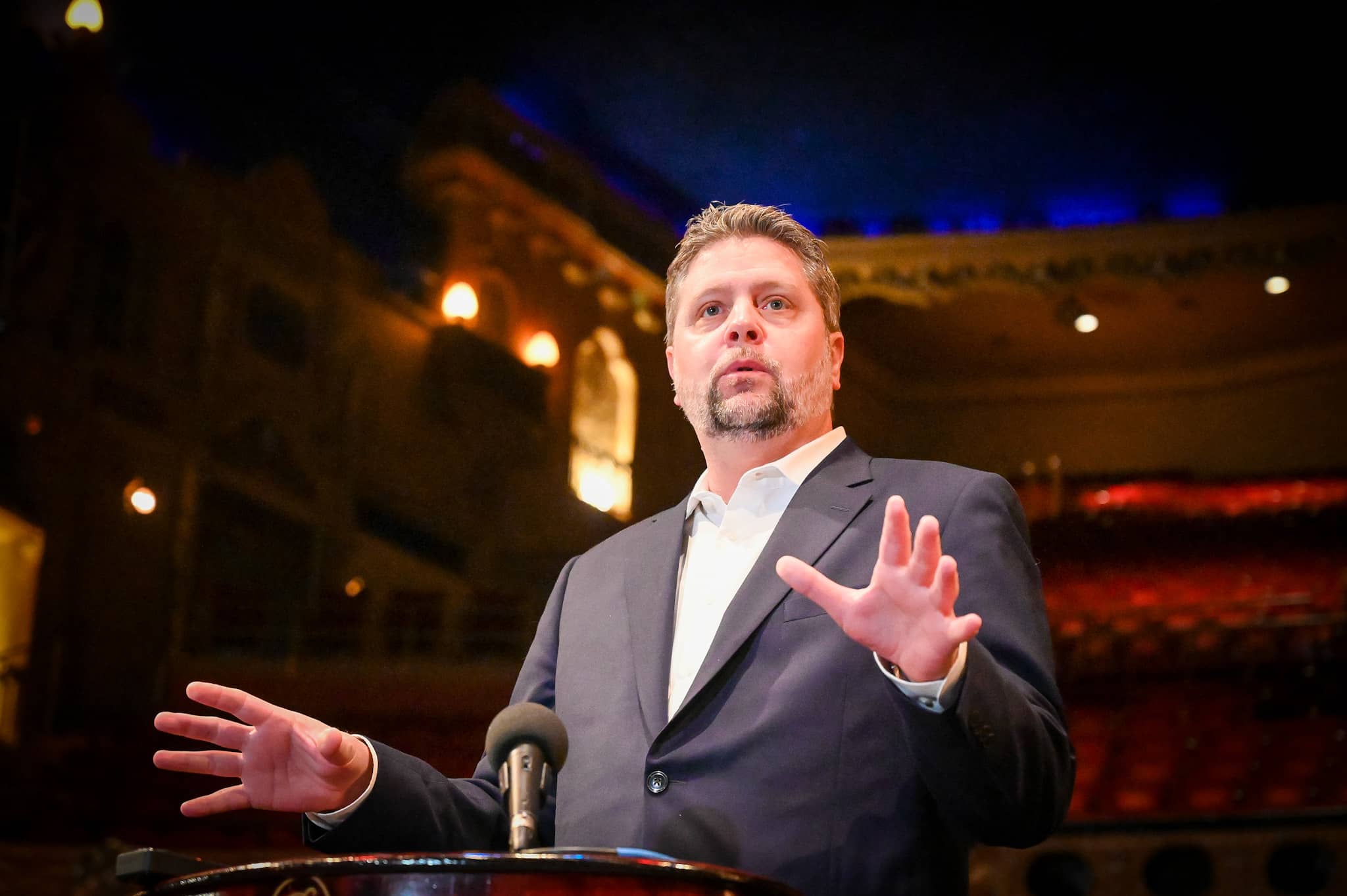 ROCKFORD — The Rockford Chamber of Commerce will host a new quarterly series of events designed to help answer nagging questions about a variety of topics that have grabbed the public's attention.
The series is called The Update, and the first will take place at 9 a.m. Feb. 2 at the NIU Rockford campus auditorium, 8500 E. State St.
Geno Iafrate, president of Hard Rock Casino Rockford, will give an update on the progress of the hotel and casino at the first event. He'll be followed by Jason Holcomb, director of community impact for the Region 1 Planning Council, who will provide updates on the Winnebago County Mental Health Board and its use of the three-year old mental health sales tax. The event will conclude with Mary McNamara Bernsten, executive director of the Rockford Area Arts Council, who will provide the latest on the Community Cultural Plan.
The cost for attendees is $25.
Register here if you would like to attend.