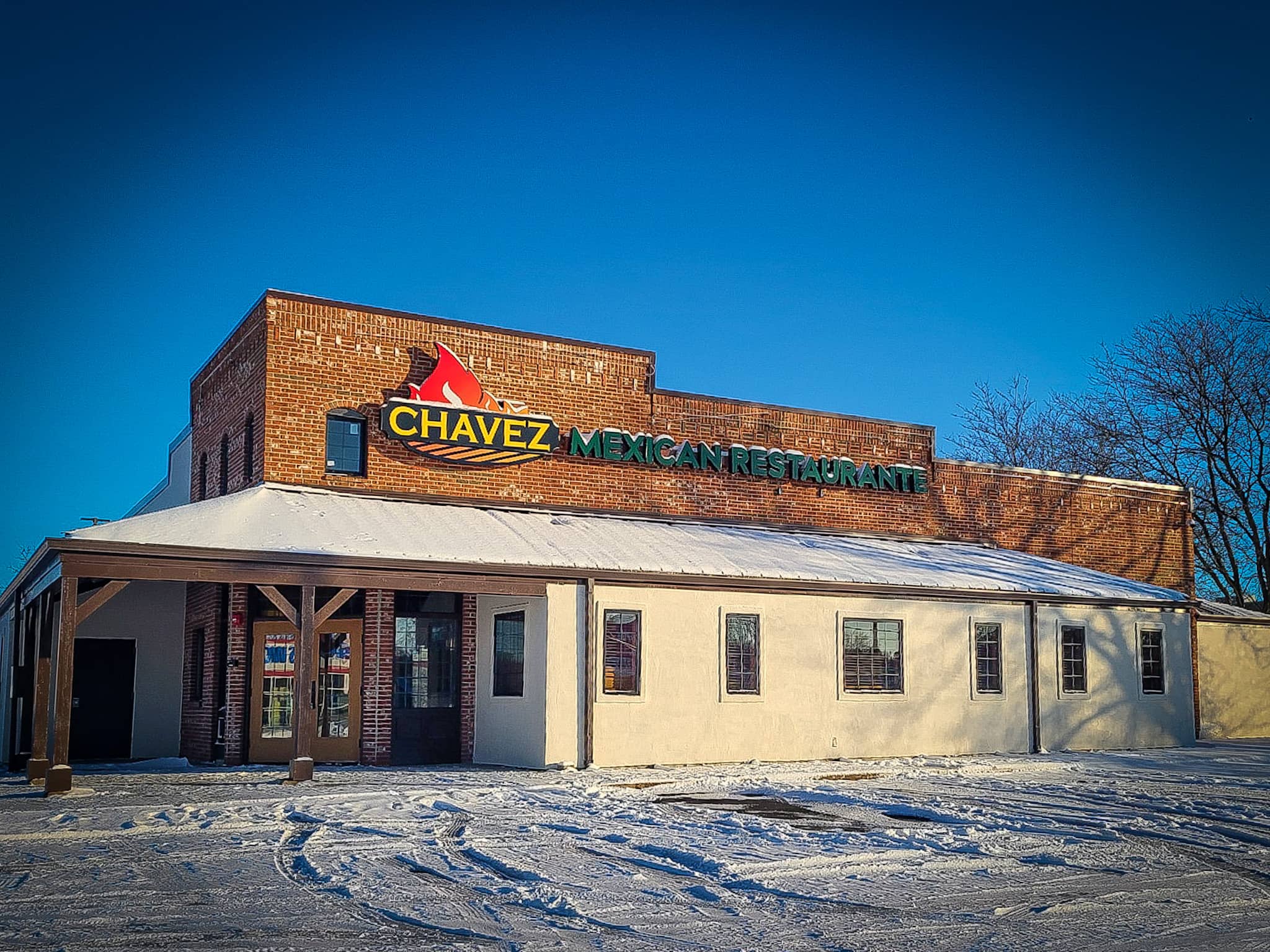 By Paul Anthony Arco
Special to the Rock River Current
Get our mobile app
ROCKFORD — The long wait is finally over.
Chavez Mexican Restaurante officially opened on Wednesday, following a soft opening on Monday.
The Mexican restaurant is located at 5494 E. State St., which was home to the former Tumbleweed Southwest Grill, which closed in 2008, and later became Ichiban and Hibachi Buffet.
"Everything has gone pretty good so far," said owner Jose Chavez, who had initially planned to open in November but shipping delays got in the way. "I'm happy to finally open."
Chavez previously operated Fuego Nuevo Grill on Spring Creek Road, but instead of renewing his lease, he used low-interest small business loans to buy the 6,800-square-foot location on East State Street and he changed the name of the restaurant. Chavez's new location is 2,000 square-feet larger than his previous space.
"I'm very hopeful all of my current customers will follow me over," he said. "But I expect to get new customers as well, especially the Hispanic population. I didn't have many Hispanic customers in the old location."
Chavez said 95% of his staff made the move with him to the new restaurant, and he's busy training six new employees.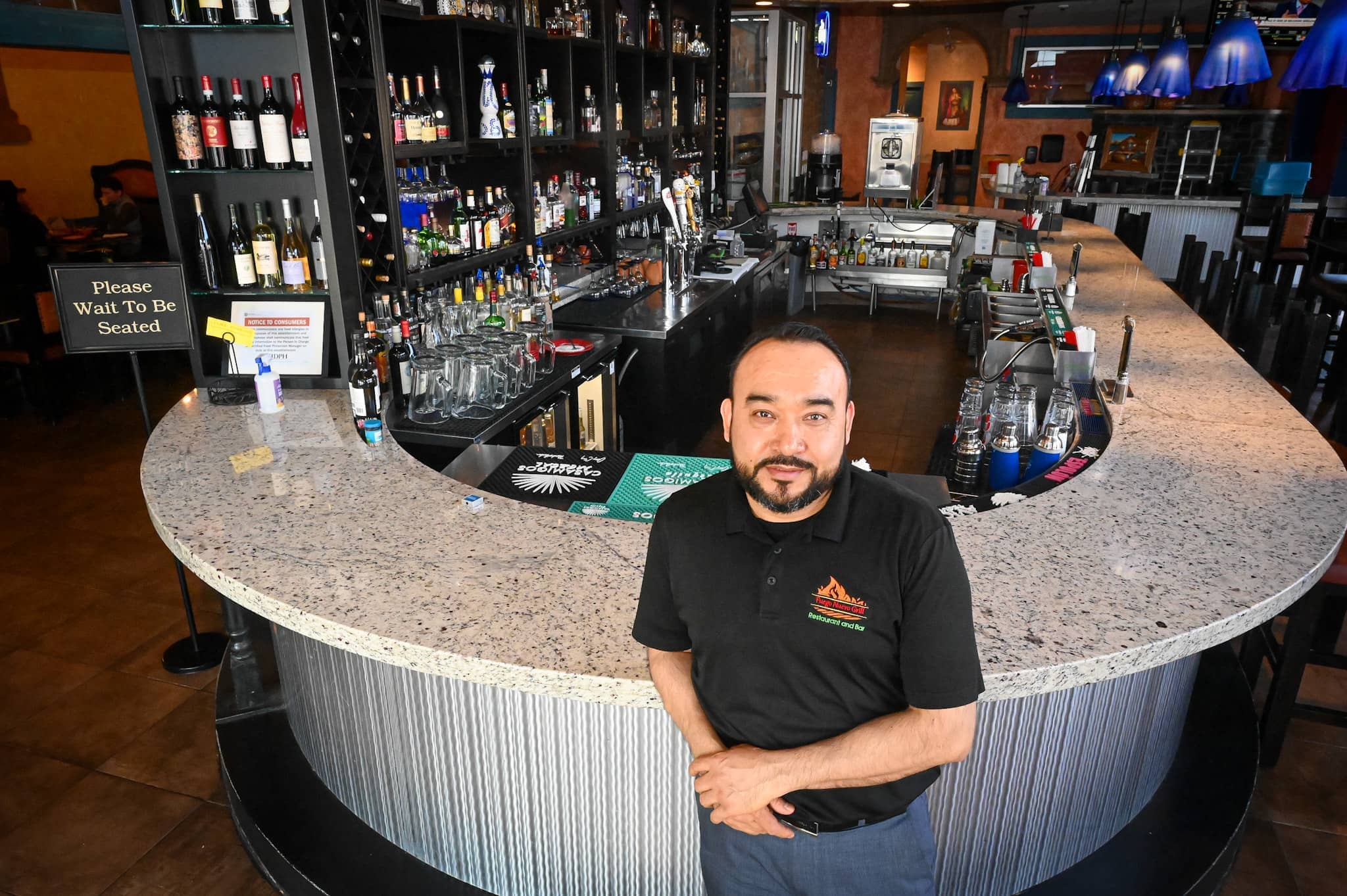 Chavez said he kept about 80% percent of the menu the same, with plans on adding more seafood options. "We also added birria, which is a Mexican dish that is typically made from goat meat, which is also popular with Hispanic customers," he said.
Jim Wang, vice president of commercial banking at Stillman Bank, not only handled the financing in conjunction with Rockford Local Development Corporation, but he's also a fan of Chavez's restaurant.
"Aside from the great food, it's about the atmosphere as well," he said. "From my experience, whether I take a client to lunch or my wife to dinner, I want to go to a place with a nice ambiance.  Jose has always done a good job, from the artwork to the top shelf bar. Jose has put his heart and soul into this business."
Chavez hopes to introduce some new ideas in his restaurant in the coming months. He hopes to have outdoor seating this summer. But for now, he's starting with the basics as staff and customers get comfortable in the new surroundings.
"I just want to thank my customers for always supporting me," he said. "I'm excited about the future."
---
This article is by freelance journalist Paul Anthony Arco. Email feedback to news@rockrivercurrent.com.