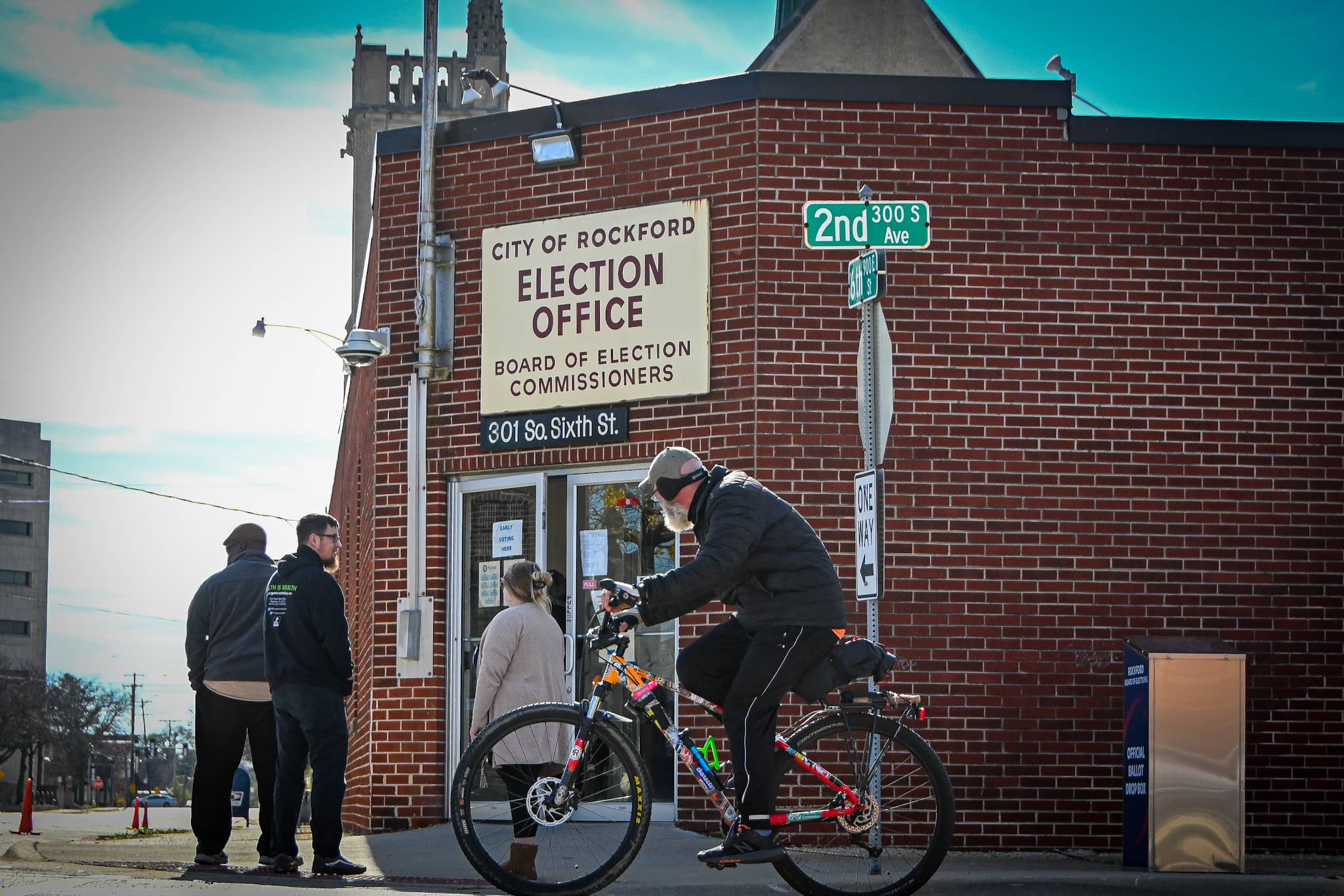 ROCKFORD — Early voting for the upcoming April 4 election begins on Thursday.
Early voting, which begins 40 days before any election, is designed to allow voters a chance to avoid lines or bad weather on Election Day and cast their vote on their own schedule.
Early voting in the city of Rockford will take place from 8 a.m. to 5 p.m. Monday through Friday at the Rockford Board of Elections office, 301 S. Sixth St. For Winnebago County residents who live outside the city of Rockford limits, in-person early voting takes place during the same hours at the Winnebago County Administration Building, 404 Elm St., fourth floor.
"We want to give voters plenty of notice to allow ample opportunity to cast their ballots this spring," Winnebago County Clerk Lori Gummow said in a news release.
The last day to register to vote for the April 4 election is Tuesday, March 7, and grace-period registration and voting begins the following day.