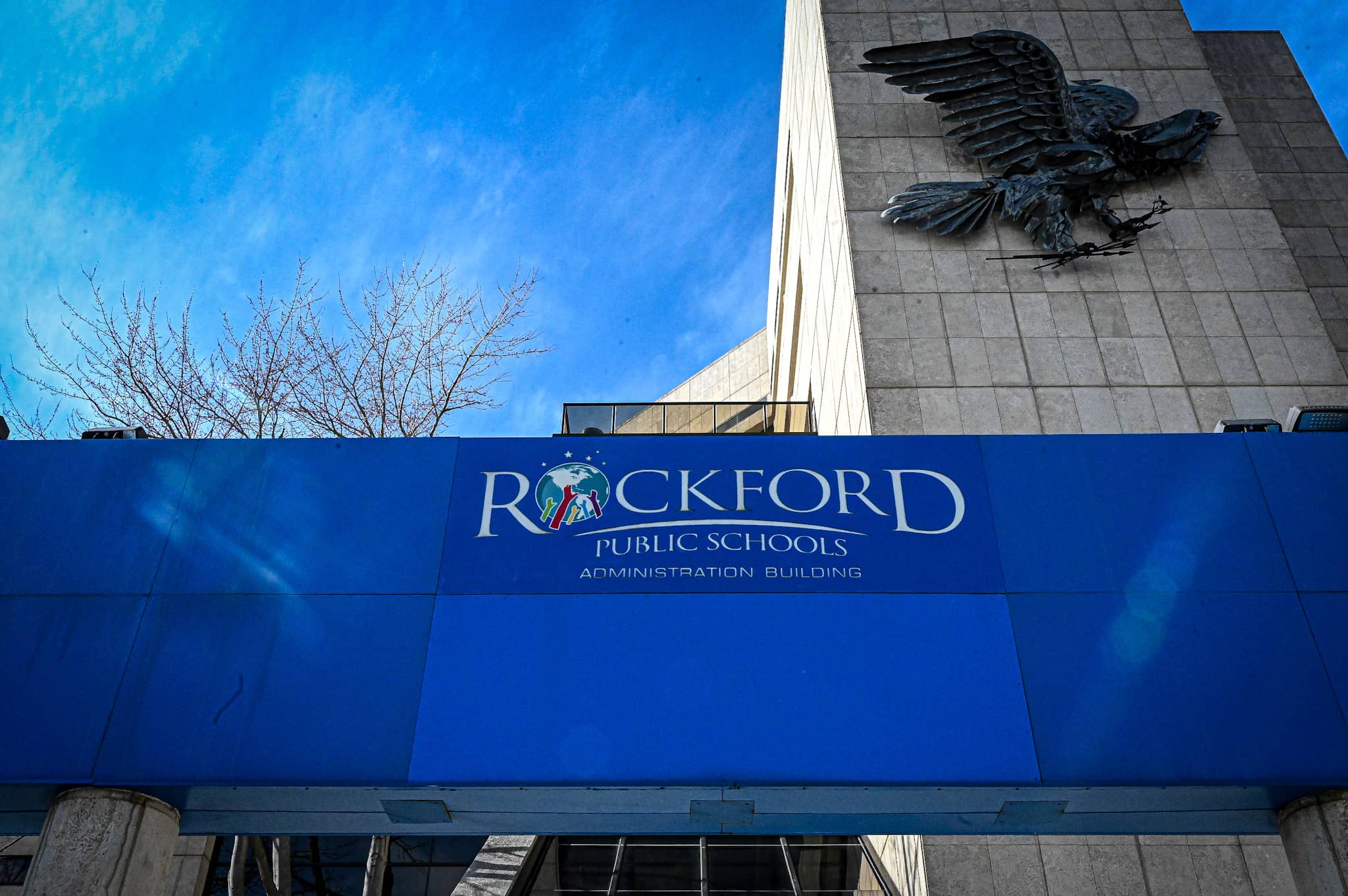 ROCKFORD — Transform Rockford will host a forum next week to help voters familiarize themselves with the candidates for the seven open Rockford School Board seats.
The forum is scheduled for 5:30 p.m. to 7 p.m. Wednesday, March 1 at the Nordlof Center, 118 N. Main St., Rockford. The event is free and open to all.
There are seven open seats and three contested races in the April 4 election. Each candidate will be given time to speak about his or her goals for Rockford Public Schools.
"At Transform Rockford we firmly believe that transformation can only come from an engaged community," Transform Rockford Steering Committee Chairperson LoRayne Logan said in a news release. "That's why we think its important for Rockford voters to be fully informed on the school board candidates before they head to the polls. We hope this event will provide everything they need to make an informed decision on April 4."
The forum will be moderated by the Rev. K. Edward Copeland, co-chairman of Alignment Rockford, and Lynn Gibson, the retired former superintendent of the Hononegah School District.
The public can submit questions for the candidates ahead of the forum by going here. Organizers will address as many community submitted questions as time allows.
The candidates are:
Full term in Subdistrict A: Lisa Jackson and Denise Pearson
Two-year term in Subdistrict B: Grant Schubert
Full term in Subdistrict C: Tiana McCall
Two-year term in Subdistrict D: Nicole Bennett and Jude Makulec
Full term in Subdistrict E: Paul Carpenter
Two-year term in Subdistrict F: Kimberly Haley and Juan Reyes
Full term in Subdistrict G: June Stanford