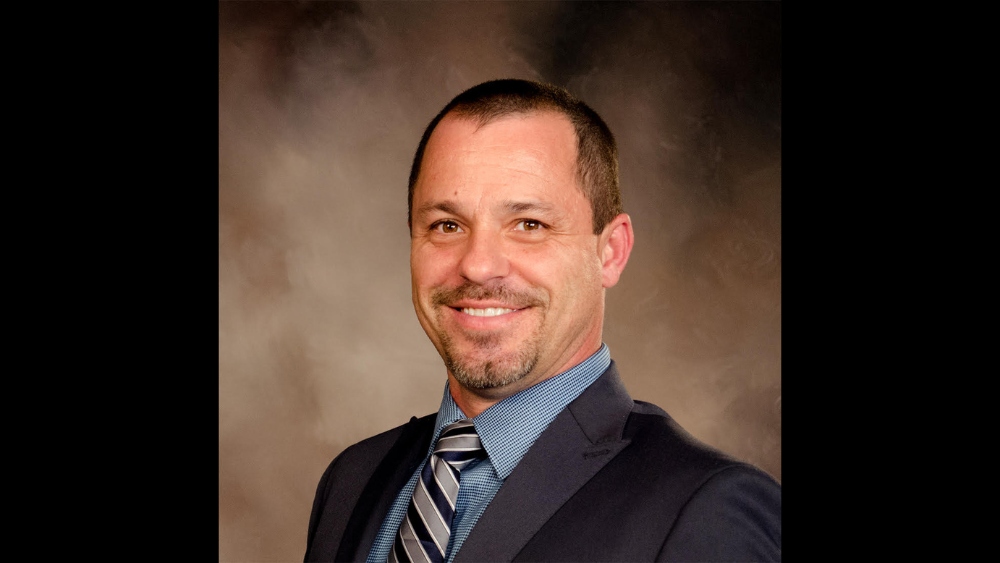 ROCKFORD — The Rockford Park District board of commissioners has selected Owen Carter to fill a vacant seat on the board.
Carter, who works as deputy director of program operations for the city of Rockford's Health & Human Services Department, will fill the seat that was vacant after Scott Olson opted not to seek reelection. He was chosen from eight finalists for the unpaid role.
"Owen brings with (him) a commitment to advance the Rockford Park District's mission of helping people enjoy life," Martesha Brown, president of the board, said in a news release. "This is shown by his proven experience including service to community and authentically creating a culture of belonging for all. I am excited to have him as fellow board member as we move into the next chapter of the Rockford Park District."
The board has been working to fill the vacancy since April. Carter was selected after seven candidates were interviewed last week.
---
advertisement
---
Cater is also a U.S. Navy veteran who served for 10 years.
"As a lifelong resident of Rockford, the Rockford Park District has improved my quality of life and provided my family with beautiful parks, outstanding facilities, and an array of programs, lessons, leagues, and events," he said in a news release. "I am excited to join this organization during a time when there is such a big focus on the next generation, neighborhood parks, and new ways to improve our community's physical and mental health."
Carter will be sworn in at the next board of commissioners meeting at 5 p.m. July 11 at the Webbs Norman Center, 401 S. Main St.
He will need to run for reelection in April 2025 if he wants to continue serving on the board.
---
This article is by Kevin Haas. Email him at khaas@rockrivercurrent.com or follow him on Twitter at @KevinMHaas or Instagram @thekevinhaas