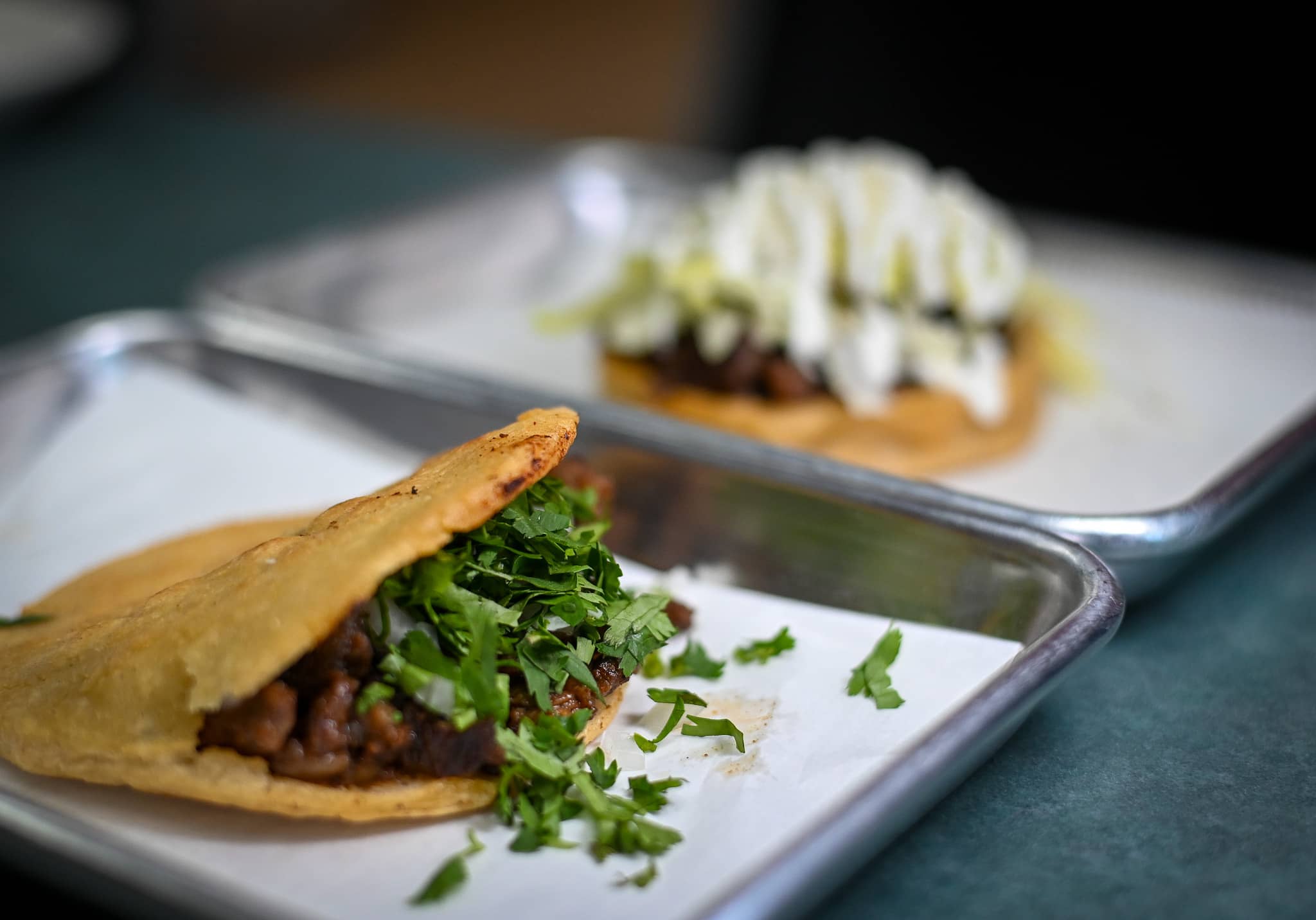 ROCKFORD — A new restaurant that prides itself on offering authentic flavors inspired by the owner's hometown in Mexico is open for business.
Jalisco & Tequila opened Aug. 12 at 805 E. State St. in the former Los Portales, which closed after nearly two decades in business because the owners decided to retire. Jalisco & Tequila plans to celebrate its grand opening after it gets its liquor license. It also plans to add a bar once the license is awarded.
"We've been having a lot of support from customers so far, and we're excited about that," said owner Claudia Rodriguez. "There's a lot of options for everyone, so I'm sure people will like one thing or another thing."
The restaurant is named after Rodriguez's hometown of Jalisco, Mexico, and parts of the menu are meant to reflect the taste of Mexican street food. Rodriguez runs the restaurant and her husband, Carlos Rubio, is the head chef.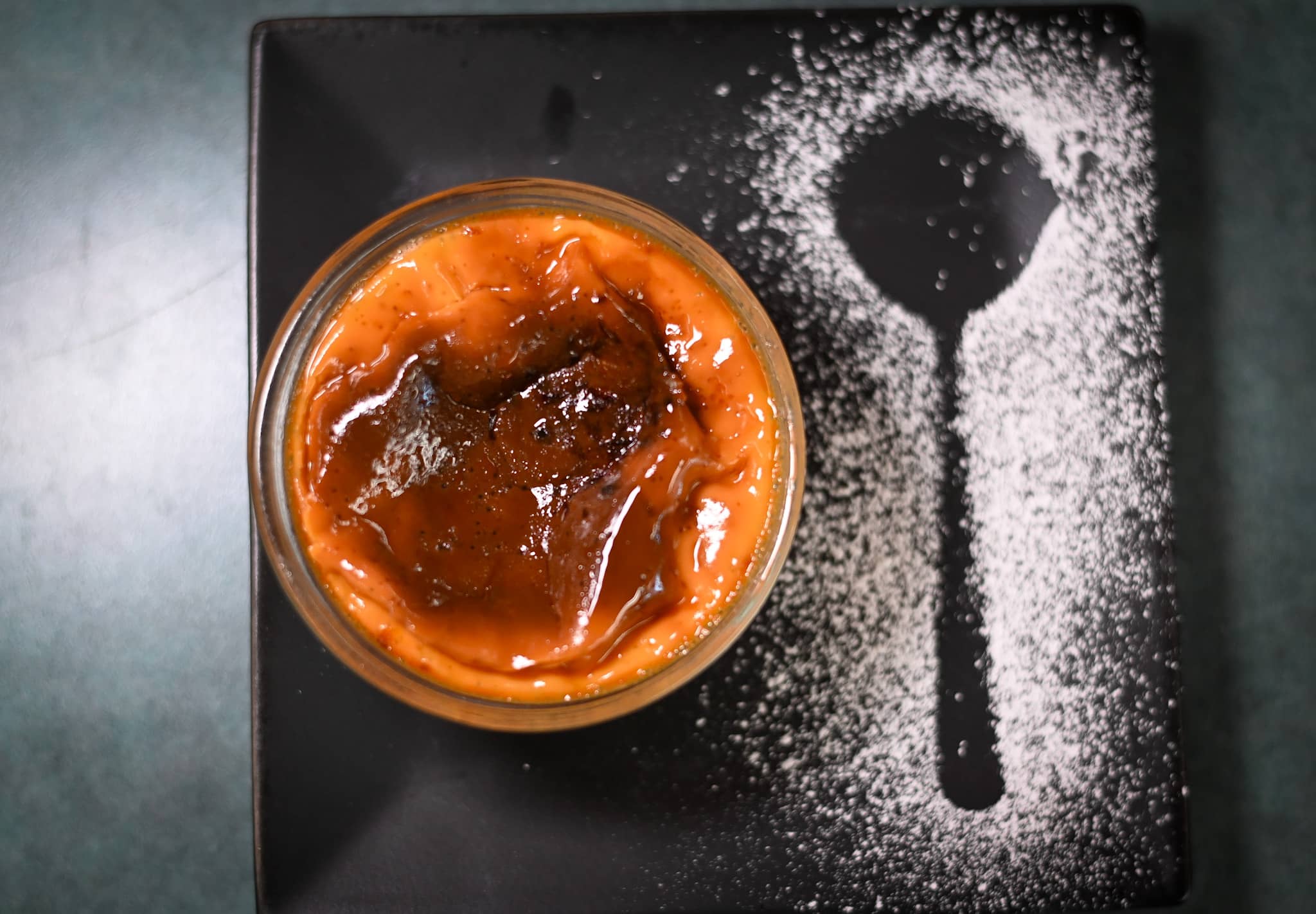 Some of the options on the menu include street food such as gorditas, sopes and tortas. Everything is made in-house from scratch.
There are also chimichangas, steak burritos, a variety of fajitas and different options for parrillada, a platter with a mixture of meats that can include steak, chicken, beef ribs and chorizo.
The parrillada Jalisco is a combination of grilled steak, chicken breast, homemade chorizo, beef ribs, grilled onions, Chile banana, fresh cilantro and chihuahua cheese marinated in the restaurant's house made spicy sauce. That platter made for two costs $46.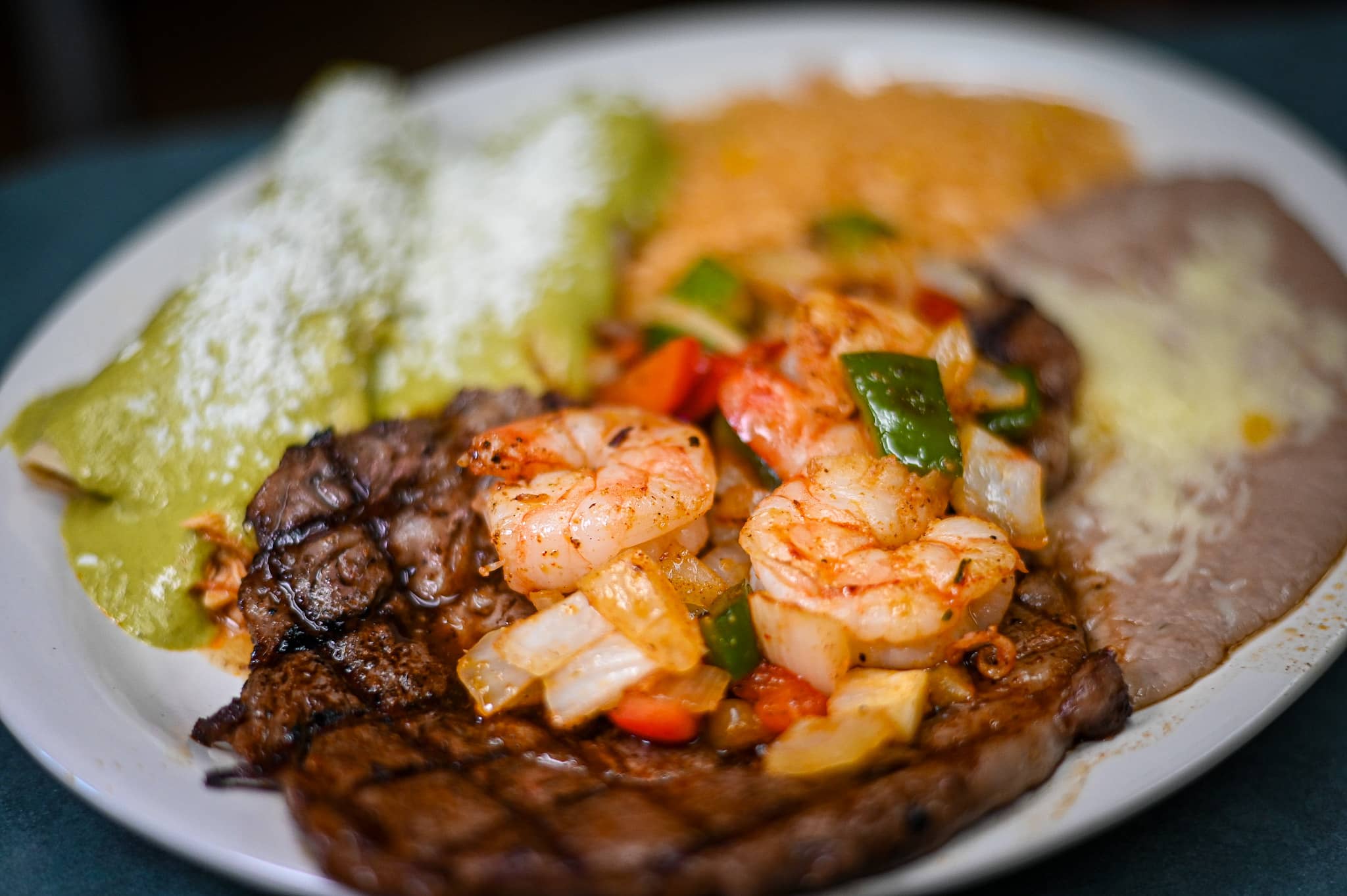 The Jalisco Special is an 8-ounce grilled steak covered with shrimp sauteed in garlic butter, onions and peppers. It's served with two enchiladas covered in green sauce and served with rice and beans for $24.50.
The restaurant also serves breakfast items all day, including its chilaquiles rojos, which has slices of skirt steak topped with two eggs and queso fresco served on a bed of fried tortilla chips and covered in spicy red salsa. That meal goes for $12.
Rodriguez, who grew up in Wisconsin after moving to the U.S. at age 12, has lived in Rockford for nearly a decade. She previously worked as a waitress at Mexico Clasico on Broadway after meeting Jose Chavez, who now owns Chavez Mexican Restaurante on East State Street and Tortilla Express on West State Street in downtown.
Rodriguez later became a part owner of Mexico-Clasico before she had the chance to start her own venture now.
About | Jalisco & Tequila Mexican Restaurant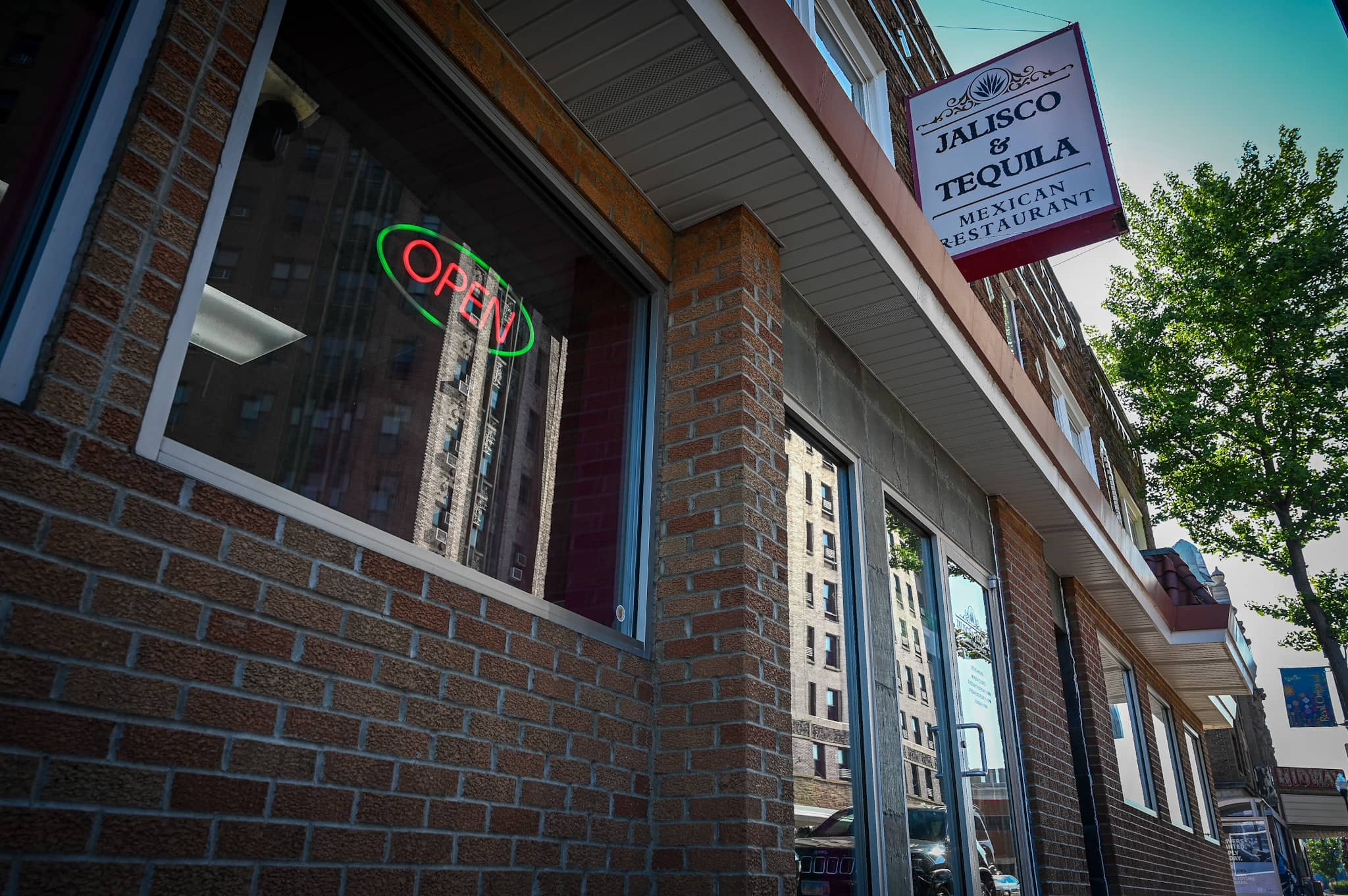 Where: 805 E. State St., Rockford
Hours: 11 a.m. to 9 p.m. Tuesday through Thursday; 11 a.m. to 10 p.m. Friday and Saturday; 11 a.m. to 9 p.m. Sunday; closed Monday
On social: Find them on Facebook
Contact: 815-977-4187; Jaliscoandtequila@gmail.com
---
Feast your eyes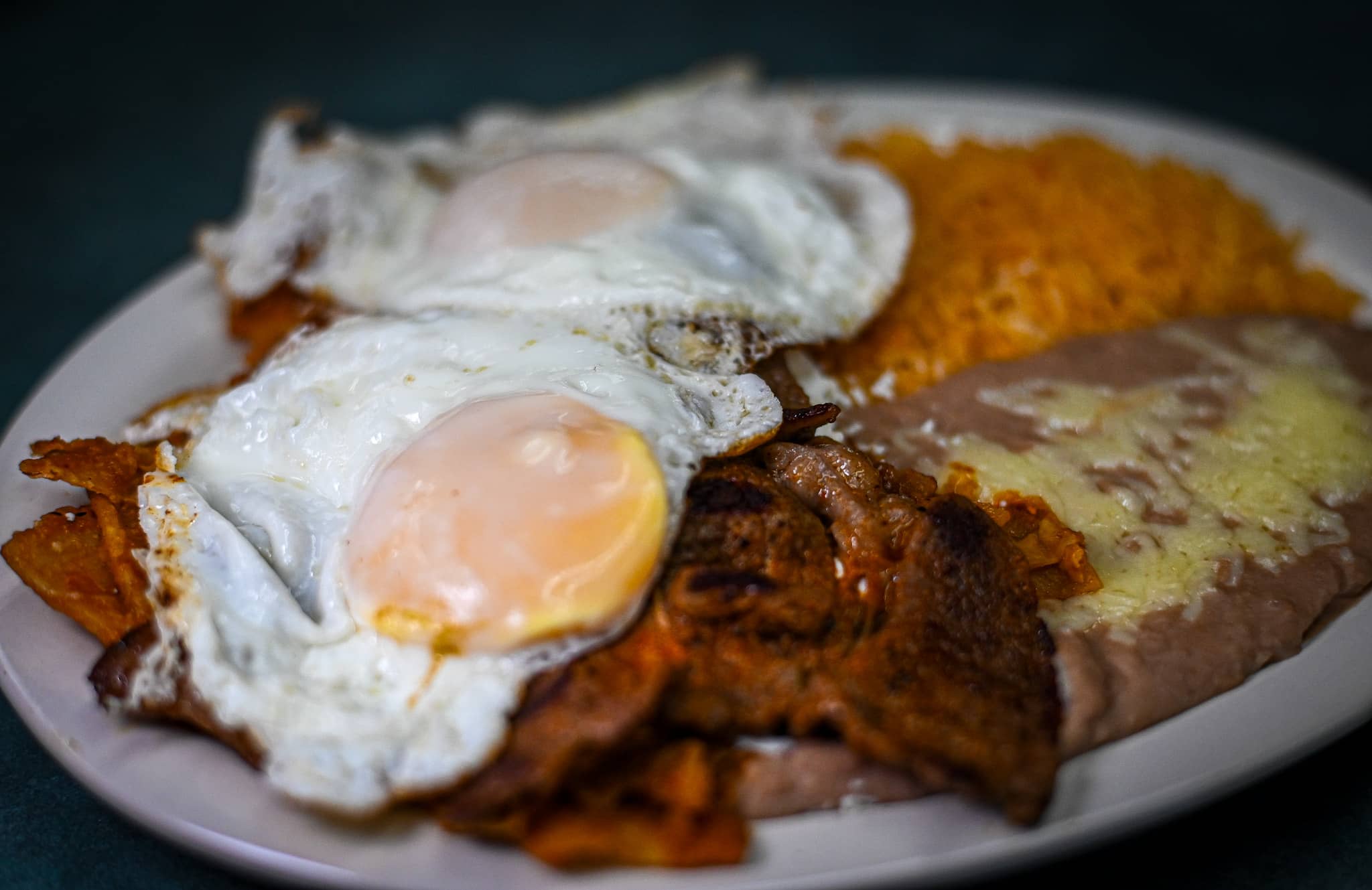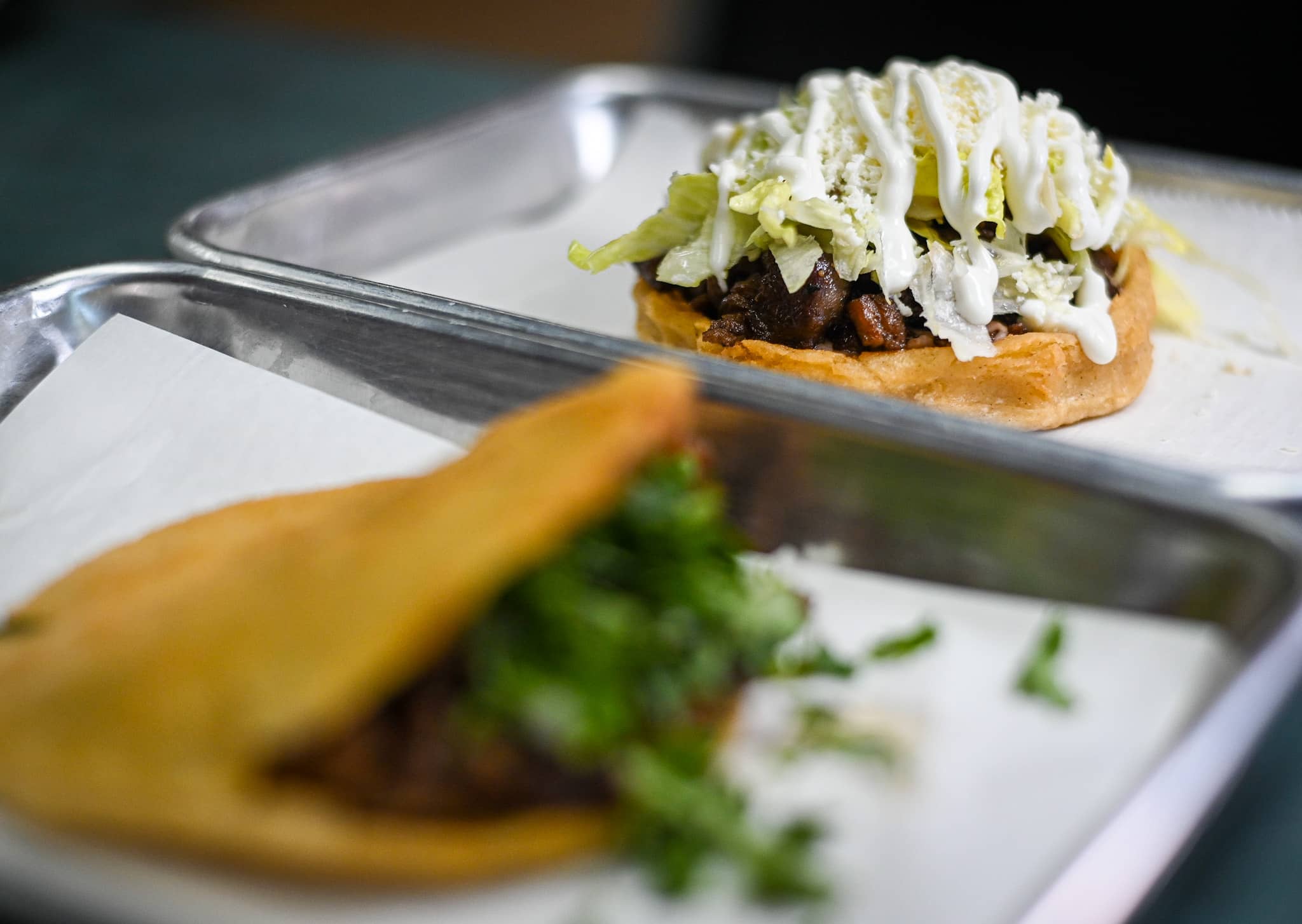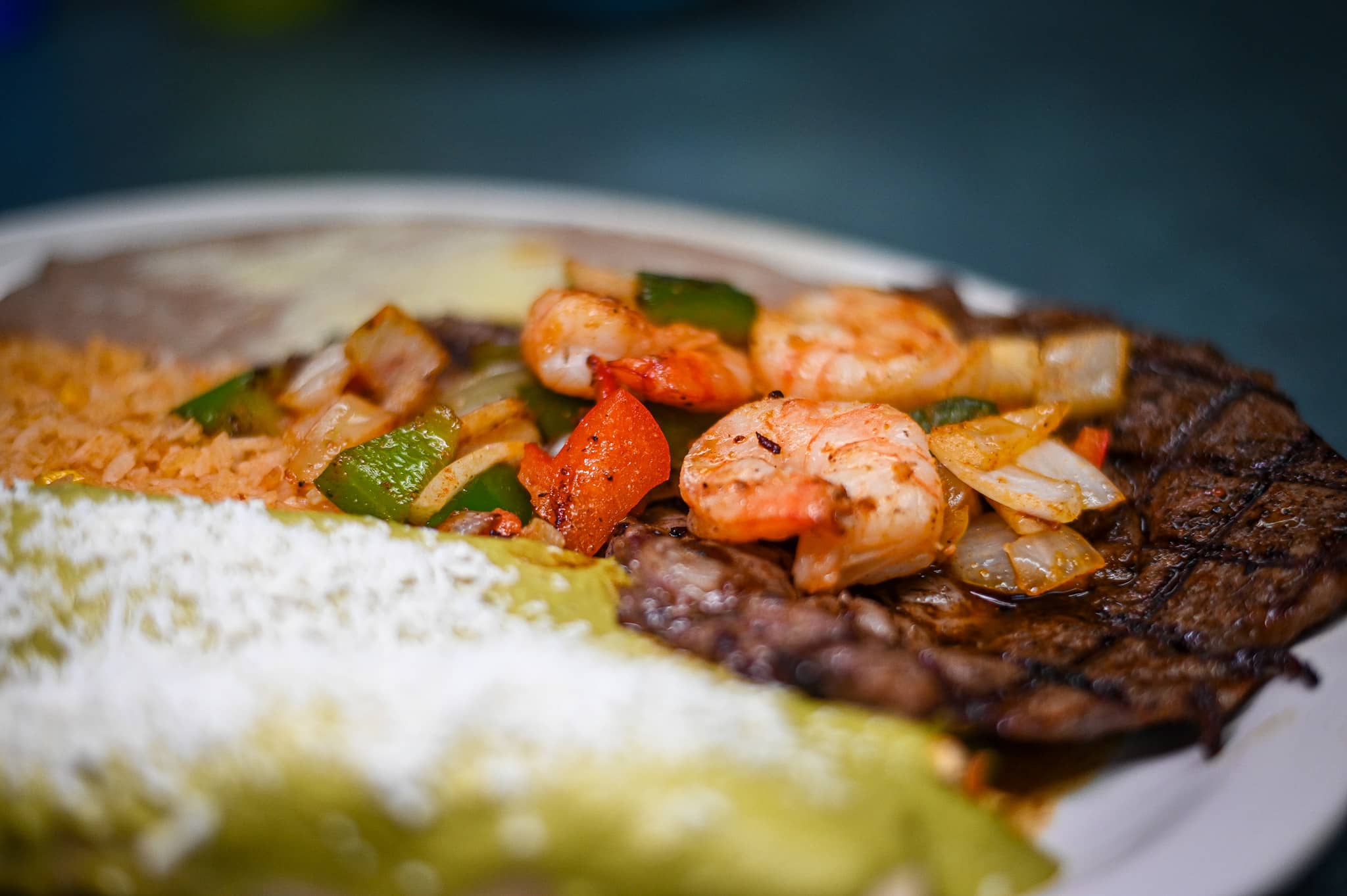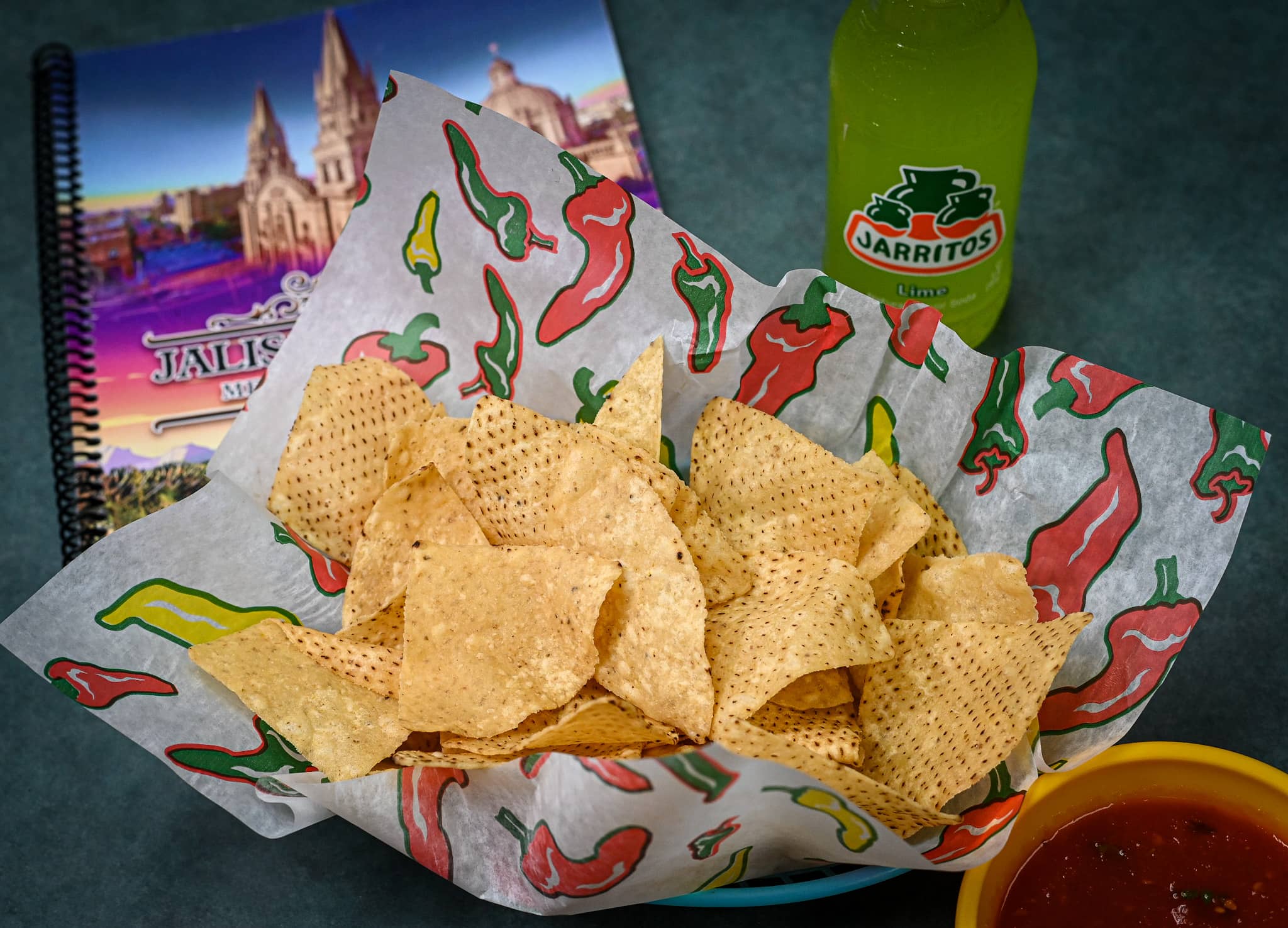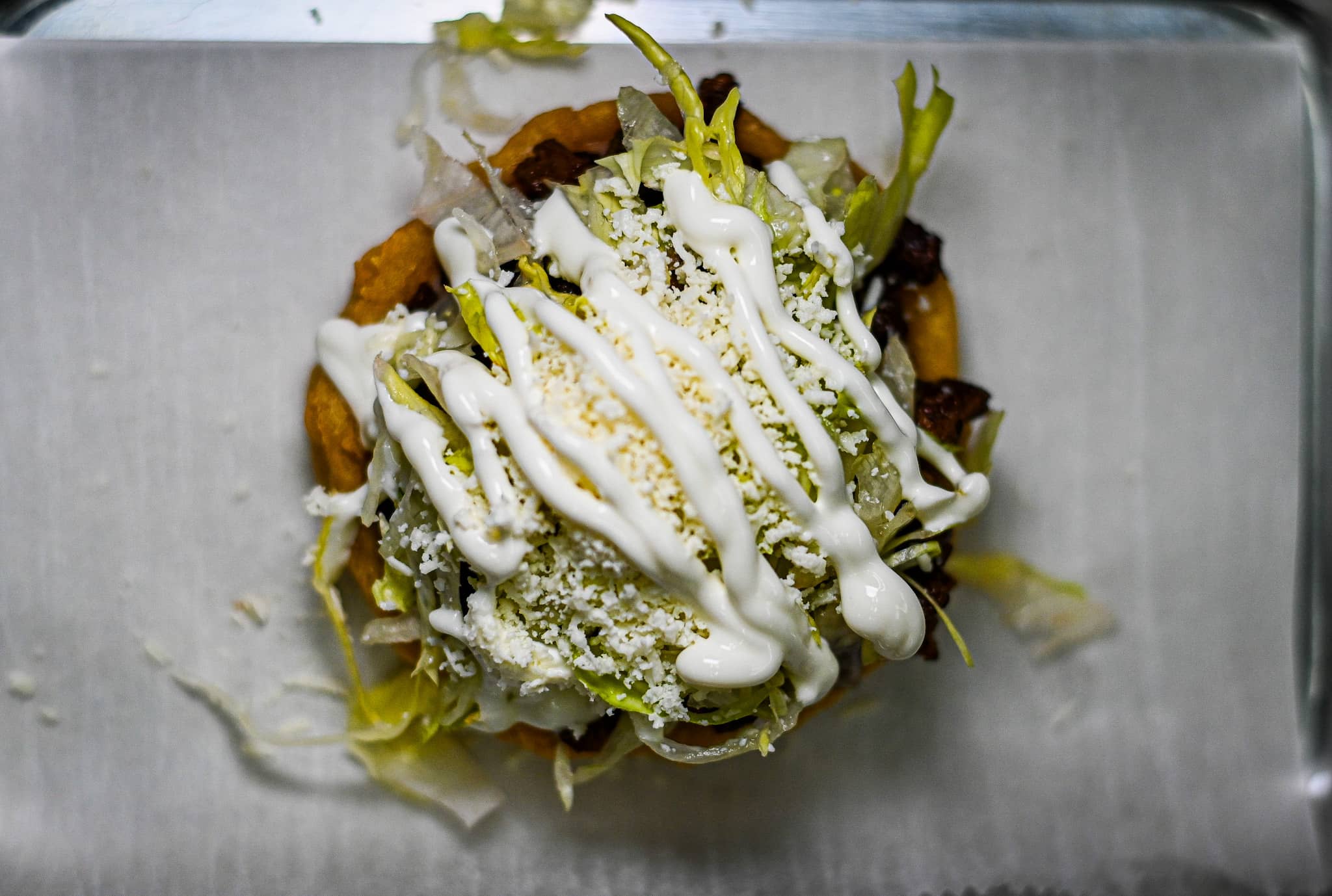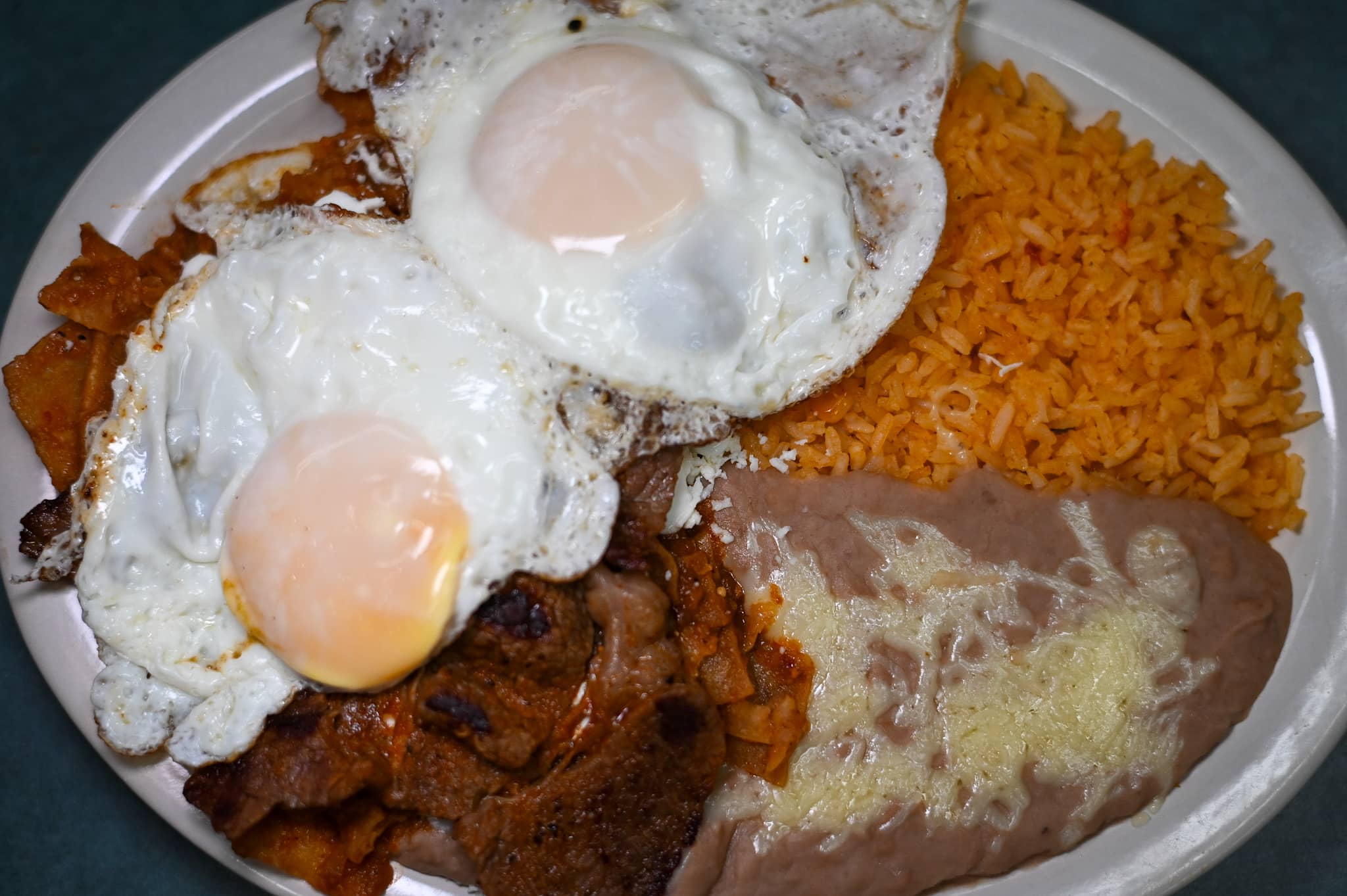 ---
This article is by Kevin Haas. Email him at khaas@rockrivercurrent.com or follow him on X at @KevinMHaas or Instagram @thekevinhaas and Threads @thekevinhaas