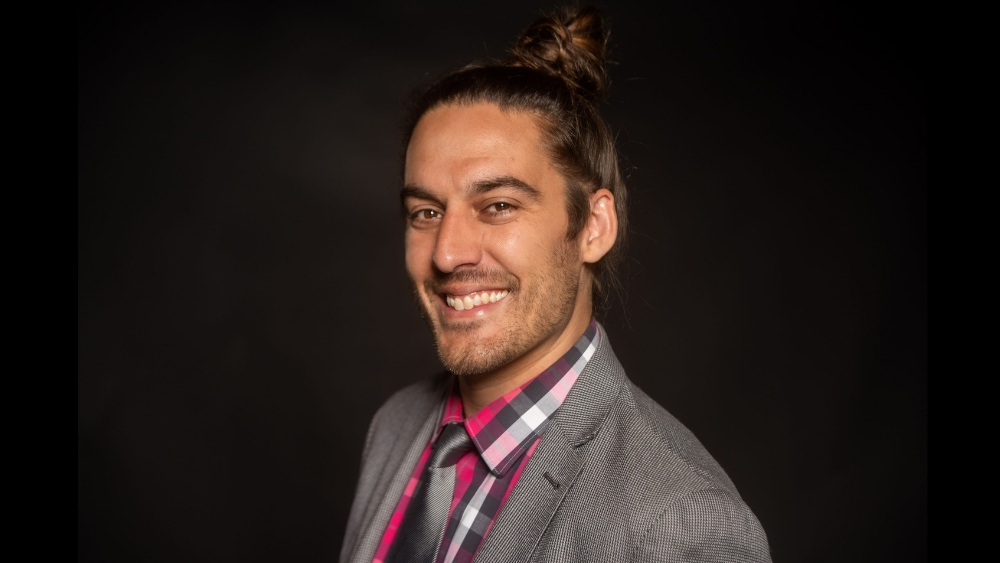 Kevin Haas, the managing editor of the Rock River Current, joins Steve Summers on This Week in the Stateline to talk about the mission of the news startup.
Haas, who spent more than 20 years with the Rockford Register Star, was recruited to help launch the Current and has been with the news publication since the end of August.
The Rock River Current is a multifaceted news publication with written stories, photos, video news and audio at rockrivercurrent.com. It focuses on delivering all the community news that isn't centered around the daily shootings, car crashes or other violence.
"You will find stories that are enjoyable to read on our website, and not just depressing to read," Haas said.
You can give news tips to Haas and the Rock River Current by emailing khaas@rockrivercurrent.com or news@rockrivercurrent.com.
"We can only be so many places," Haas said. "We really rely on the community to tell us things that we may not be aware of."
He told Summers the Rock River Current is growing and looking to hire an entry-level reporter.
To keep up with the Rock River Current, you can follow it on Facebook, Twitter, Instagram or sign up for the weekly email newsletter.
Listen to the full interview below:
Stories 'that are enjoyable to read': Kevin H...
Rock River Current Podcasts