Get Your Game On at R2V2 Game Con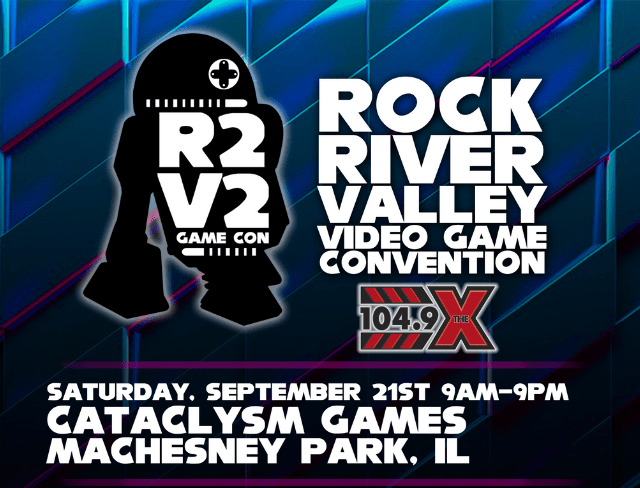 Join 104.9 The X at R2V2 Game Con! It's the Rock River Valley Video Game Convention and it's happening Saturday, September 21st.
The event runs from 9 a.m. to 9 p.m. at Cataclysm Games in Machesney Park.
There will be 17 booths selling video games from all different platforms, play rare consoles/games from Chris Behrensmeyer's personal collection and play virtual reality titles on PSVR and Oculus Quest.
You'll also be able to meet voice actresses Cissy Jones and Courtenay Taylor!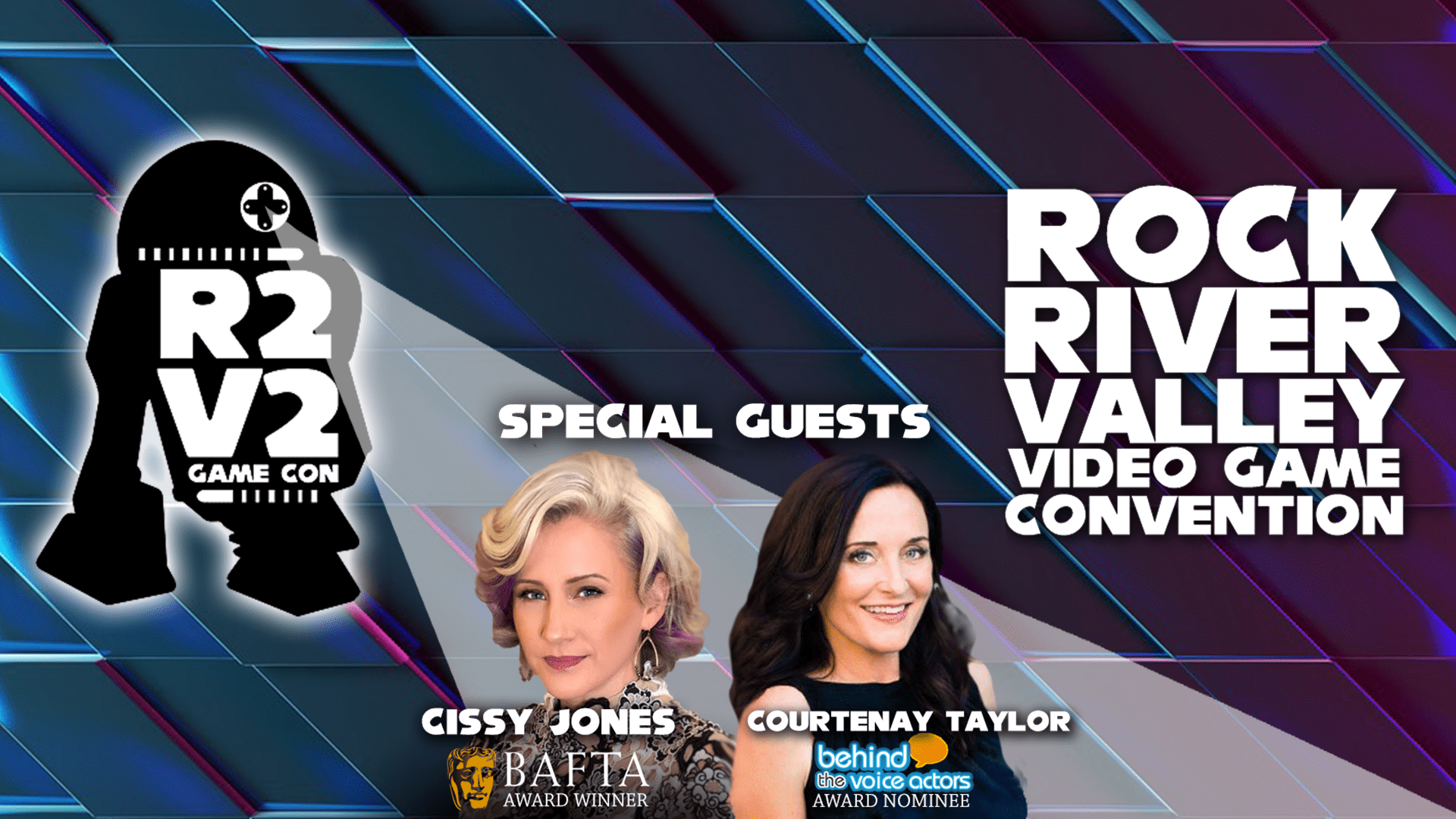 Advanced tickets are available at a discounted rate.
Brown Paper Tickets Ticket Widget Loading…
Click Here to visit the Brown Paper Tickets event page.
Tickets the day of the event are available at the door: $10 for children under 12 and $15 for guests over 12.
We'll see you at R2V2!