Give the Finger to Prostate Cancer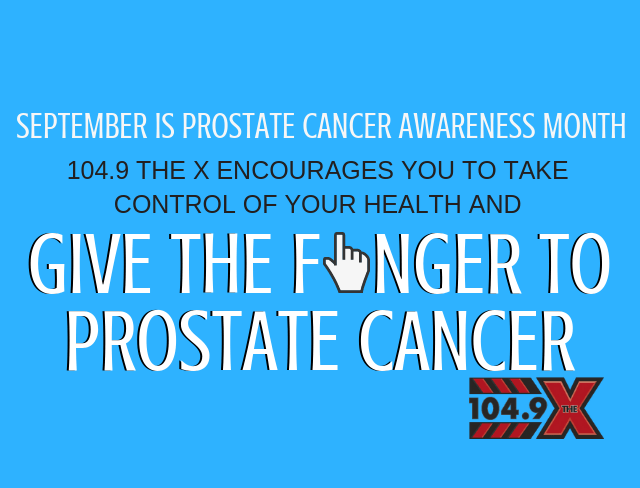 104-9 The X encourages you to Give The Finger To Prostate Cancer – Get Educated, Get Screened, Get Well!
It's time to get screened. Medical experts say treatment is easier and cure rates are higher when cancers are detected in their earliest stages.
Mercyhealth has announced they will offer FREE Prostate Cancer Screenings in September at the following locations:
Mercyhealth Winnebago, 102 Landmark Dr., Winnebago, on Wednesday, September 11, 5:30-8 pm
Mercyhealth Cancer Center, 2400 N. Rockton Ave., Rockford, on Saturday, September 21, 10am-1pm
Mercyhealth Perryville, 3401 N. Perryville Rd., Rockford, on Thursday, September 26, 5-8 pm
Appointments can be made by calling (888) 39-MERCY.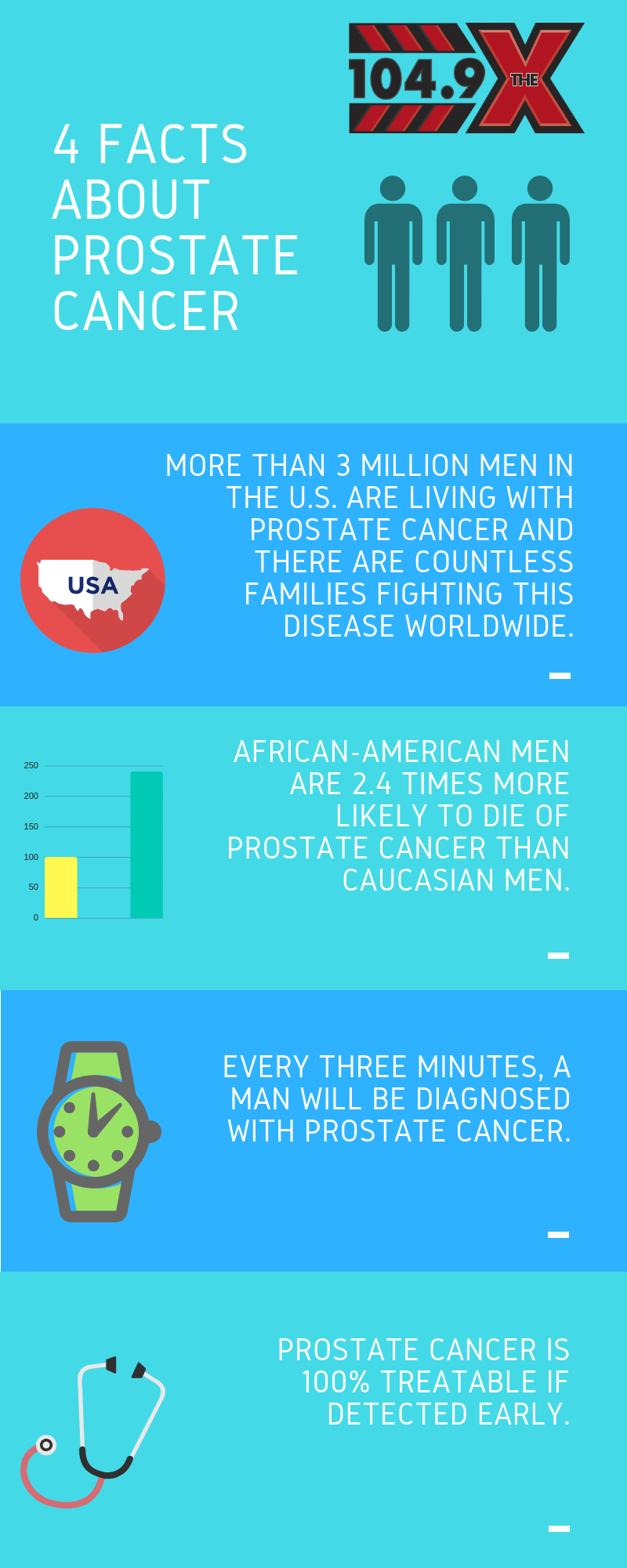 It is extremely important to take your health seriously. This September, get screened.