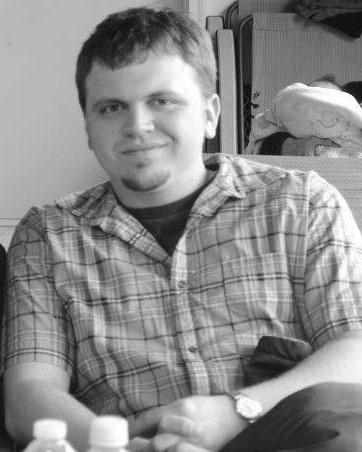 I got started in radio in 2005 at Illinois State University, doing news and calling football/basketball games. 
Sports and music have always been a big part of my life.
When I was nine, I picked up a guitar for the first time. Then, a couple of years later, I saved up all the money I made in the summer for drums.
These days, you can hear me on the weekends playing the same rock music that I grew up playing… just in a slightly different way.