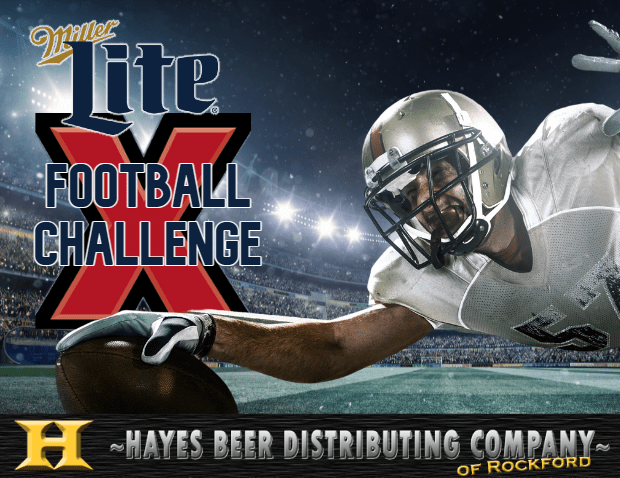 Think you know your stuff when it comes to pro football? Then it's time to step up for the Miller Liter Football Challenge! Each week John Foley from Hayes Beer Distributing Company will join Lou to decide the game of the week. If you pick that game right you'll have a shot to win different prizes each week!
BTW, it's okay if you haven't picked any previous games. You can jump in and make picks anytime during the season!
Enter below to make your picks thanks to Miller Lite and Hayes Beer Distribution Company!