ROLL-VEMBER: WIN $1000 IN NEW TIRES & OIL CHANGES FOR A YEAR!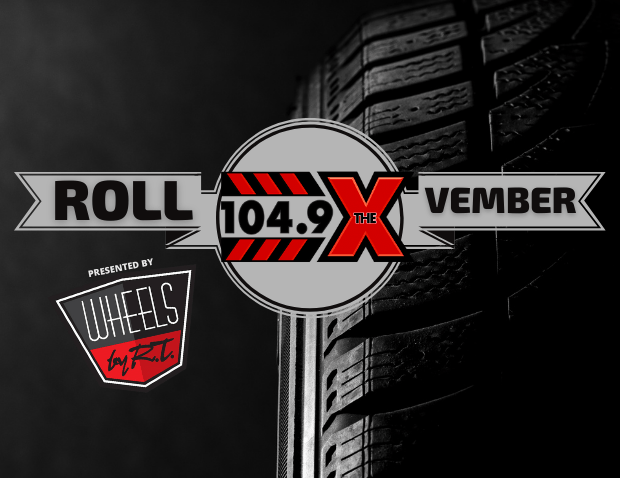 Another Stateline winter approaches and if your wheels ain't ready...YOU ain't ready!
104.9 The X and Wheels By R.T. have turned November, into ROLL-vember! Enter down below for your chance to equip your ride with a new set of tires (up to $1000 worth) and free oil changes for a year!
Giving you peace of mind out on the road this Winter, with Wheels By R.T. and 104.9 The X!