STARSET Playing an Exclusive Event at The Apollo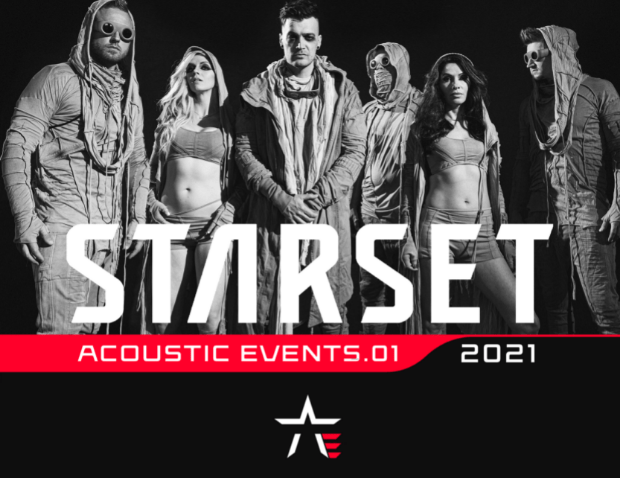 STARSET is coming to The Apollo Theatre in Belvidere on August, 4th for a very exclusive event,  STARSET AE.
They'll be playing an acoustic set, unveiling some new tracks off their unreleased 4th album, there will be prize giveaways as well as an extended meet and greet at The Apollo with everyone who attends. Passes to the event are being sold exclusively by the band. Click below to get your before they're gone!