The Revolution – Local and Regional Music
The Revolution airs Sunday nights from 11 p.m. – midnight, featuring the best in local and regional talent.
To submit your music for consideration, please email Rev. TimE HERE.
*Submitting your music allows 104.9 The X WXRX to use your song in The Revolution Podcast.
The Revolution is hosted by Rev. TimE…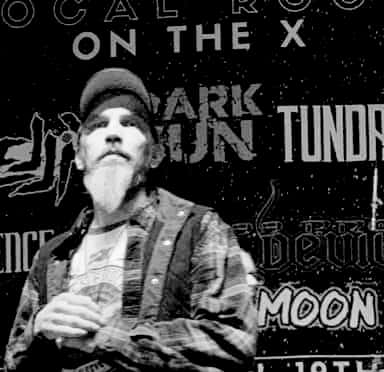 …a music junkie, who has been following local music around bars and venues of Screw City, Middle America for over three decades. Here's a bit more, from the man himself:
"As a teenager back in 1987, I saw a live local band play at The Sinnissippi Band Shell. That day, I discovered when music is LIVE, not only are you hearing or seeing it, you are FEELING it. There is an evnergy in LIVE performance that can't be put onto a disc or video.
From 2007 on, I have religiously supported and promoted local music via the discovery of the internet and by attending shows. In 2008, I took a job in radio.
I am nothing more than a dedicated, local music fan, who on 4/20/14 was blessed with the opportunity to play the music I love on the station I have listened to for 29+ years."
Follow The Revolution on Facebook:
 Get to Know the Local Scene: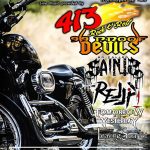 One of Rockford's well known lead singers, Timothy Bourbon, is battling cancer. The local music community is putting together a concert to help with...
Read More