XCursion 8 to Korn and Alice In Chains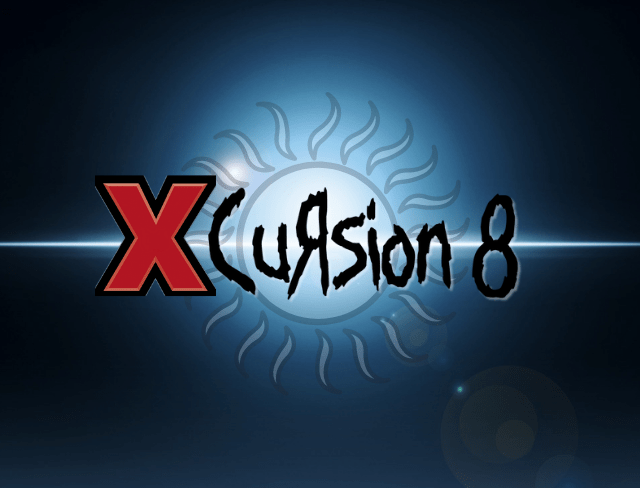 XCursion 8 is ready to roll to Tinley Park to see Korn and Alice in Chains!
You've been around a while, you know how this goes.
Us, You, snacks, drinks, shirts… one hell of an amazing show.
For XCursion 8 we are heading to the Hollywood Casino Ampitheatre in Tinley Park on August 21 to see Korn and Alice in Chains.
For $75 we'll hook you up with a round trip ticket to the show. The extremely comfortable coach bus (you can charge your phone where you sit!) will pick you up from Tavern on Clark at 3 p.m.
You'll get your limited edition XCursion 8 t-shirt, some snacks and drinks (alcoholic and non-alcoholic) on the bus, plus a lawn seat ticket to the show.
It's all ages, so bring the kids if you'd like.
Grab your seat on the bus, before it's too late. They ALWAYS sell out!
While you are at it, join us for our PRE-PARTY, too!
Kev from The Morning X will be broadcasting LIVE from Tavern on Clark from 1 – 3 p.m. the day of XCursion 8. One lucky listener will have an opportunity to win the last pair of seats on the bus. The bus leaves shortly after 3 p.m. from Tavern on Clark.
Brown Paper Tickets Ticket Widget Loading…
Click Here to visit the Brown Paper Tickets event page.