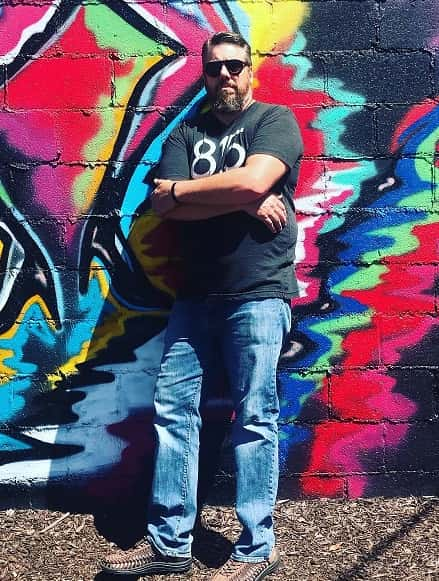 The question I have gotten most in my career – 'are you related to Robin Zander?' He is indeed my brother… from another mother. I do have a first name, it's Mark. Years ago it seemed to have fallen by the wayside. Just call me Zander.
I was born on the Northside of Chicago, raised on the South Side. I root for both baseball teams, that is until they play each other. I also like ketchup on my hot dogs. So what!?
Worked most of my career on the radio dial in my hometown. Also, spent quality time in Milwaukee and Los Angeles markets. For 10 years, I was the host of "The Rockin' 80's" radio show, heard all over North America.
This is actually a return to The X for me. I briefly hosted a Saturday Night request show in '94 called, Roll Your Own Saturday Night. Clever name, huh?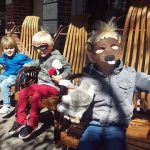 Here is a list of towns in Northern Illinois and their designated Halloween 'Trick or Treat' times: Tweet Share Pinterest Email...
Read More