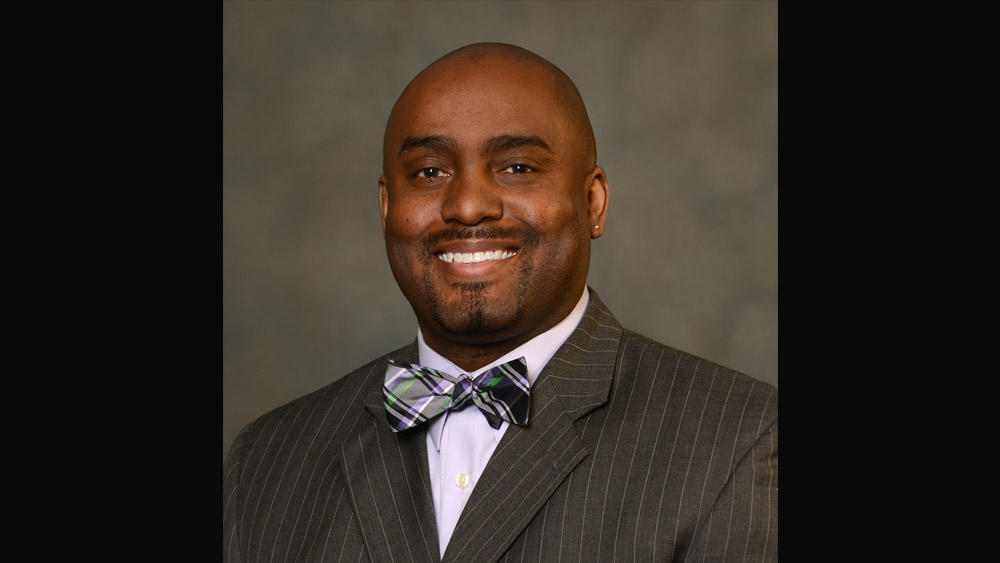 By Kevin Wood
Rock River Current
ROCKFORD — Rosecrance Regional Vice President of Operations Craig Stallings has been tapped to lead the Rosecrance Ware Center.
With more than 25 years of experience with substance abuse treatment, Stallings has worked extensively with people looking to treat opioid disorders. He will continue to oversee the community mental health and outpatient substance use disorder services in northern and central Illinois
"Craig's experience will be valuable as we continue to find ways to meet needs in all our communities," Regional President Carlene Cardosi said in a news release. "He understands where our clients are coming from and how our teams can be there for them."
The Ware Center, which offers substance abuse, mental health and court services for adults,  is located at 2704 N. Main St. in Rockford.