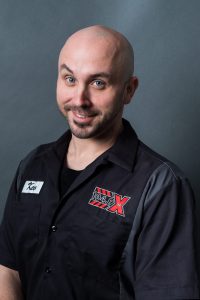 Kevin Wood on the Morning X. C'mon get all your "Morning Wood" jokes out now, I'll wait.
Kevin's a stand up comedian and a writer hailing from the Chicago Suburbs. He's been in radio since 2011, in Rockford since 2017.
Don't be fooled by the super slick cool photo on this page, he's actually a major dork.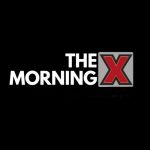 Author Winston Groom who wrote Forrest Gump passed away this week at 77. And to remember him, we went over the was the book...
Read More
The Morning X Forrest Gump The Book
The Morning X Podcast