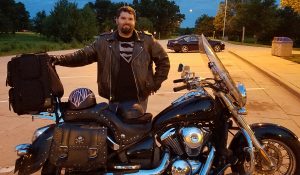 JHo
I love movies, walks on the beach and outdoor porn is always fun! Gotcha! That's the type of thing you can expect from me. I'm JHo, born and raised in the Midwest. Husband, father, humorist, biker and blue collar rocker. I work full time at a local shop and get to enjoy recreational employment on the weekends.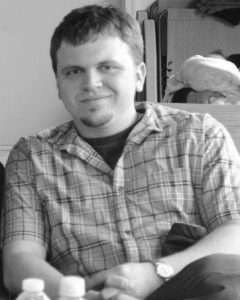 Jackson
I got started in radio in 2005 at Illinois State University, doing news and calling football/basketball games. Sports and music have always been a big part of my life. When I was nine, I picked up a guitar for the first time. Then, a couple of years later, I saved up all the money I made in the summer for drums. These days, you can hear me on the weekends playing the same rock music that I grew up playing… just in a slightly different way.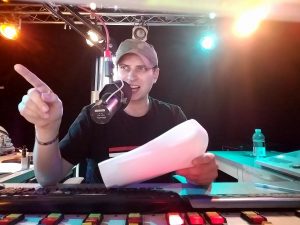 Jonny Rock
Hey, yo! I'm what happens when you mix 2 parts Chicago, 1 part New York and 1 part Texas. I got my start in radio at the age of six when I picked up a Walkman, turned the dial and have been at it on high-school, college and the internet since. I grew up on a steady diet of hard alternative rock, attitude-era wrestling, Love Line and a dash of caffeine. But today I get my thrills with long walks on the beach. During the week, I'm setting up podcasts and catching whatever's clever on the live music scene; during the weekend I'm kicking off the night and rocking with you on The X.