LOVES PARK — USA Wrestling will host a national youth championship here this week, bringing thousands of athletes and visitors to the region.
The Indoor Sports Center at Mercyhealth Sportscore Two, 8800 E. Riverside Blvd., is set to host the event, and the entire Field 3 will be transformed into wrestling mats for the competition.
The USA Wrestling 16U National Dual Championships runs Tuesday through Saturday, and it returns again next year with the 2023 event going from June 6-10.
"We are excited to welcome wrestlers to the facility for the first time and provide an outstanding experience to each athlete and their family," Louis Mateus, general manager of Mercyhealth Sportscore complexes, said in a news release. "The Indoor Sports Center at Mercyhealth Sportscore Two is a versatile venue, and Field 3 is the perfect location for such a prestigious sporting event."
The Rockford Convention & Visitors Bureau announced the news on Monday in partnership with USA Wrestling, the national governing body of wrestling in the United States, and the Illinois Kids Wrestling Federation.
The bureau expects more than 4,000 total visitors to the region this week and again in 2023. Over the course of two years, an estimated $3.1 million is projected to be pumped into the local economy. The visitor spending is estimated to yield nearly $134,000 in additional local tax revenue.
This championship will be the first-time that USA Wrestling will host a national event in the Rockford region, and the competition will feature freestyle and Greco-Roman Olympic styles of wrestling. The competition will feature 15 and 16-year old boys competing on state association dual meet teams.
This 16U National Duals was created in 2000 in Pueblo, Colorado, and Loves Park is its 10th host city. 
"We are, of course, ecstatic to help deliver a memorable experience for thousands of visitors to the Indoor Sports Center at Mercyhealth Sportscore Two," said Lindsay Arellano, Rockford Convention & Visitors Bureau vice president of sales and service. "We appreciate IKWF's loyalty to Rockford and know they will do an outstanding job as the 16U Nationals operations lead."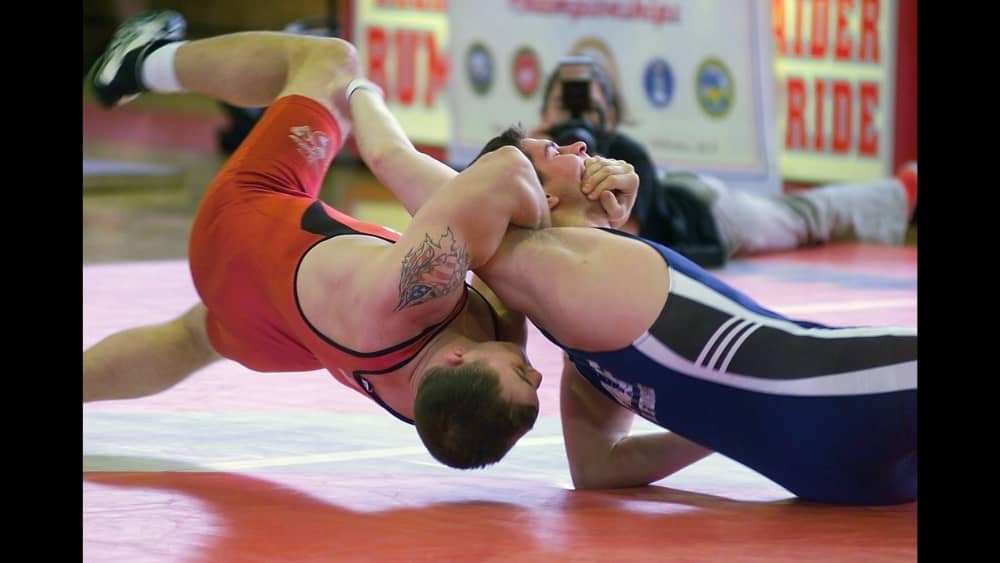 This article is by Mary Sisk. Email her at msisk@rockrivercurrent.com or follow her on Instagram at @maryrrcurrent