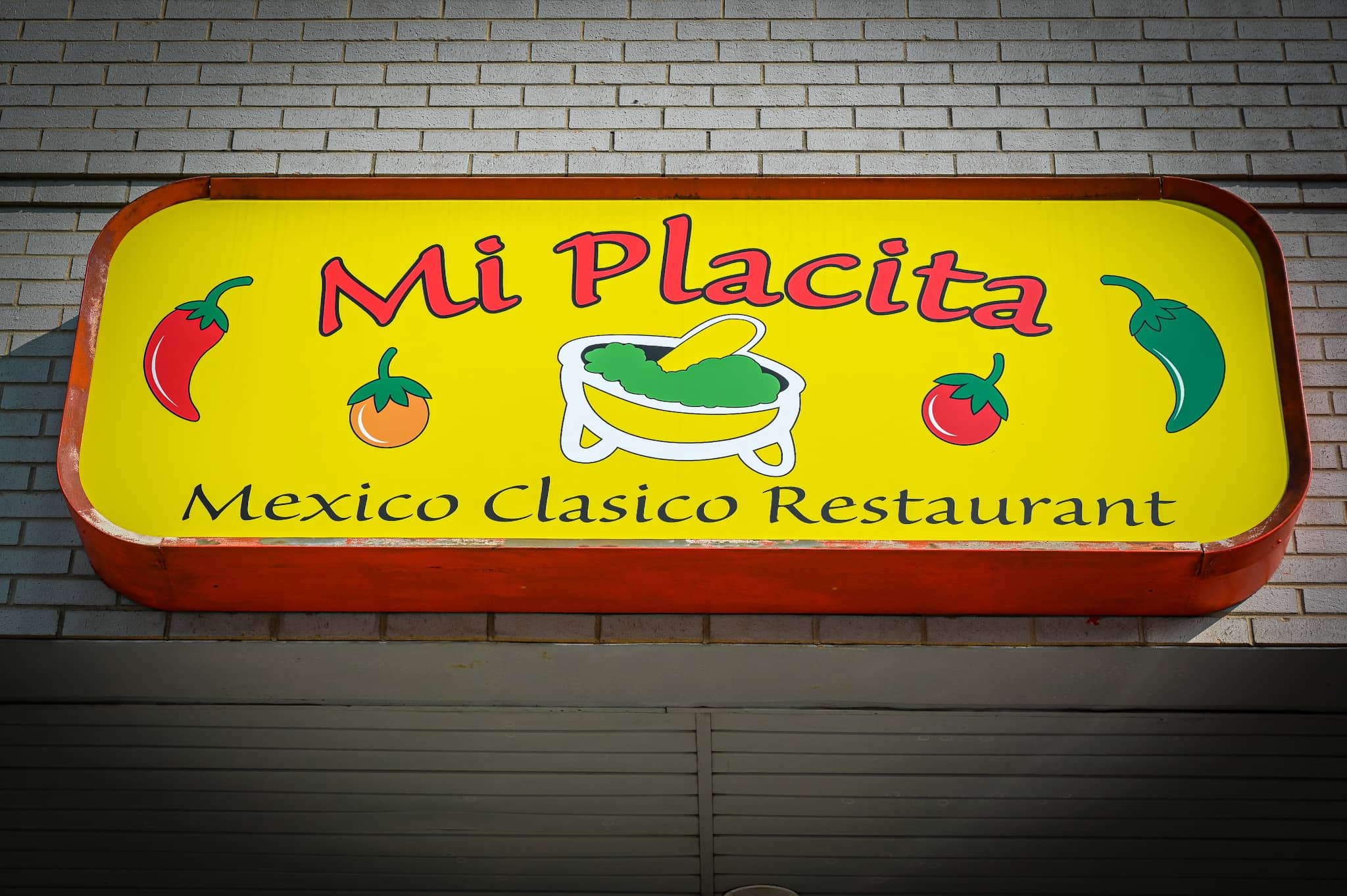 LOVES PARK — A new restaurant coming to Riverside Boulevard wants to serve you fresh Mexican cuisine in a cozy atmosphere that feels like home.
Mi Placita Mexico Clasico Restaurant is set to fill the space at 1726 E. Riverside Blvd., in a plaza just east of N. Alpine Road. The spot was home to Maid Rite for years and most recently Riverside Family Restaurant, which closed roughly a year ago.
"We're hoping to make their experience eating out feel like they're at home," said Kevin Mata, one of three business partners in the restaurant along with Eraclio Macias and Gabriel Delgado. "You always feel more comfortable at home."
There's no set opening date for the restaurant, but Mata says they hope to open in roughly two to three weeks. Loves Park City Council members approved the restaurant's liquor license on Monday.
Mata and his business partners had all worked at Mexico Clasico on Broadway in south Rockford, and decided to branch off to a spot on the north side of the community. Mi Placita will share some menu similarities to Mexico Clasico, and it shares a similar logo featuring a guacamole bowl set against a bright yellow backdrop.
"I think if they like the food over there, they're going to like the food over here," said the 21-year-old Mata.
He said the restaurant wants to offer handmade tortillas prepared in a space where people can watch them being made, although that service may not be ready by opening day.
He said Mi Placita plans to specialize in service.
"Overall, the customer service is No. 1, most important."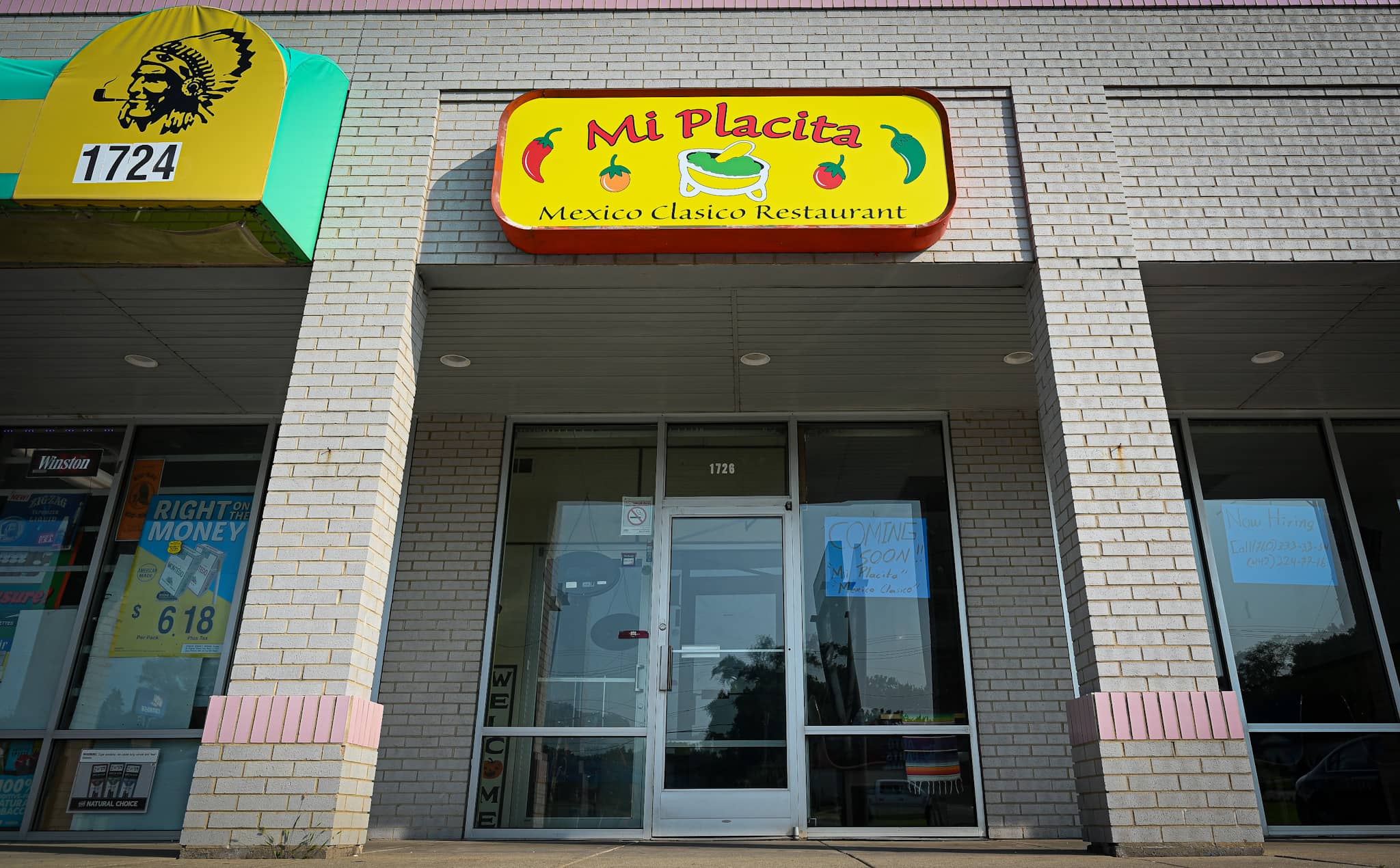 ---
This article is by Kevin Haas. Email him at khaas@rockrivercurrent.com or follow him on Twitter at @KevinMHaas or Instagram @thekevinhaas.