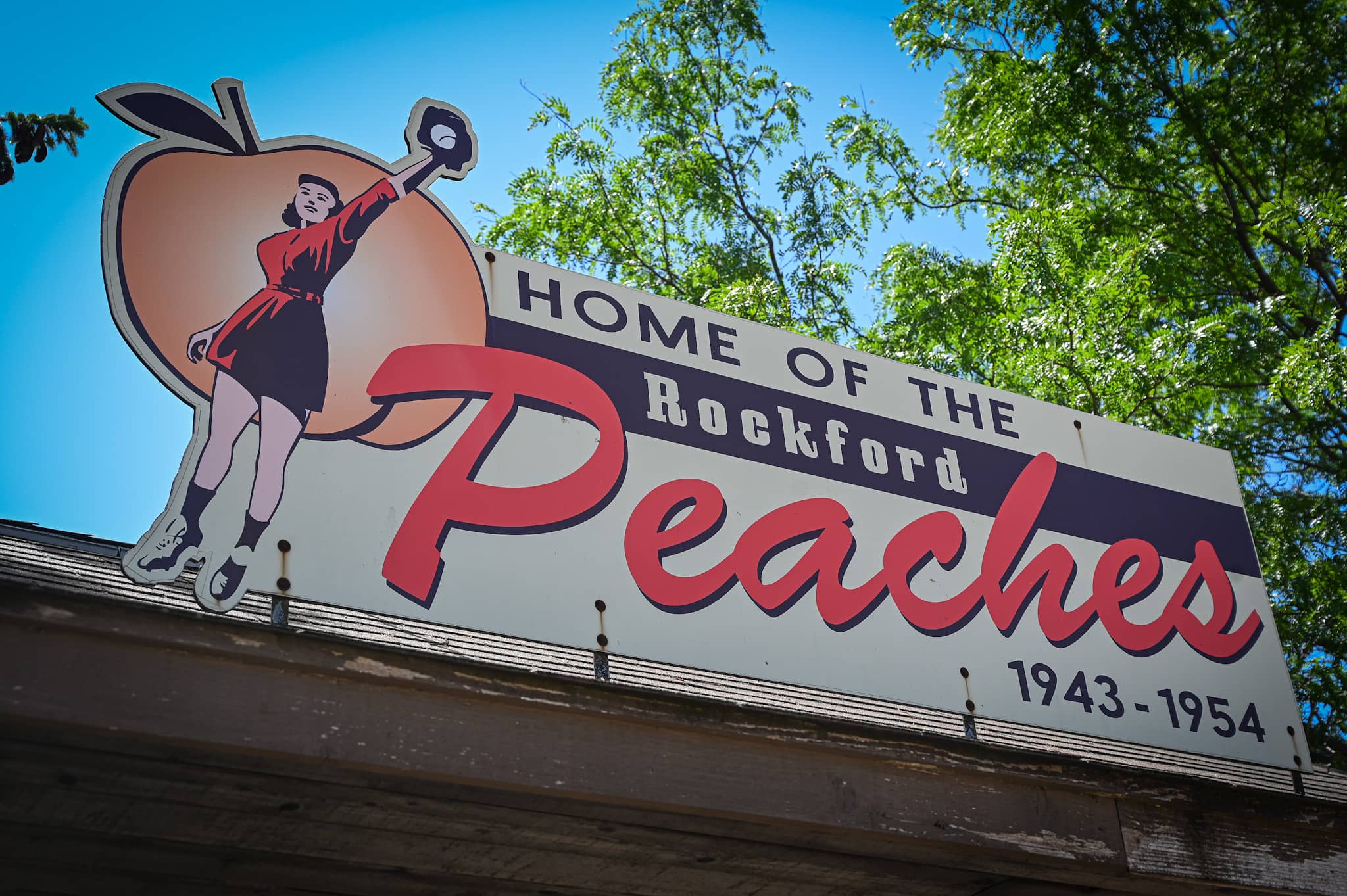 ROCKFORD — The International Women's Baseball Center announced the creation of the Hustle Award, named in honor of the late Rockford Peaches player Shirley Burkovich.
The new award was announced on Friday during a virtual conference hosted by Rockford University. The first Hustle Award will be presented on Feb. 22, which is IWBC Founders' Day.
Recipients will receive a commemorative award and have their names featured on a plaque at the future IWBC Museum in Rockford. The IWBC is raising funds for a $10 million project to build a museum and activity center near Beyer Stadium on 15th Avenue, where the Peaches once played.
The Hustle Award will add to the various Peaches celebrations this year, including the new mural in Midtown, the "A League of Their Own" premier at the Coronado and more.
Burkovich was nicknamed Hustle for her energy in games while playing in the All-American Girls Professional Baseball League from 1949 to 1951.
She died in March in her California home at age 89 after years of being an advocate for girls and women's baseball in her later life.
Where to nominate
To nominate someone for the Hustle Award, go here to fill out a nomination form.
---
This article is by Mary Sisk. Email her at msisk@rockrivercurrent.com or follow her on Instagram at @maryrrcurrent