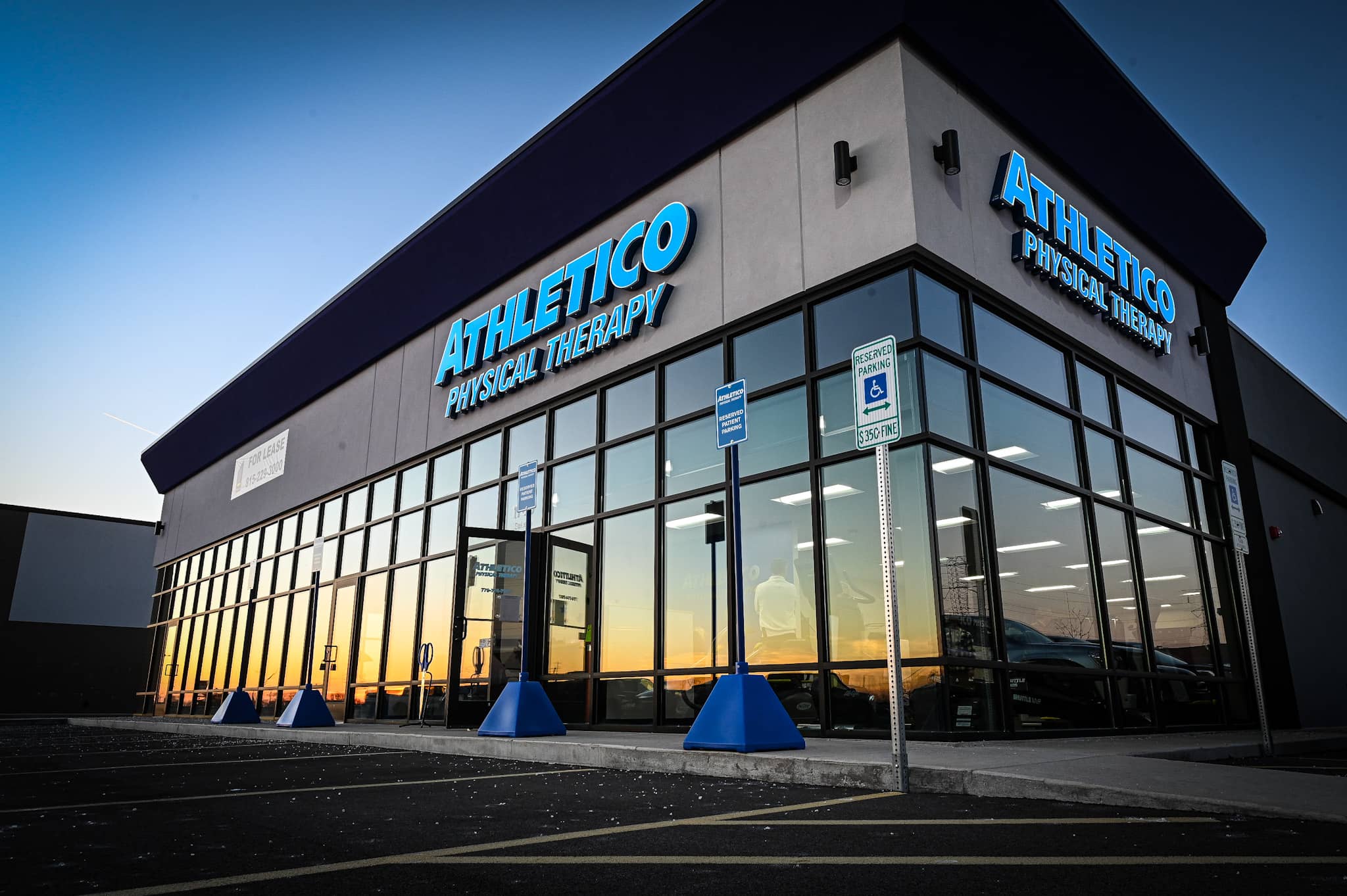 MACHESNEY PARK — Athletico Physical Therapy marked one year in business in the village on Thursday with a ribbon-cutting ceremony hosted by the Parks Chamber of Commerce.
Athletico at 1768 W. Lane Road is the 14th location for the business that offers a variety of one-on-one physical therapy, rehabilitation and workers' compensation services. Local dignitaries including Machesney Park Mayor Steve Johnson, Loves Park Mayor Greg Jury and state Rep. Dave Vella joined the ribbon-cutting celebration and after hours networking event.
"We're actively trying to be a part of the community," said Matthew Windmoeller, clinic manager at Athletico. "We want people to think of us as their community physical therapy."
Windmoeller is certified through Titleist in golf rehabilitation, helping people get back on the course after knee, back or other injuries. He also does dry needle therapy, a pain relief and muscle relaxation technique similar to acupuncture.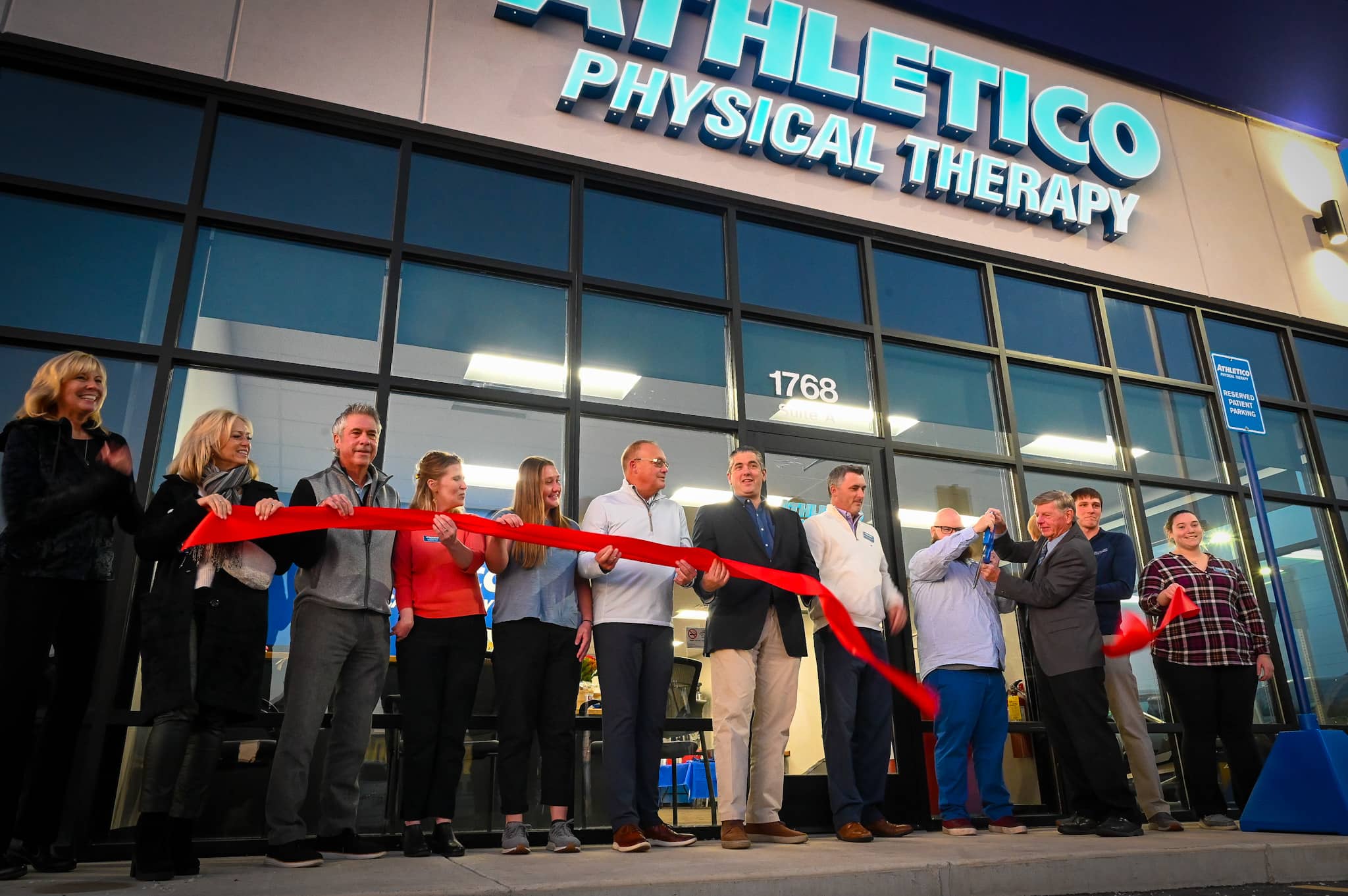 Patients can come to Athletico either through a doctor's referral or directly, and the company provides comprehensive treatment for injuries caused by everything from sports to severe motor vehicle crashes.
"Our clinic is patient-centric — driven around the needs of the patients — trying to create a unique environment where they can come in and feel welcomed and encouraged to achieve whatever goals that they have," said Mike Rose, regional director for Athletico.
Vella, who represents much of Loves Park and Machesney Park in Springfield, joked that he could use Athletico after a tough campaign season.
"I just got done knocking on a lot doors: I've got a knee thing, I've got a back thing," he joked during the brief ceremony.
Athletico also leverages third-party patient outcome reporting to provide data that measures's each patient's progression throughout the course of treatment.
"We're growing leaps and bounds and we're just excited to keep going," Windmoeller said.
Athletico Physical Therapy | Fast facts
Where: 1768 W. Lane Road, Machesney Park
On the web: athletico.com
Contact: 779-774-7997
---