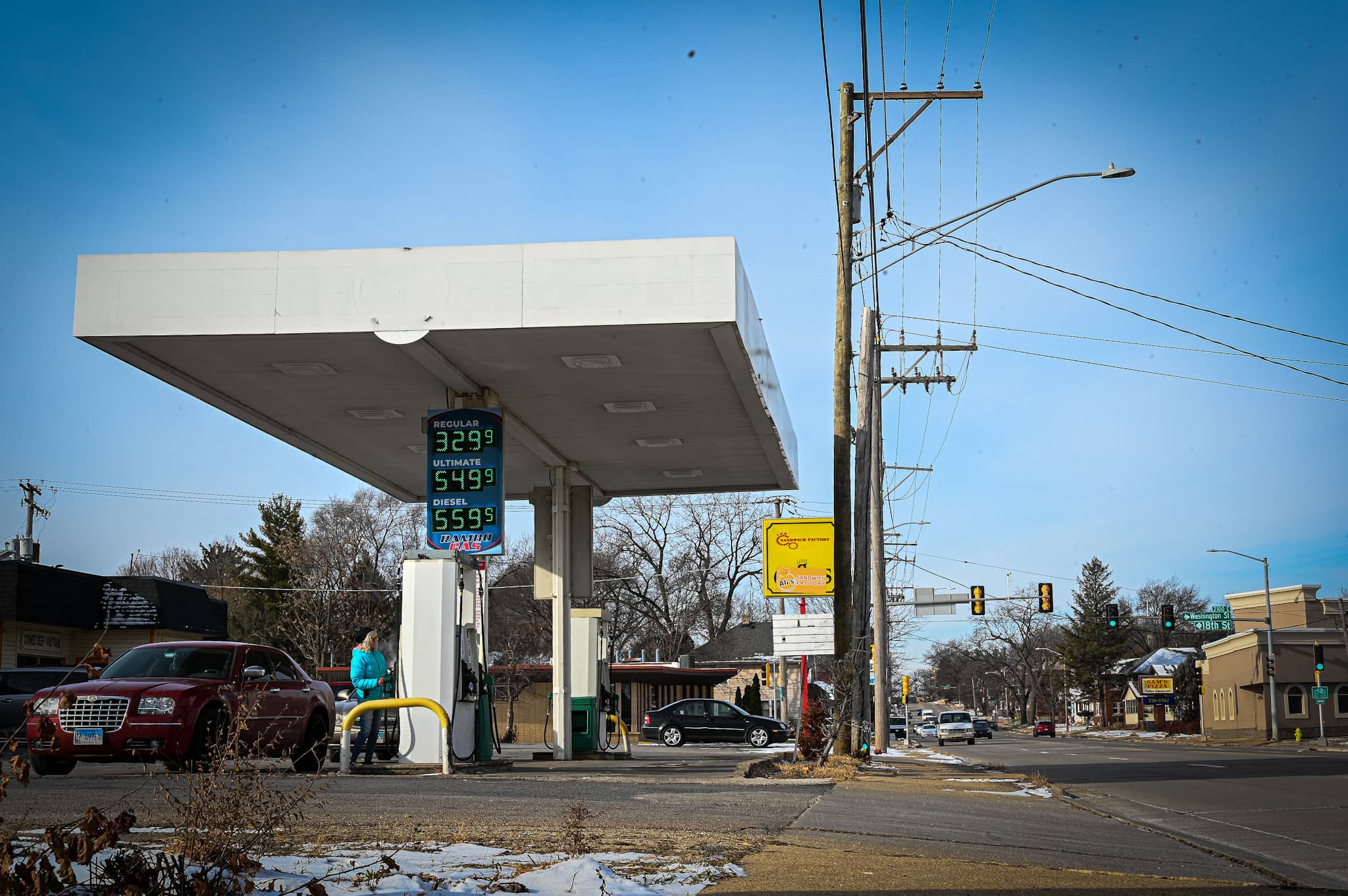 ROCKFORD — Gas prices in the city declined for the sixth consecutive week, dropping more than 23 cents per gallon.
According to GasBuddy's survey of 139 stations in Rockford, gas prices are 71 cents per gallon lower than a month ago and sit at an average of $3.26 per gallon.
That's the lowest per-gallon price at the start of the week in the city since Jan. 3.
Gas stations in Rockford had a price variation of $1.01, with the cheapest station sitting at $2.73 per gallon and the most expensive at $3.74 per gallon.
The national average has also dropped, falling nearly 12 cents per gallon in the last week to an average of $3.09 per gallon.
"The national average for a gallon of gasoline is down nearly $2 compared to six months ago, and heading into Christmas travel week is at its lowest in a year and a half, saving Americans some $750 million every day," said Patrick De Haan, head of petroleum analysis at GasBuddy. "Fuel prices across the board have been plunging back into territory more Americans feel is normal, which could certainly boost economic sentiment going forward."
The average cost of a gallon of gas is $2.68 in Milwaukee, $2.76 in Madison and $3.40 in Chicago, according to GasBuddy.
Dec. 19 gas prices | 10-year history
Year | Rockford average per gallon | national average
2021 | $3.22 | $3.29
2020 | $2.26 | $2.22
2019 | $2.49 | $2.56
2018 | $2.23 | $2.37
2017 | $2.40 | $2.42
2016 | $2.25 | $2.25
2015 | $1.96 | $2.00
2014 | $2.45 | $2.44
2013 | $3.21 | $3.20
2012 | $3.20 | $3.22
Source: GasBuddy
---
This article is by Mary Sisk. Email her at msisk@rockrivercurrent.com or follow her on Instagram at @maryrrcurrent