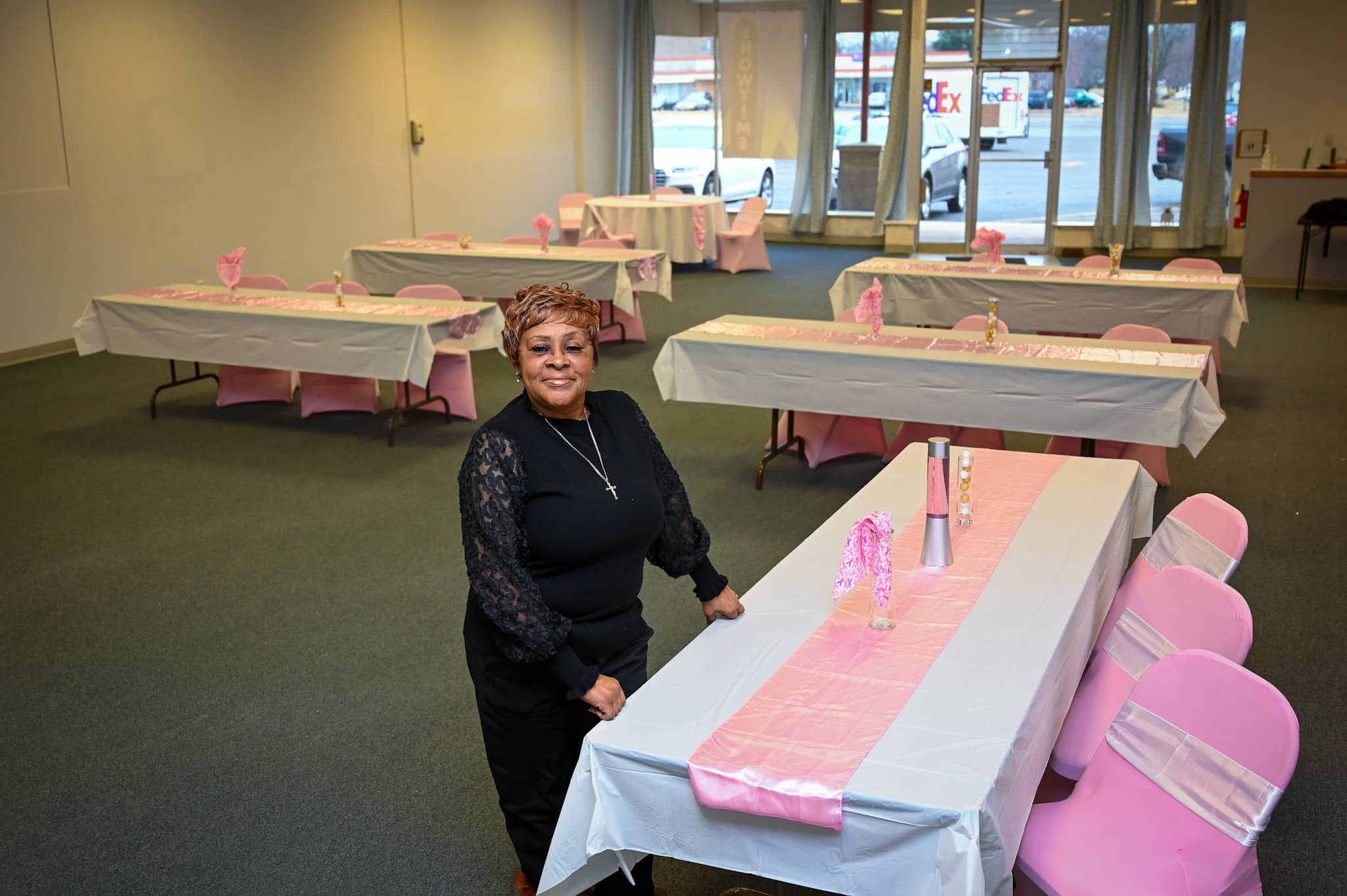 ROCKFORD — A new venture inside the Rockton Avenue Shopping Center on the city's west side is designed to give residents an inviting setting for baby showers, birthday parties, community meetings and other events.
Vee's Showtime, 3142 N. Rockton Ave., celebrates its grand opening Saturday in space next to the former Schnucks, which closed in July 2018. The first event is intended to raise breast cancer awareness while showing off the new space.
The event space is the latest endeavor of Vivian Lott, who opened Kandi Kafe a few doors down at the former Angle Inn restaurant a little more than a year ago. She also runs Voices of Inspiration, a community service organization that offers a free food bank nearby on Rockton Avenue.
"Her dedication to the area has been key in keeping small businesses operating in that small mall," Alderman Bill Rose wrote in a letter of support for Lott to receive a special-use permit for the business. "I encourage her enthusiasm and look forward to her events opening some new doors for the 9th Ward corridor."
The space was previously home to Curves, and Lott has converted dressing room spaces into a VIP lounge with a couch and small selfie studios for guests to capture pictures behind a closed curtain.
The banquet-style room won't stay open past midnight, and it's not designed to operate anything like a nightclub. Lott hopes that calms any fears people may have about rowdy parties filling her new business.
"I just want to bring something positive," Lott said. "Sometimes when you bring in a place like this, especially on the west side, people are leery about what's going to happen and who's going to be there.
"It's not a worry for me because if you bring the people around that's positive then you only get a positive outcome."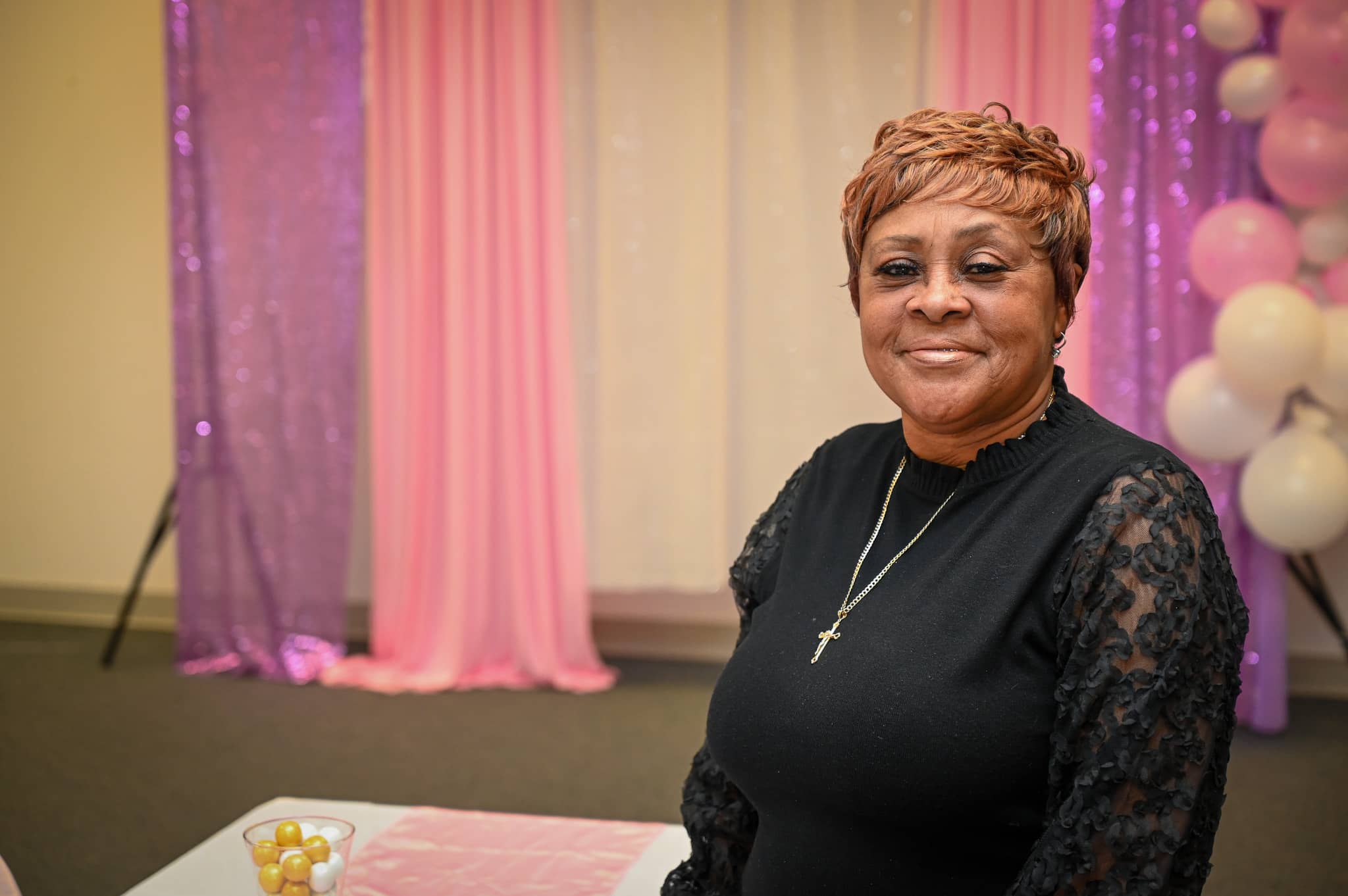 Lott says other common uses for the space will be family reunions, church and religious events, wedding anniversaries and repast gatherings after funerals.
"I fully believe in the efforts of Vivian, and she will make this venue happen and it will be designed to bring the community together," Kay Trosper wrote in a letter of support for Vee's Showtime. "This will be a perfect place to provide a venue to gather, celebrate love, family reunions, class reunions and corporate events."
It costs $125 an hour to rent the space as part of her grand opening special that runs through February. There are extra costs to rent tables and the VIP room.
Lott said she hopes it will be both a successful business enterprise for her and a benefit for the area.
"She has brought new traffic and business to the Centre and improving it more would be a benefit to the community," said Rashid Sindhu, the owner of the shopping center.
Know before you go | Vee's Showtime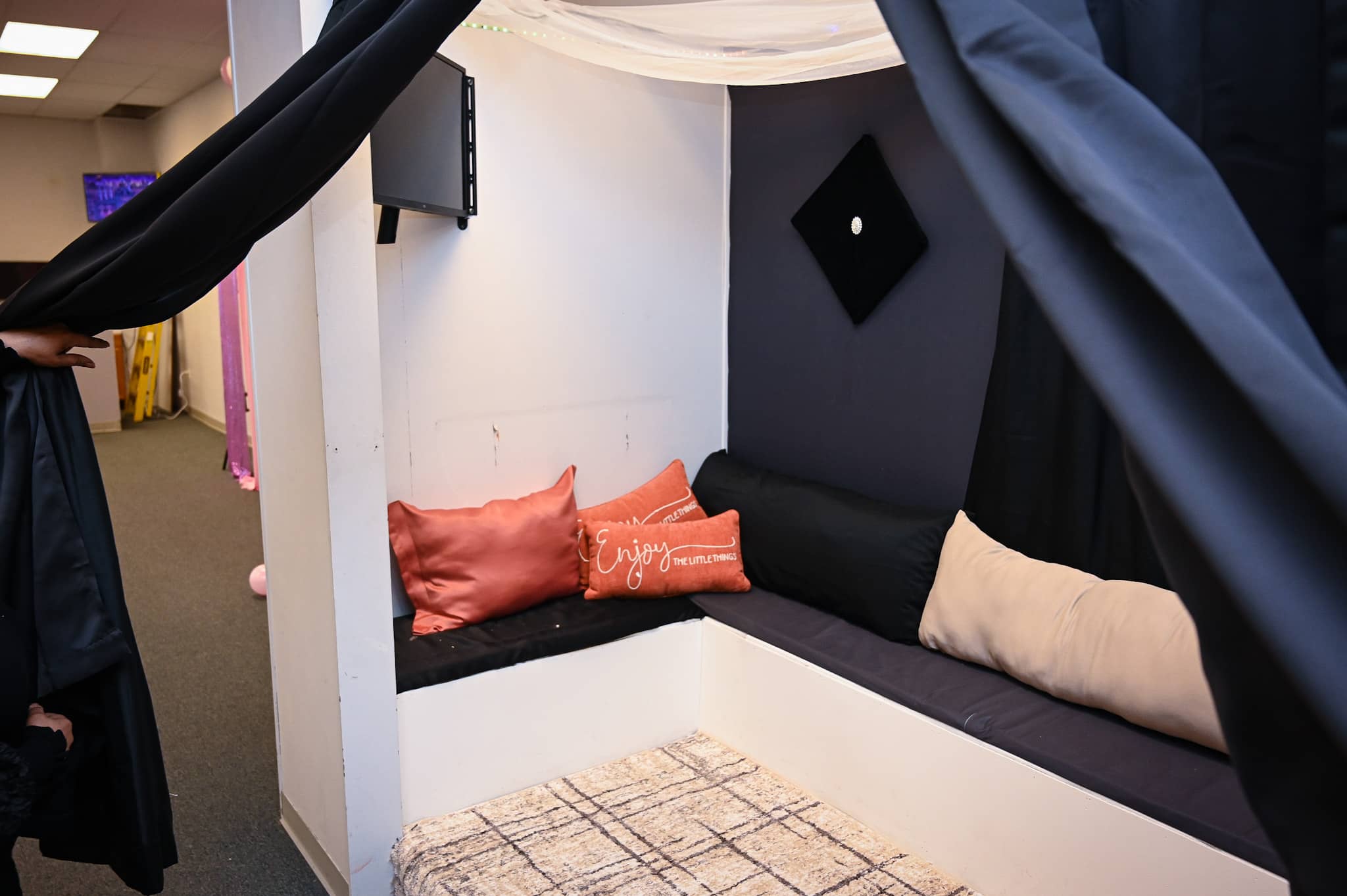 What: Grand opening event for Vee's Showtime with music from DJ H Fre$h, raffles and other festivities.
Where: 3142 N. Rockton Ave., Rockford
When: 3 p.m. to 7 p.m. Saturday, Jan. 21
On the web: Visit its Facebook page
Contact for bookings/reservations: veesshowtime@gmail.com; 779-200-2795
---
This article is by Kevin Haas. Email him at khaas@rockrivercurrent.com or follow him on Twitter at @KevinMHaas or Instagram @thekevinhaas.