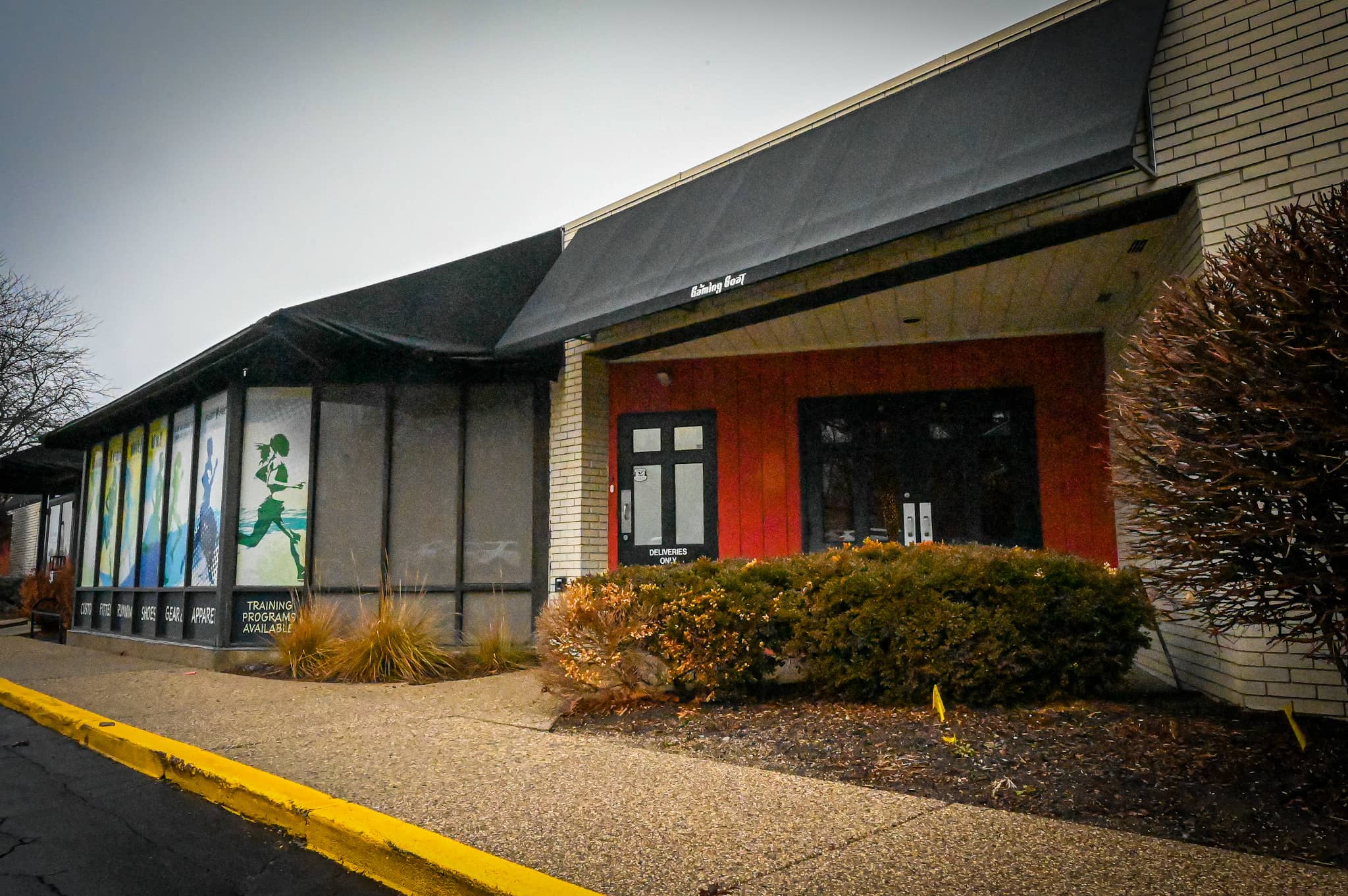 ROCKFORD — A downtown retailer of designer clothing, shoes, jewelry and other fashion accessories plans to move from Block 5 to space inside the Edgebrook shopping center.
Eurostyle+, 510 E. State St., plans to fill the space formerly occupied by The Gaming Goat at Edgebrook, 1639 N. Alpine Road. The move comes as 510 Threads, a retailer located on the front half of the downtown building Eurostyle+ occupies, plans to close and lease the entire 4,000-square-foot space to Salvaged by Sonya.
"We loved being downtown. We loved our space. We loved being part of ArtScene. It was all wonderful," said Mary Swaab, owner of Eurostyle+. "But we knew we needed to move from that location.
"Retail downtown has changed. We need to be where we could service our customers in a nice, little community setting, which is what Edgebrook is."
Swaab said Edgebrook has shown positive momentum with its farmer's markets, live music and recent new business additions such as Evolve Dance Co. and Norm's Piggy Pen. There are other businesses coming to Edgebrook, too, including 815 Yoga Collective and the restaurant Sonny's Place, which will fill the former Mary's Market.
"It's the right place for us to be," Swaab said. "It's just such a nice community there. You have houses and businesses, from Demarco & Company (Hair Productions ) to Glow by Britt."
Eurostyle+ will continue to operate downtown through February. It hopes to open in the new location in March.
"We are working with them and look forward to their tenancy," said Sandy Dingus, marketing and events coordinator for Orput Companies, which owns and manages Edgebrook. "They will certainly make a great addition to our mall."
Eurostyle+ imports sustainably made designer fashion from Europe that Swaab said isn't otherwise available in the U.S. It also carries some domestic brands, and it's "all-size inclusive" with options ranging from size 0 to plus-size wear.
"It's really a unique boutique," Swaab said. "We offer sustainable, luxurious items at affordable prices."
---
This article is by Kevin Haas. Email him at khaas@rockrivercurrent.com or follow him on Twitter at @KevinMHaas or Instagram @thekevinhaas.