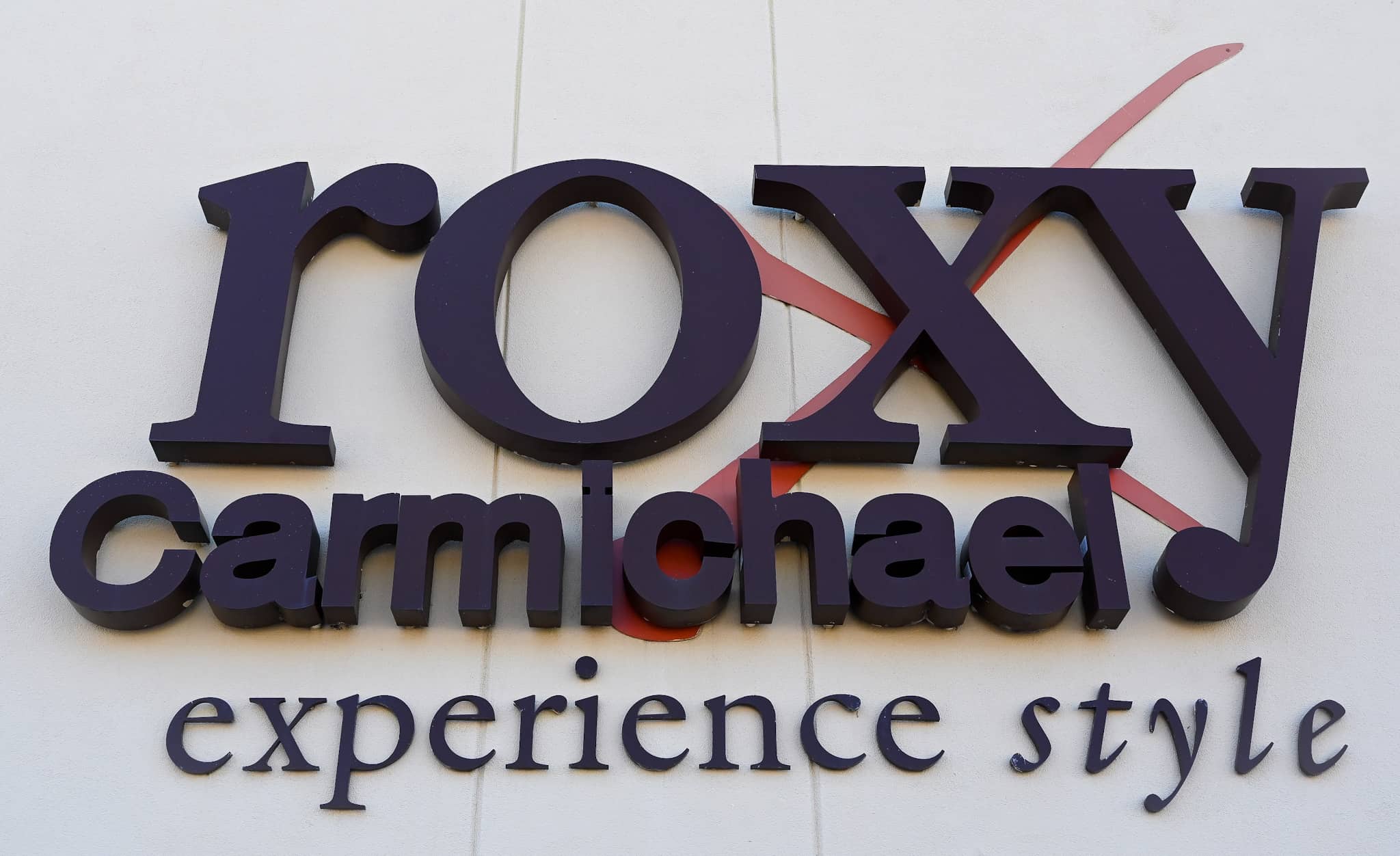 ROCKFORD — Locally owned fashion retailer Roxy Carmichael plans to leave the shop it has occupied for more than 15 years and move into space at Edgebrook shopping center.
The move will happen after the store's lease at 310 N. Alpine Road is up at the end of June. Owner Christine LaMantia said the business will then transition to its new space at Edgebrook as quickly as possible.
Roxy Carmichael will fill the former That Boutique space at 1639 N. Alpine Road, suite 1617A. It is the sixth merchant to announce plans to move into Edgebrook in the last seven months, and LaMantia said the new businesses and activities such as the farmers market are part of the reason she decided to relocate.
"There's a lot of activity. It's like it's the place to be," she said. "The current merchants that are there, and the new ones that are moving in, it just feels like they've got the momentum going.
"It's a great place to be. It's lively, it's open. It's a good fit for us."
Roxy Carmichael will be next door to another business moving in, 815 Yoga Collective, which plans to open there this summer. LaMantia also sees synergy with designer clothing retailer Eurostyle+, which is moving into the former Gaming Goat space at Edgebrook, and existing retailers such as BJones and Fur Company.
"We each have a different style to offer to customers," LaMantia said. "We don't compete, and we've never competed with all of the other boutiques in town. We support each other."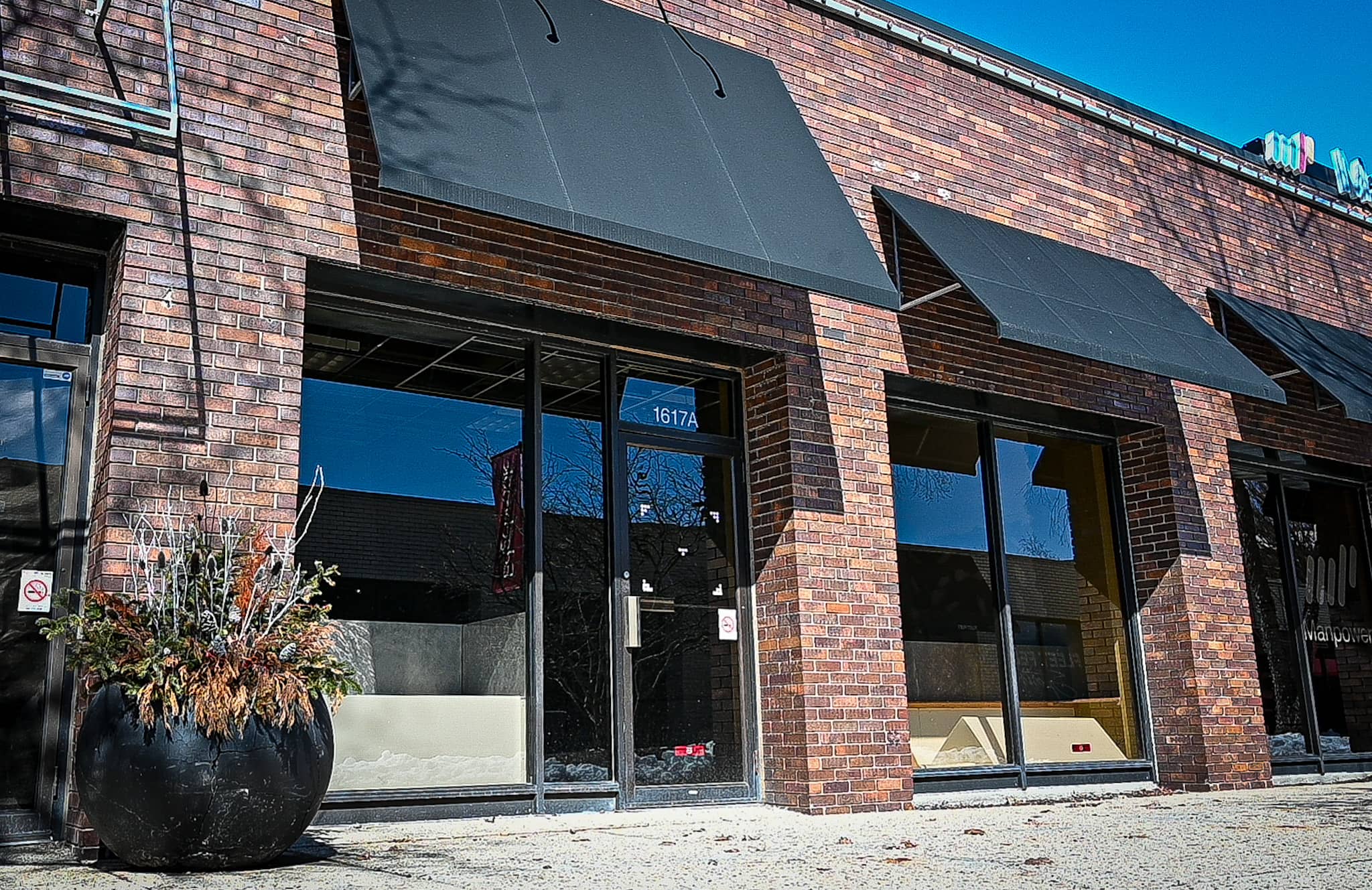 Roxy Carmichael was opened in 2007 by sisters Debbie Aiello and Katherine Mitchel. Their vision was to run a boutique that provided unique merchandise and inspired women to be themselves. LaMantia took over the company and continued that vision in 2018.
"We are very excited to have Roxy Carmichael move into Edgebrook. It'll be the third locally-owned women's clothing boutique store to call Edgebrook home," said Sandy Dingus, Edgebrook's marketing and events coordinator. "It also signals Edgebrook has become a retail destination shopping center once more. Edgebrook is known for its unique blend of eclectic boutique shops, excellent restaurants and convenient service-oriented businesses. Where there is truly something for everyone."
---