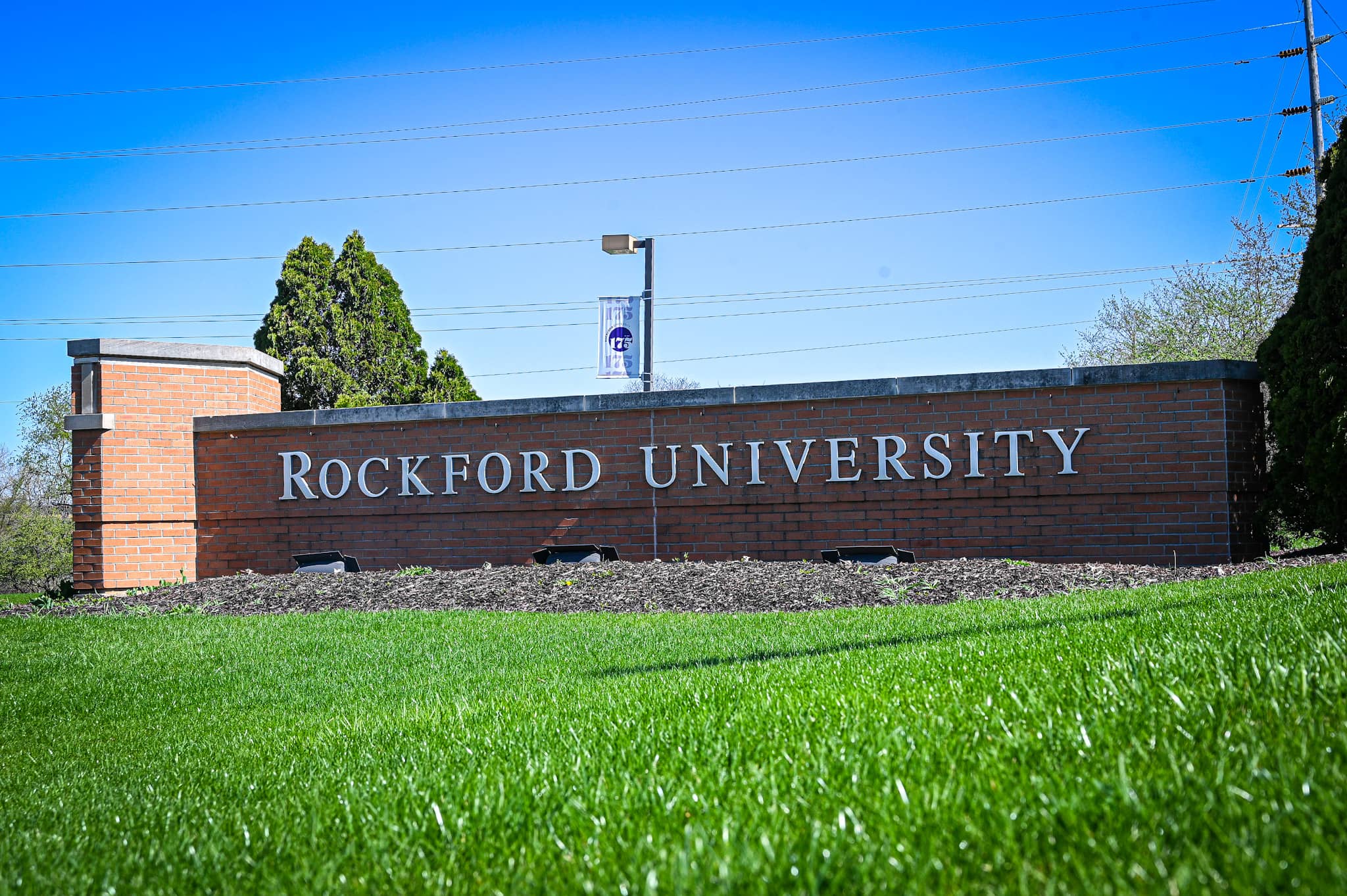 ROCKFORD — Rockford University has launched a new cybersecurity major to help students prepare for careers in one of the most in-demand professions in the country.
University leaders held a news conference on Tuesday to announce the new major and a new grant program that helps students afford the cost of tuition, no matter which major they choose.
Cybersecurity is one of the fastest-growing jobs in the country and has an average salary of nearly $103,000, according to the U.S. Bureau of Labor Statistics. There are more than 755,000 cybersecurity job openings in the U.S., including nearly 27,000 in Illinois, according to Statista.
Rockford University's decision to add the major shows its commitment to adapting to changing market trends, said Patricia Lynott, the university's interim president.
"We have to quickly develop programming that responds to current market demands, and we have to continuously monitor, evaluate and adjust our program offerings as those demands change," Lynott said.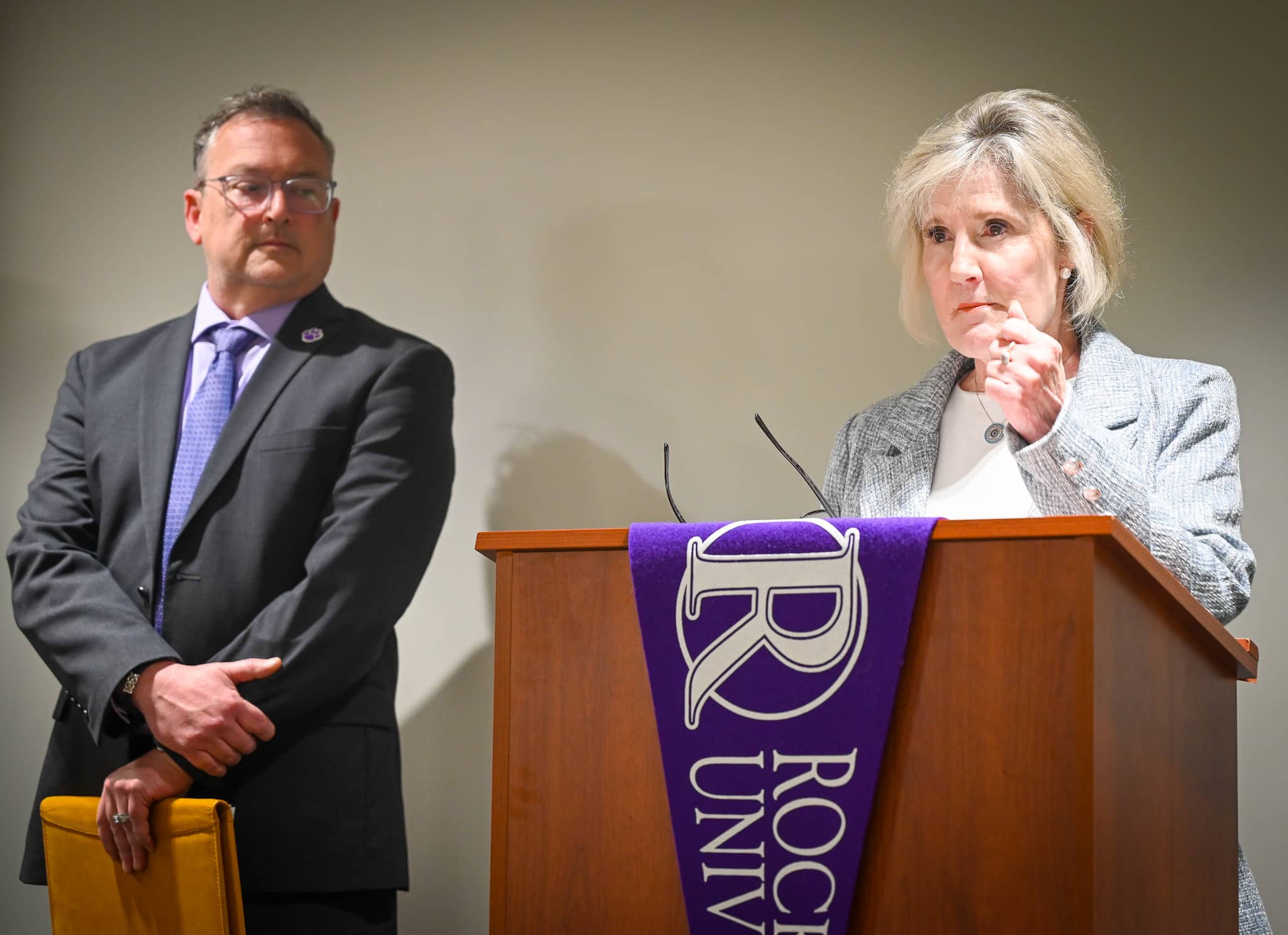 Some of the cybersecurity classes include ethical hacking, network security, cryptography and criminal justice classes such as introduction to homeland security, said Michael Perry, provost and vice president for academic affairs.
"We have to start training people to assess cyberthreats, data breaches and how we protect our sensitive information," Perry said.
A cybersecurity minor is also available.
Students can start pursuing both the major and the minor now.
RU for $5K
The Horizon Grant program is a partnership between the university and federal and state financial aid programs designed to make attending Rockford University more affordable.
Recipients of the grant will have about 86% of total tuition costs paid, said Todd Fischer-Free, associate vice president for enrollment management and director of student administrative services.
Those who qualify for and receive the grant will pay $5,000 in tuition, not including room and board.
"It doesn't mean you have to flip the couch cushions or write a check for $5,000," Fischer-Free said. "There are other self-help programs that are available for the students and their families such as the federal workstudy program. We also have a campus employment program, as well as the federal loan programs."
Lynott said universities and institutions of higher education all claim to be about access, and this grant program is part of RU's commitment to providing that access.
"How can we be about access when we put the cost of going to college so far out of reach for so many American families," Lynott said.
How to apply | Horizon Grant
To be eligible for the grant you have to be an Illinois resident who is accepted to Rockford University and Map and Pell grant eligible.
Go here to get more information on the program.
---
This article is by Kevin Haas. Email him at khaas@rockrivercurrent.com or follow him on Twitter at @KevinMHaas or Instagram @thekevinhaas