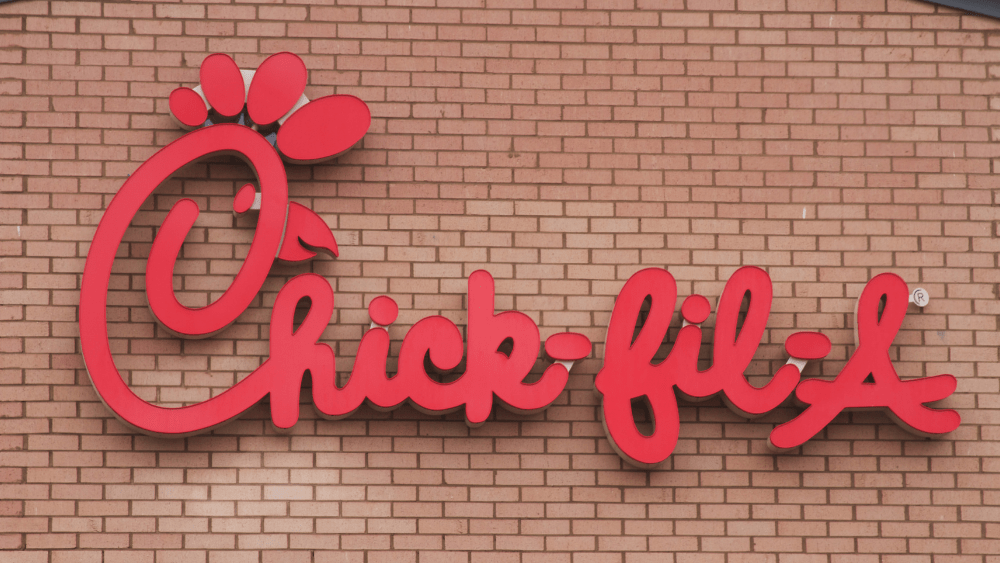 If you've been wondering what is being built on the southwest corner of Alpine and West Lane Road in Machesney Park, GOOD NEWS… it's Chick-fil-A!
Now, chicken sandwich and waffle fry lovers in the area won't have to drive all the way to Perryville and wait in line to get their favorite food… they can wait in line for all the deliciousness at this new location that is set to open in September.
According to WREX, "Machesney Park Village Administrator James Richter II, the fast food chicken restaurant is scheduled to open no later than September 15, 2021."
This new Chick-fil-A will bring 50 jobs to the local area.
Read more below!