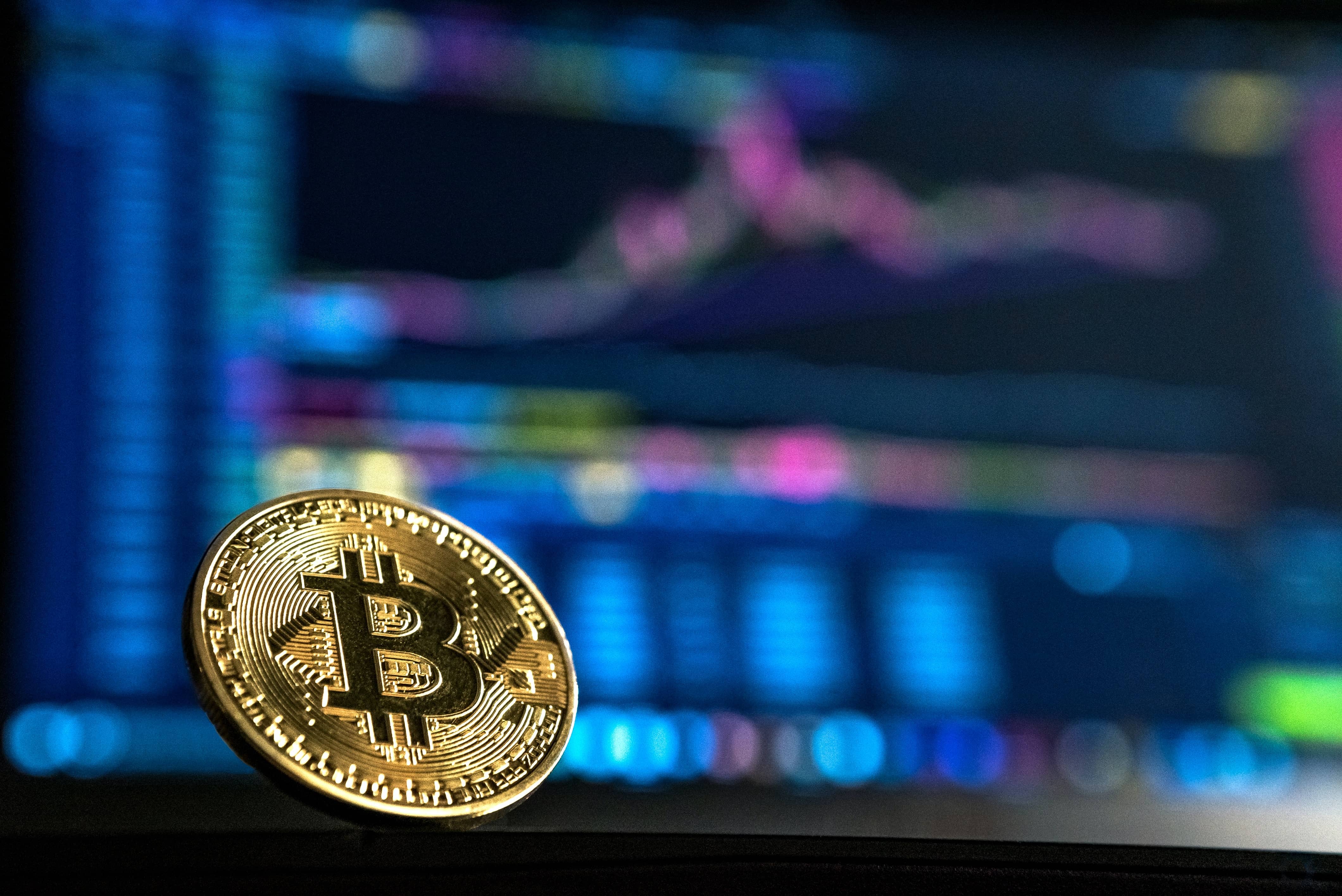 ROCKFORD — The YMCA of Rock River Valley hopes to take Giving Tuesday to the moon this year.
The Y is now accepting charitable donations in Bitcoin and other cryptocurrencies. The effort is part of #CryptoGivingTuesday on Nov. 30.
"While we continue to value and appreciate traditional gifts of cash and appreciated securities, we know how critical it is that we expand our impact, and we're thrilled to do it through our ability to accept not just Bitcoin, but over 40 different types of crypto," said Michelle Gorham, chief advancement officer for the YMCA of Rock River Valley, in a news release. "Crypto-Philanthropy is a burgeoning industry with endless impact potential and we are proud to be on the forefront of it in the name of our mission."
The first Tuesday after Thanksgiving, known as Giving Tuesday, is celebrated as a day when people and businesses lend their support to worthwhile causes. Since 2019, #CryptoGivingTuesday has fostered digital philanthropy.
The Y has raised more than $1,131,000 in donations so far this year. The money will support more than $1 million in scholarships and program subsidies to ensure affordable access to the Y for all.
The Y will be supported in its effort by The Giving Block, which provides technological solutions and support to charities that want to accept cryptocurrency donations. Supporters can donate crypto to the YMCA of Rock River Valley at: rockriverymca.org/donatecrypto.
This article is by Kevin Haas. Email him at khaas@rockrivercurrent.com or follow him on Twitter at @KevinMHaas