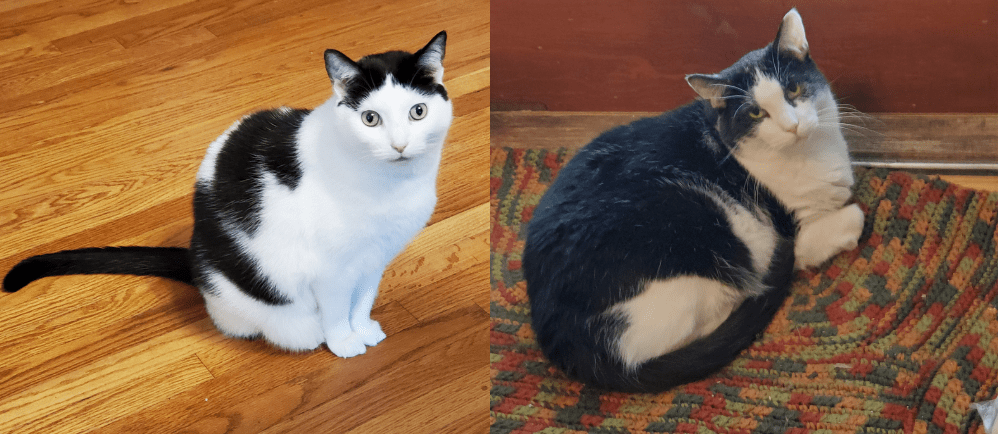 Founded in 1988, PAWS Humane Society is a no-kill shelter in Rockford that focuses primarily on the care and adoption of cats and kittens in need of a forever home.
While they do get dogs that need homes, their main focus is on felines. It began as a spay/neuter assistance operation and have now grown into a fully fledged humane society.
The group has two adoption locations: PetCo in the Forest Plaza Shopping Center, 6508 E. State St., and the Sonal Puri Family Animal Rescue, 7282 N. Cherryvale Mall Drive.
Due to COVID-19, there are currently no animals for adoption at the PetCo location. The Sonal Puri location does have adoptable animals to view, however, it is by appointment only. But don't be discouraged; you can always see all of the available animals for adoption by clicking HERE.
This nonprofit organization works solely with the help of volunteers and financial donations from the community. Items like litter and food are daily needs, but other items such as live traps for feral cats, pet carriers to transport animals to and from the veterinarian's office and even zip top bags and paper towels are important. If you'd like to help fill their shelves this holiday season, you can check out their Amazon Wish List Here.
Equally as important as monetary donations and physical donations of goods are the volunteers. Volunteers are needed for the existing animals in their facility and to rescue and transport cats. Foster families are also needed for cats or dogs waiting to find their forever home.
For more information about upcoming events, adoption, volunteering or to make a donation call 815-299-7297.
This article is by Stacey Jones. If you have a favorite charitable organization that you would like to see featured during The 25 Days of Caring contact her at sjones@rmgmwf.com.