ROCKFORD — Nearly $1 million in state capital funding will go toward preserving and repairing the historic Coronado Performing Arts Center in downtown.
The largest chunk of that funding, $720,265, was announced Tuesday as part of the state's bipartisan Rebuild Illinois capital program.
Gov. JB Pritzker and the Illinois Department of Commerce and Economic Opportunity on Tuesday released the list of 34 communities that will share in $50.7 million for bridge replacement, road construction projects and more. Funding for the Coronado was the only Rockford project on the list.
In addition, state Sen. Steve Stadelman, D-Loves Park, said $200,000 additional state capital dollars will be released for the Coronado sometime after the state's new fiscal year begins July 1.
"The restoration of the Coronado Performing Arts Center, I think, was an early catalyst to development and the revival of downtown Rockford in the past couple of decades, and that is important to the economic growth in our region that we have a strong and vibrant downtown community," Stadelman said. "Public affection for the Coronado drove its successful rebirth at the turn of the 21st century, and I believe strongly in protecting that investment."
(story continues below photo)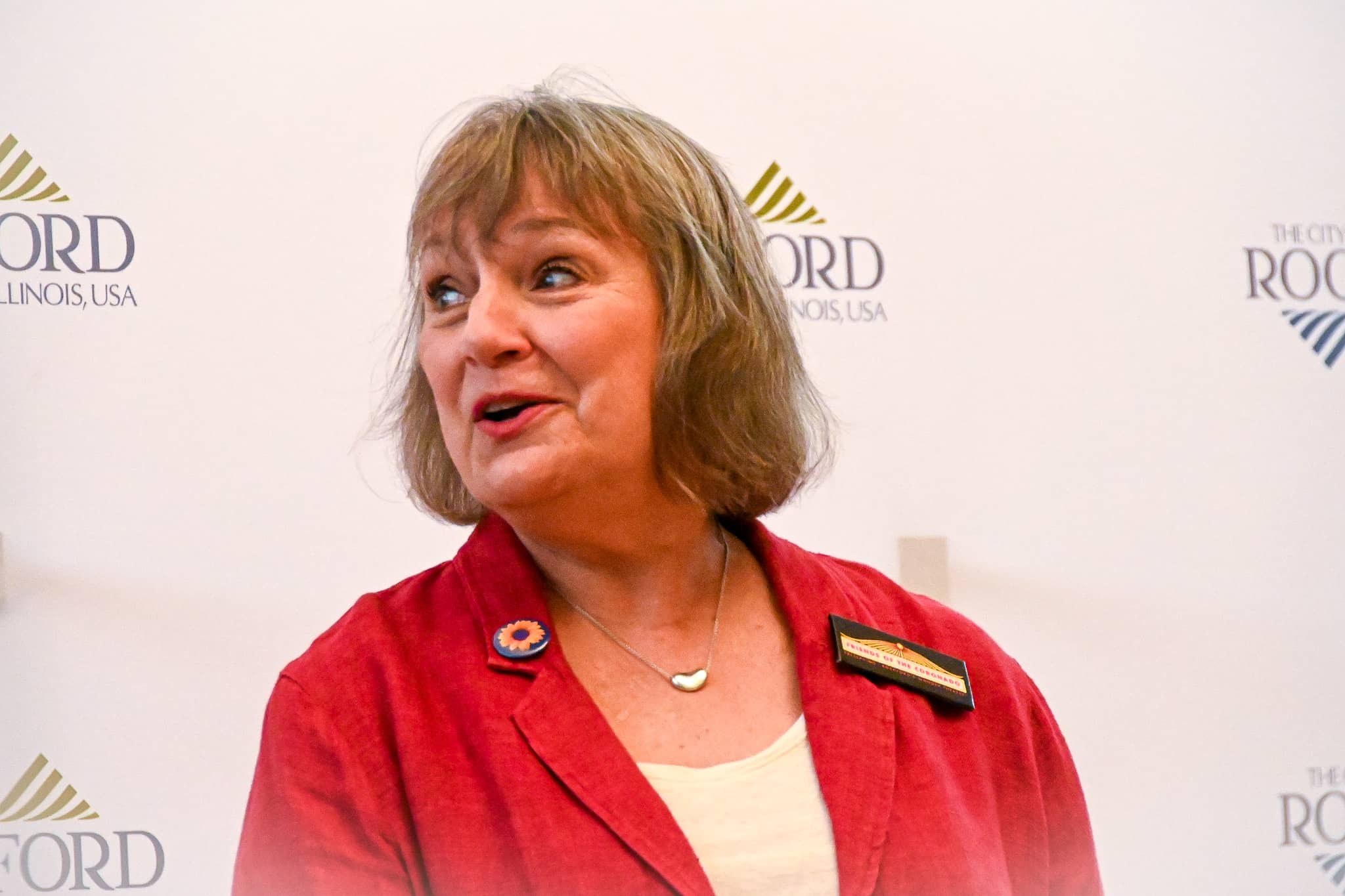 Nearly a century of exposure to Midwestern weather resulted in water infiltrating the Coronado's cast stone exterior, and the money will go toward repairing the nearly 95-year-old landmark's facade. Mary Ann Smith, president of the Friends of the Coronado, said pieces of the front facade were iced over and fell off during the winter.
Smith and former Rockford Mayor Charles Box in 1999 launched an $18.5 million public-private fundraising campaign to save the Coronado, which reopened in 2001 after a full restoration and expansion. There is no set timeline for the latest improvements, but Smith said they'll go forward as soon as possible after the funding is in hand.
"At the end of this project we will have, once again, a theater that is safe, and beautiful and accessible to all," Smith said.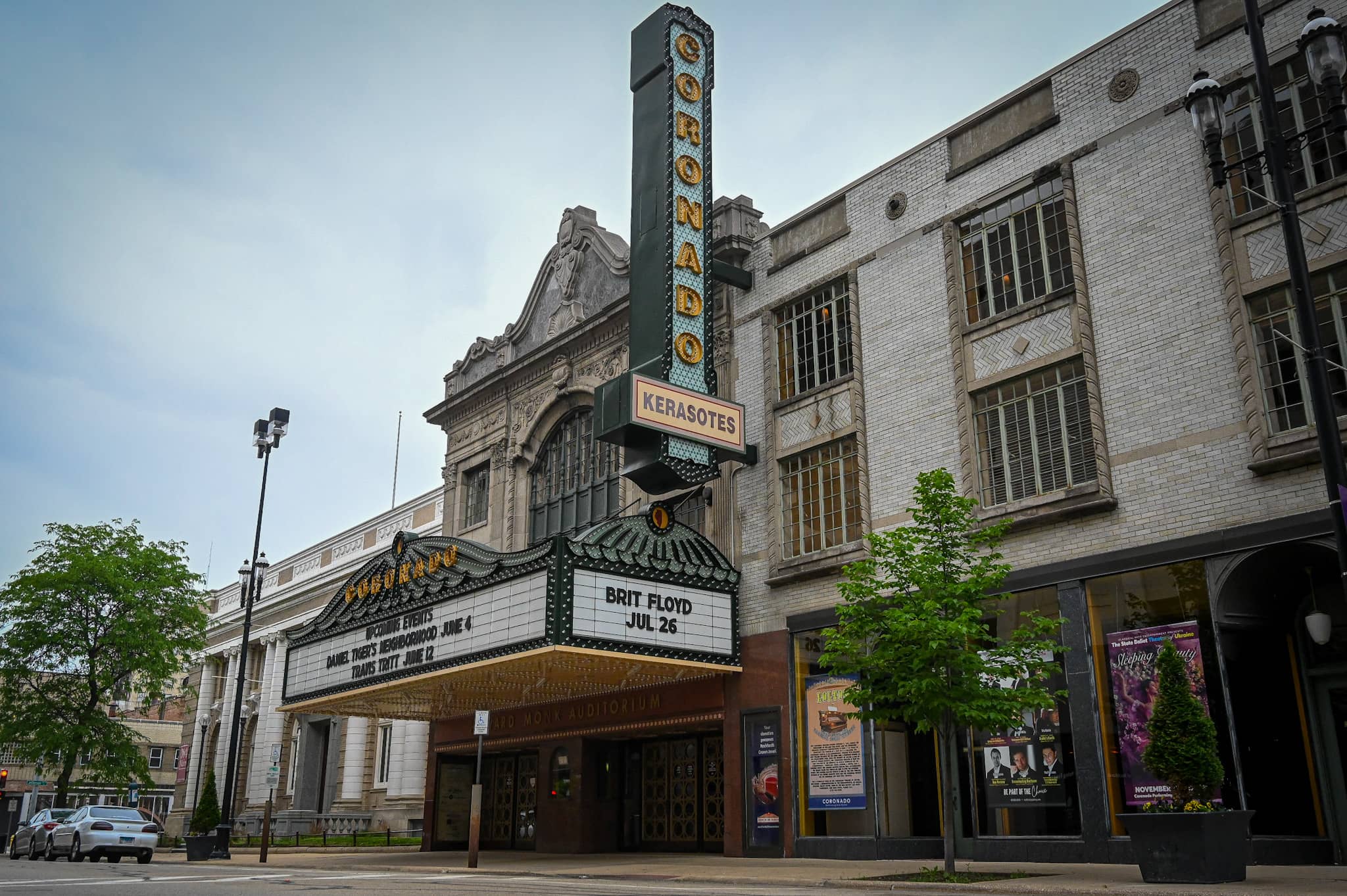 This article is by Kevin Haas. Email him at khaas@rockrivercurrent.com or follow him on Twitter at @KevinMHaas.