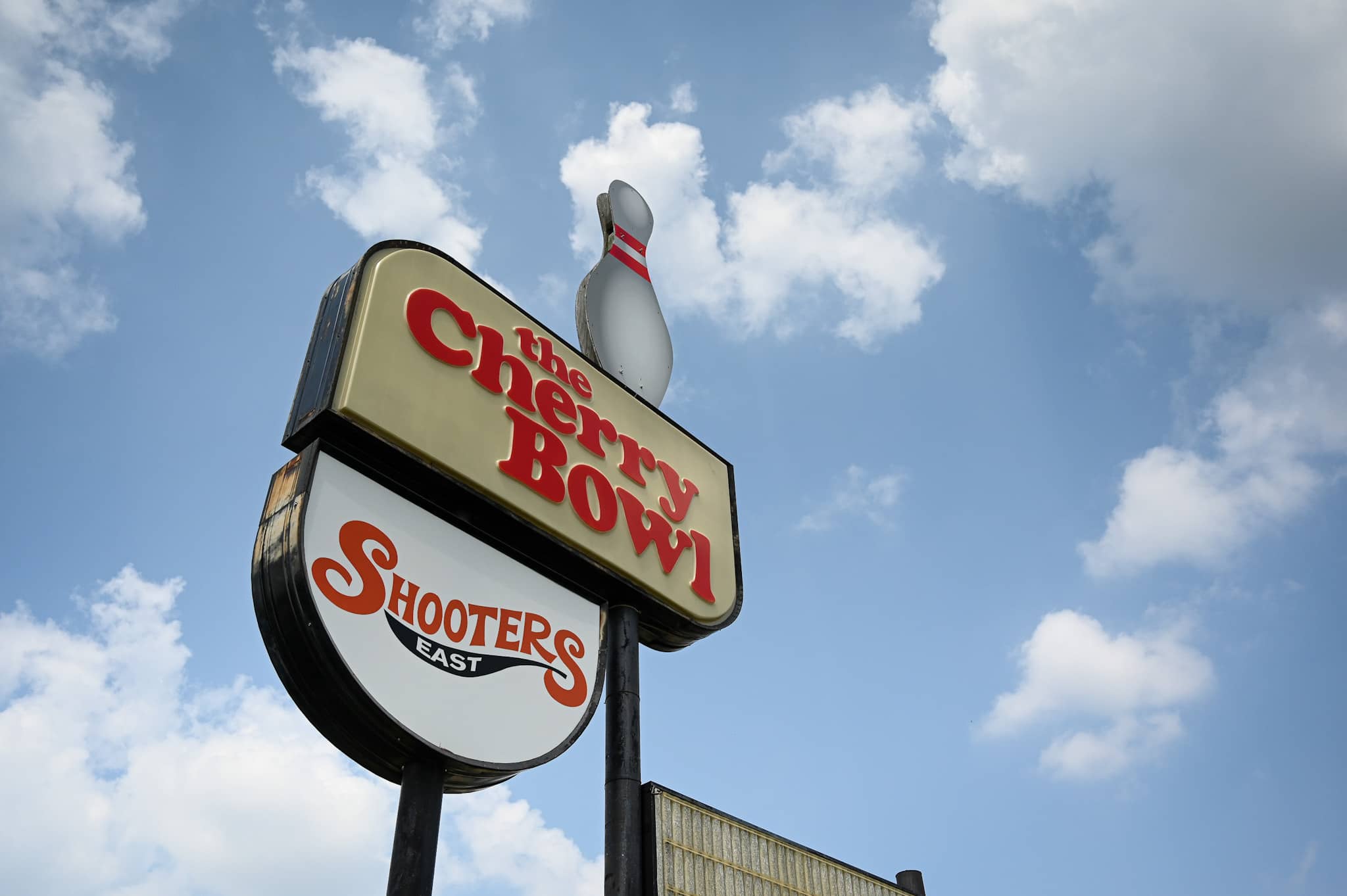 CHERRY VALLEY — The Illinois High School Association's girls bowling state finals will be hosted in the Rockford region through 2027.
The state championship has been held at Cherry Bowl, 7171 Cherryvale N. Blvd., since 1993. The Rockford Area Convention & Visitors Bureau announced Monday that Cherry Bowl won the IHSA's commitment to continue the partnership for the next five years.
The visitors bureau and Cherry Bowl had submitted a proposal in May to continue hosting the tournament.
"Hosting this elite girls bowling tournament year after year has created an invaluable partnership for the RACVB, The Cherry Bowl, IHSA and so many others involved and to receive IHSA's commitment for the next five years is such a big win for our entire community," Lindsay Arellano, vice president of sales and service for the visitors bureau, said in a news release. "We work very closely with our hospitality industry partners to ensure large-scale tournaments, such as this one, are a success, so a big thank-you is in order to all involved who continue to make this happen."
The tournament brings the top girls bowlers with the highest pin count for both rounds of the sectional competition here for the state finals. Top teams, individual bowlers and athletes in the wheelchair division from throughout the state compete in this tournament.