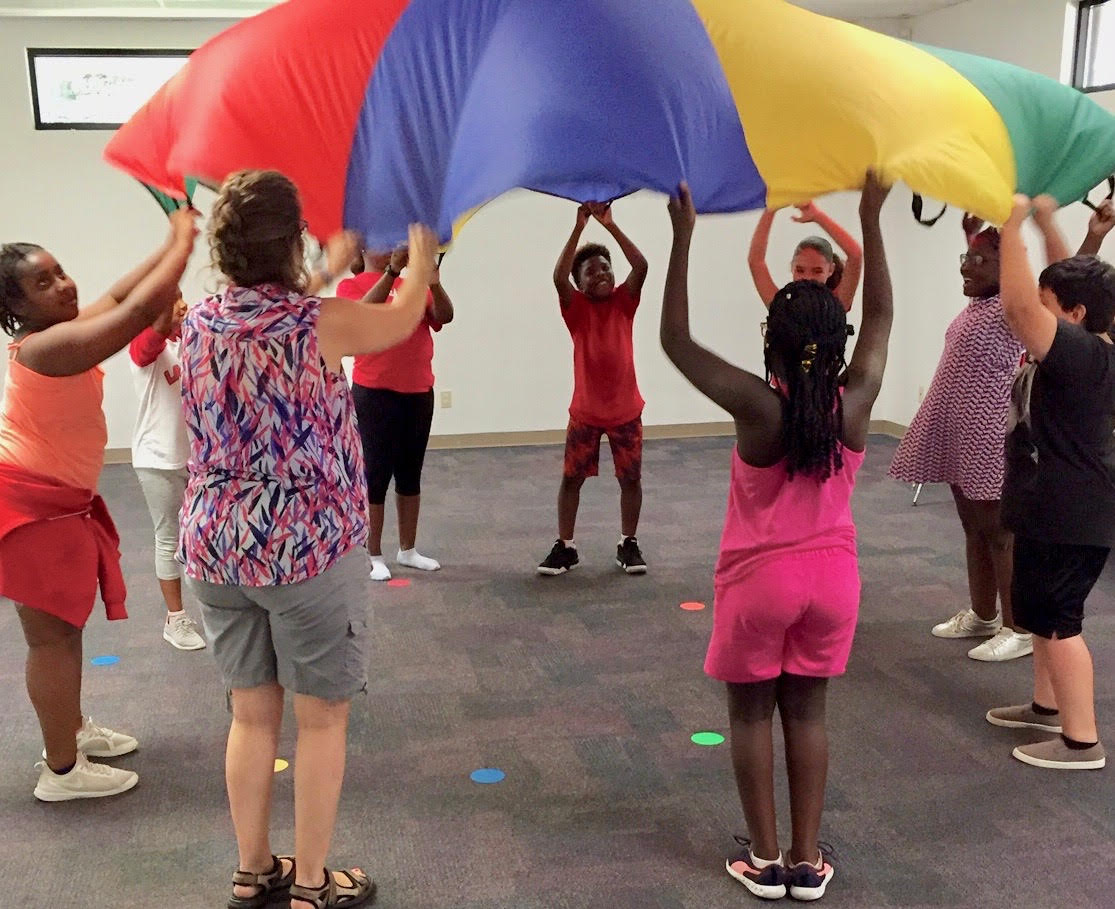 ROCKFORD — Mendelssohn Performing Arts Center received a $3,940 grant from the Community Grants Program of the Community Foundation of Northern Illinois.
The grant, which was also made possible by Dr. Louis and Violet Rubin Fund, will support its Summer Arts Enrichment at Patriot's Gateway Community Center project for students in July.
"Because of the Community Foundation grant, MPAC is able to offer this valuable arts experience to Rockford's youth," Barbara Simon, Mendelssohn's outreach and education commission chair, said in a news release.
The project will feature activities led by art experts, weekly field trips and multicultural lessons.
The field trips will consist of prominent Rockford art events and locations, including the Rockford Women's Suffrage Plaza and a harp performance at the Mendelssohn Performing Arts Center, 415 N. Church St., Rockford.
Summer Arts Enrichment takes place July 11-15 and 18-22 at Patriot's Gateway Community Center, a Rockford recreation center which often hosts education activities.
Mendelssohn Performing Arts Center is a nonprofit organization in downtown Rockford dedicated to providing education and opportunities regarding the arts to the community.
More information
For more information contact Mendelssohn Performing Arts Center at mendelssohnpac.org or call at 815-964-9713
---
This article is by Mary Sisk. Email her at msisk@rockrivercurrent.com or follow her on Instagram at @maryrrcurrent