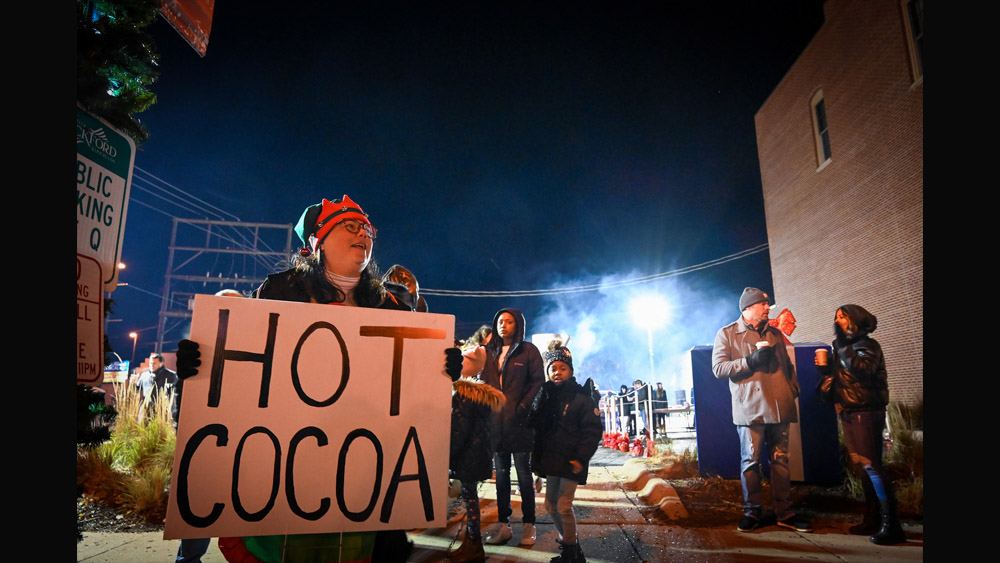 ROCKFORD — Illinois Bank & Trust will sponsor the annual Stroll on State for an additional three years.
Illinois Bank & Trust has been a sponsor of the annual event since 2015. It announced its continued sponsorship at a Stroll on State preview event for other sponsors, volunteers and partners.
"We are thrilled to continue our partnership with (the Rockford Area Convention & Visitors Bureau) to bring Stroll on State to life," said Jeff Hultman, CEO of Illinois Bank & Trust, in a news release. "This event has become a valued tradition for families in the region, and we love being a part of making it happen."
This year, Stroll on State takes place on Saturday, Nov. 26. It will be the holiday festival's 10th year.
The event will include the yearly traditions of a parade, multiple tree lighting ceremonies, fireworks, free ice skating and more.
Sponsorships are still available by contacting Kristen Paul, director of destination development for the visitors bureau, at 815-489-1661.
---
This article is by Mary Sisk. Email her at msisk@rockrivercurrent.com or follow her on Instagram at @maryrrcurrent